HOUSTON PARKS BOARD 2022 ANNUAL LUNCHEON
Tuesday, October 18, 2022 |
1001 Avenida de las Americas, Houston, TX 77010
HOUSTON PARKS BOARD 2022 ANNUAL LUNCHEON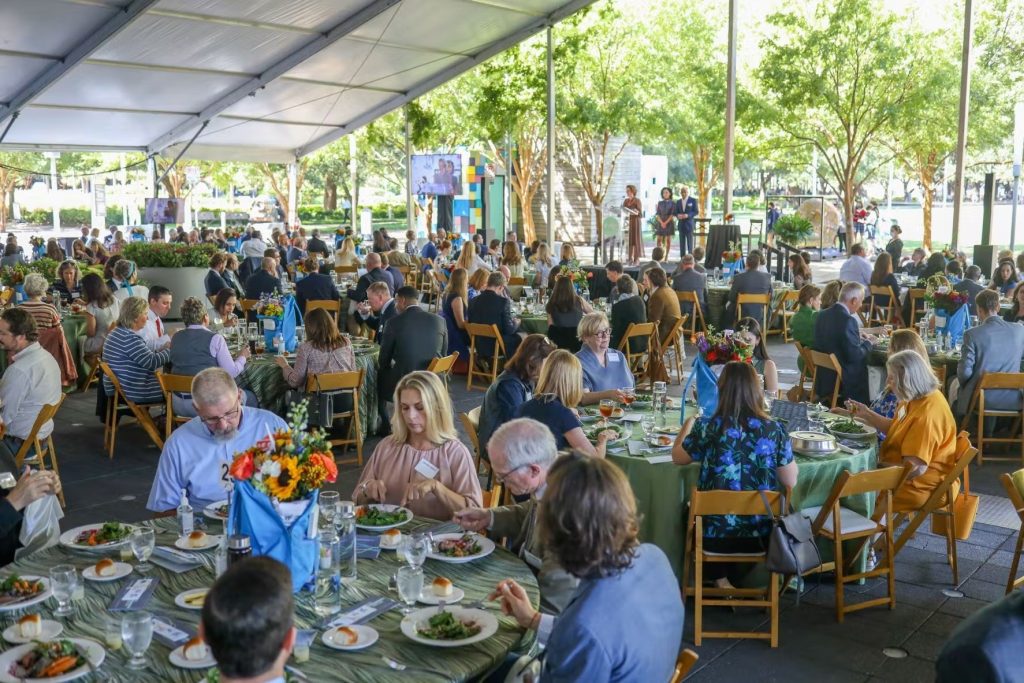 Chairs: Ruthie and Adam Miller, Alison and Chris Porter
Location: Outdoor, tented event on Avenida de las Americas Plaza
Registration and Networking: 11:00 am – 12:00 pm
Luncheon: 12:00 pm – 1:00 pm
Houston's parks connect us to each other across communities. Parks also serve as spaces of joy and celebration where we are united by the common space under our feet. Join us for Houston Parks Board's Annual Luncheon, in person, on October 18th as we celebrate the greenspaces that bring us closer to our families and our neighbors, to the city we love, and the things that matter most.
In 28 years as the architecture critic of the Chicago Tribune, Blair Kamin wrote with clarity and power about all aspects of the built environment, from skyscrapers and museums to parks and public housing. His "activist criticism" not only shaped civic debate but often influenced its outcome, bringing him journalism's highest honors, including the Pulitzer Prize for Criticism, awarded in 1999. A graduate of Amherst College and the Yale School of Architecture, where he wrote his masters thesis on downtown Houston, Kamin was a Nieman Foundation for Journalism fellow at Harvard in 2012–13. In addition to lecturing widely and discussing architecture on numerous television and radio programs, he has authored or edited five books, including three collections of his columns published by the University of Chicago Press, Why Architecture Matters: Lessons from Chicago (2001), Terror and Wonder: Architecture in a Tumultuous Age (2010) and Who Is the City For? Architecture, Equity, and the Public Realm in Chicago (November 2022). Kamin's work also has been recognized by the Society of Architectural Historians and the International Committee of Architectural Critics. He lives in Chicago's northern suburbs.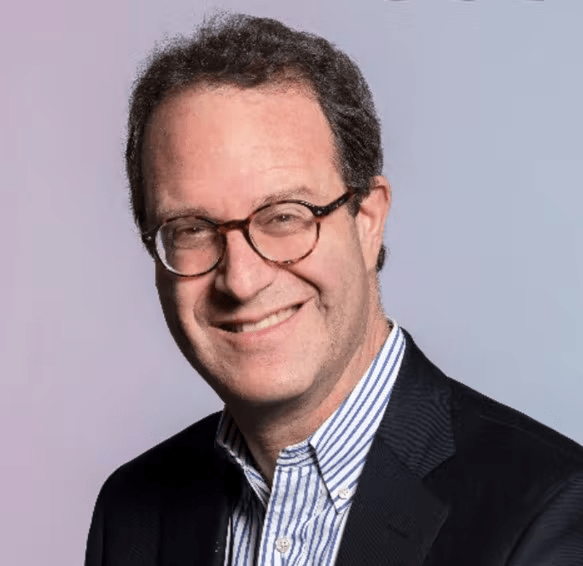 Pulitzer Prize winning critic and author Blair Kamin returns to Houston for the HPB 2022 Annual Luncheon.