Let's get closer
TO NATURE
Let's get closer
TO OUR CITY
PARKS MAKE HOUSTON WHOLE
We are mapping out a plan to create more outdoor space for everyone. Through Bayou Greenways, 150 miles of trails, and 3,000 acres of greenspace will be available to Houstonians, bringing us closer to each other. To that family picnic. To that first and last mile. To what matters most. That's why Houston Parks Board is sharing the experiences of real Houstonians and is ready to share yours, too. We hope millions of people will voice what they love most about their parks, sharing stories that will encourage others to join in on what we're creating together.
Let's get closer.
We are supporting over
250 PARKS
and creating more than
14,000 ACRES
of new greenspace.
It's ready for you.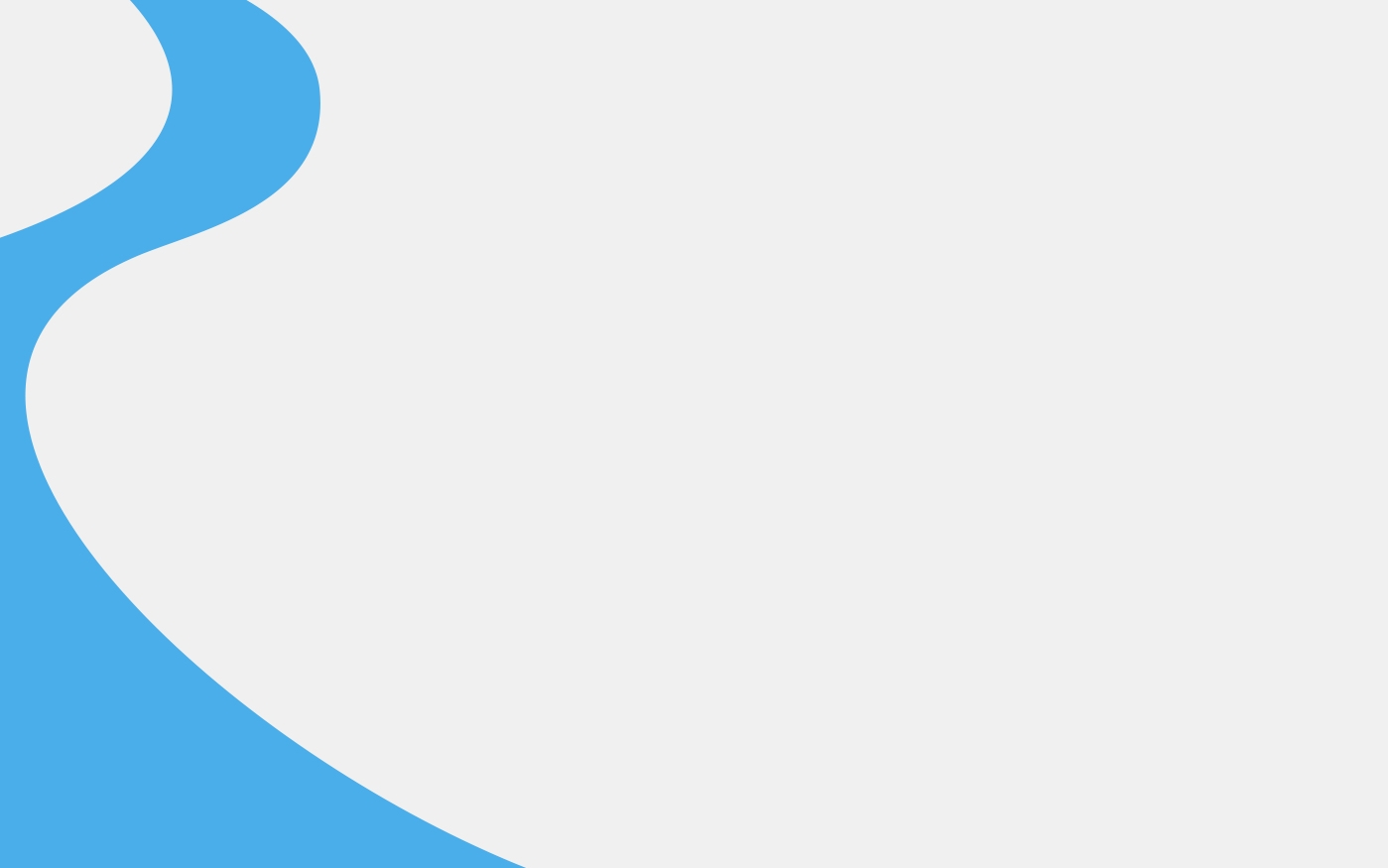 EXPLORE A NEW PATH
Explore the parks and trails of Houston's Bayou Greenways.
Choose from recommended experiences or explore on your own with our bayou trails map.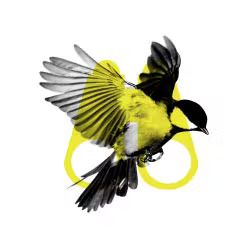 Wildlife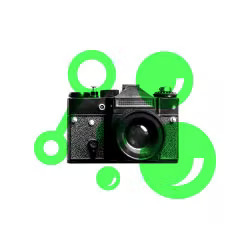 Arts &
Entertainment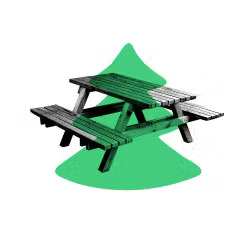 Relax & Retreat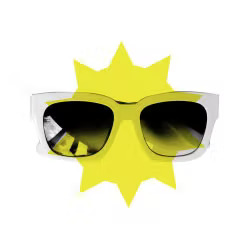 For Kids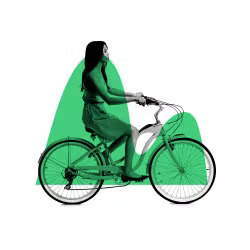 Cycling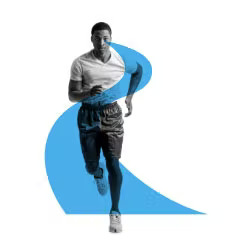 Relax & Retreat
50/50 PARK PARTNERS CHALLENGE
The Office of the Mayor, Houston Parks and Recreation Department, Greater Houston Partnership, and Houston Parks Board are challenging 50 companies to come together through monetary contributions, in-kind support, ideas, and volunteering to drive improvements for 50 of Houston's neighborhood parks. Become a 50/50 Park Partner today.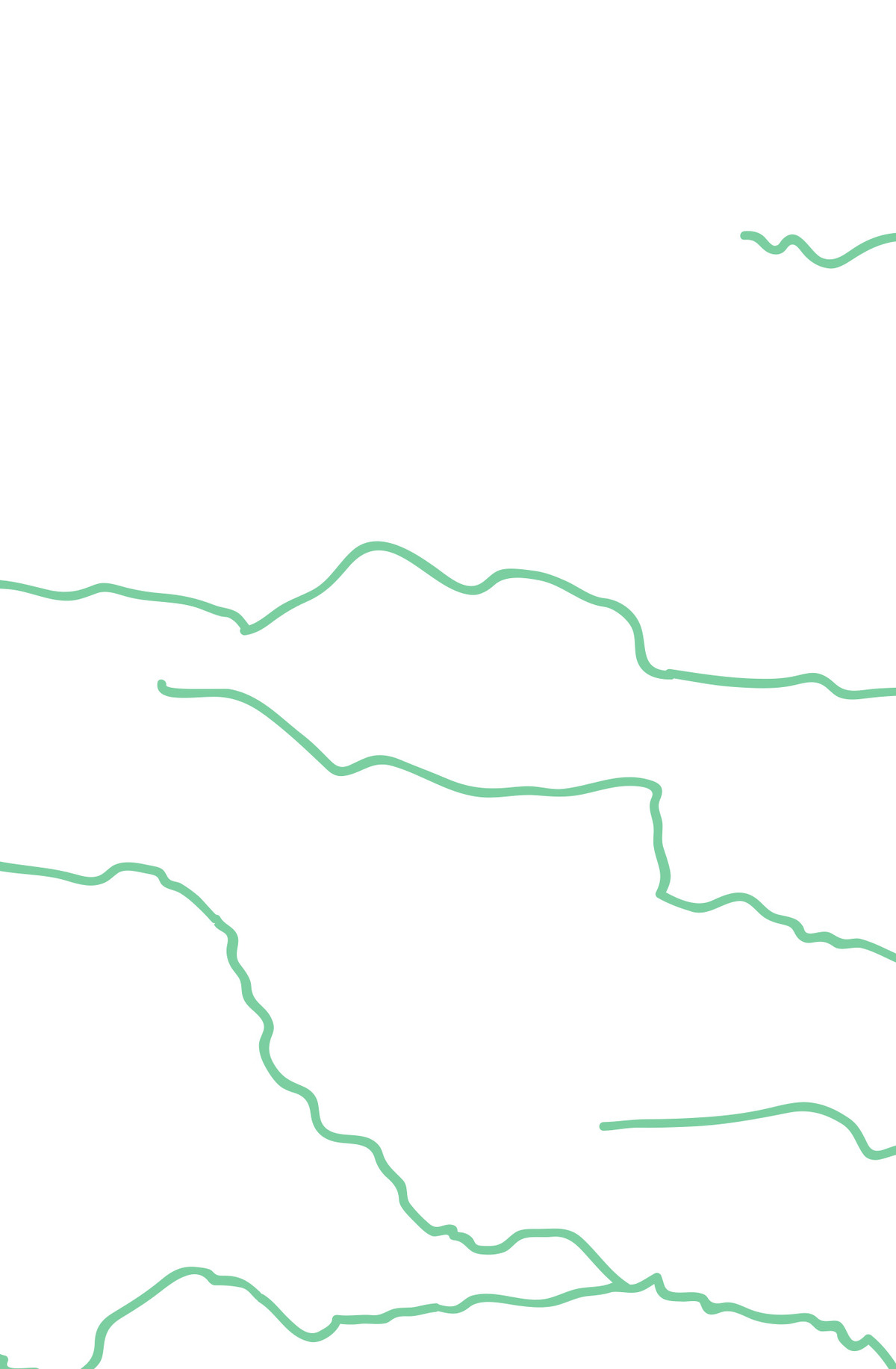 READ THEIR STORIES & HELP MAKE A DIFFERENCE

We're the Madres del Parque.

What brings us together is a spirit of openness. We're much more than a running group.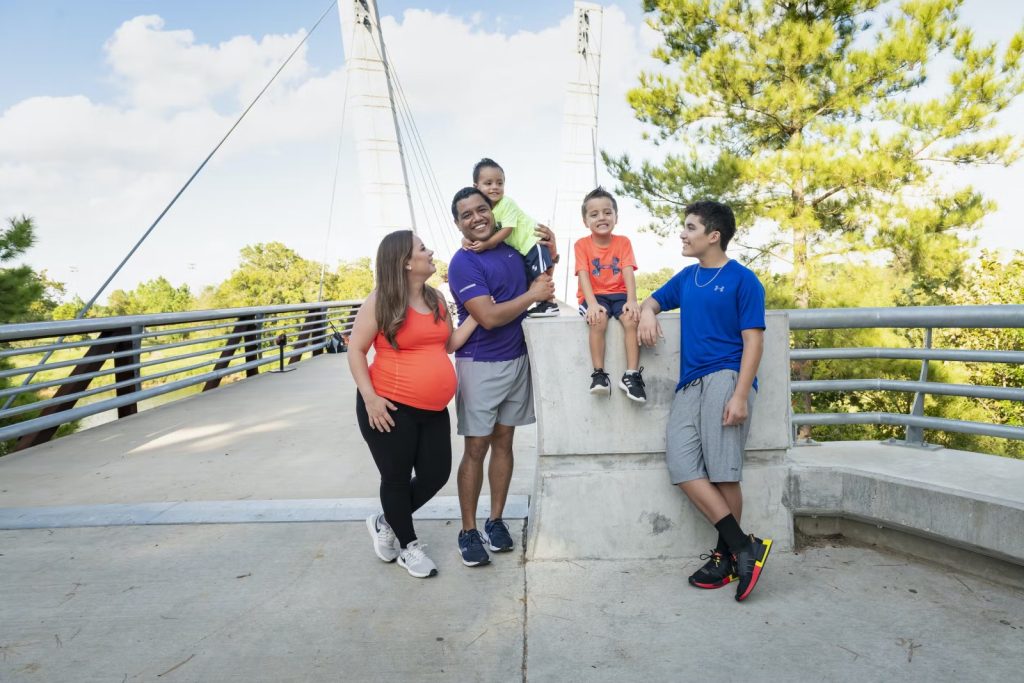 I've put more miles on my bike in the past six months than ever before. I am…