Houston Parks Board is committed to improving access to greenspace for all. Your generosity ensures that we continue to create, improve, protect, and advocate for everyone.
WILL YOU SUPPORT OUR PARKS, TRAILS, AND GREENSPACE TODAY?
You make it possible for Houston Parks Board to develop big, bold, visionary projects like Bayou Greenways and improve some of Houston's most well-loved parks. As we build on this success and work to connect Houstonians with their greenspace, we thank you, once again, for joining us with your donation.
To make a secure online donation, please select an option below. For questions about donating to Houston Parks Board, please email our Development Team.
Co-Chairs: Kristin & Aaron Blomquist and Sis & Hasty Johnson
Location: Outdoor, tented event on Avenida de las Americas Plaza, 1001 Avenida de las Americas, Houston, TX 77010
Registration: 11:00 am – 12:00 pm
Luncheon: 12:00 pm – 1:00 pm
Join Houston Parks Board in celebrating our work in bringing parks and trails to all Houstonians!
METRO bus stops: Routes 40 and 41
METRORail: Central Station, Purple and Green Lines
Valet available
For more information, please visit our event page, or contact development@houstonparksboard.org
ONE-TIME & MONTHLY GIVING
---
Your one-time gift, large or small, goes a long way to help us impact Houston and develop projects that keep our communities happier and healthier. We appreciate any gift contribution you're able and willing to make. Together, we're creating parks that make Houston whole.
Monthly giving is a reliable and consistent form of support. It allows Houston Parks Board to plan and respond quickly to Houston's most pressing greenspace and park matters. Your contributions will ensure year-round support that's needed to ensure that all of Houston's communities have equitable access to greenspaces that are maintained at the highest standard. By giving every month, you become a Houston Parks Board partner, sharing an enduring commitment to help create thriving parks and communities for everyone.
Monthly giving is the easiest, most convenient way of giving. It's also the greenest. Each month, we will charge your credit card, eliminating the need for stamps and annual renewal notices. You can stop or change your giving level at any time. At the end of each fiscal year, we will send you a copy of your gift statement for tax purposes.
BAYOU GREENWAYS PARK MEDALLIONS
---
Bayou Greenways is a bold initiative being implemented by Houston Parks Board to build a 150-mile network of trails and parks along Houston's bayous, connecting Houstonians to each other like never before. Through Bayou Greenways, our bayous are becoming a network of pathways that make our lives happier, healthier, and more connected.
Support Houston Parks Board and be recognized at Bayou Greenways Park by purchasing a medallion that will be displayed on the railing along the gabion bridge. For recognition levels and renderings, see the image below.
For questions, please email our Development Team.

Levels 3 and 4: Up to 3 lines of text, with a maximum of 25 characters per line including spaces. Please indicate lines 1, 2, and/or 3 when typing in your inscription.
Levels 5a, 5b, and 5c: Maximum of 30 characters including spaces. Names for levels 5a, 5b, and 5c will be randomly chosen and grouped together.
Text for all levels will appear in a combination of upper and lower case type.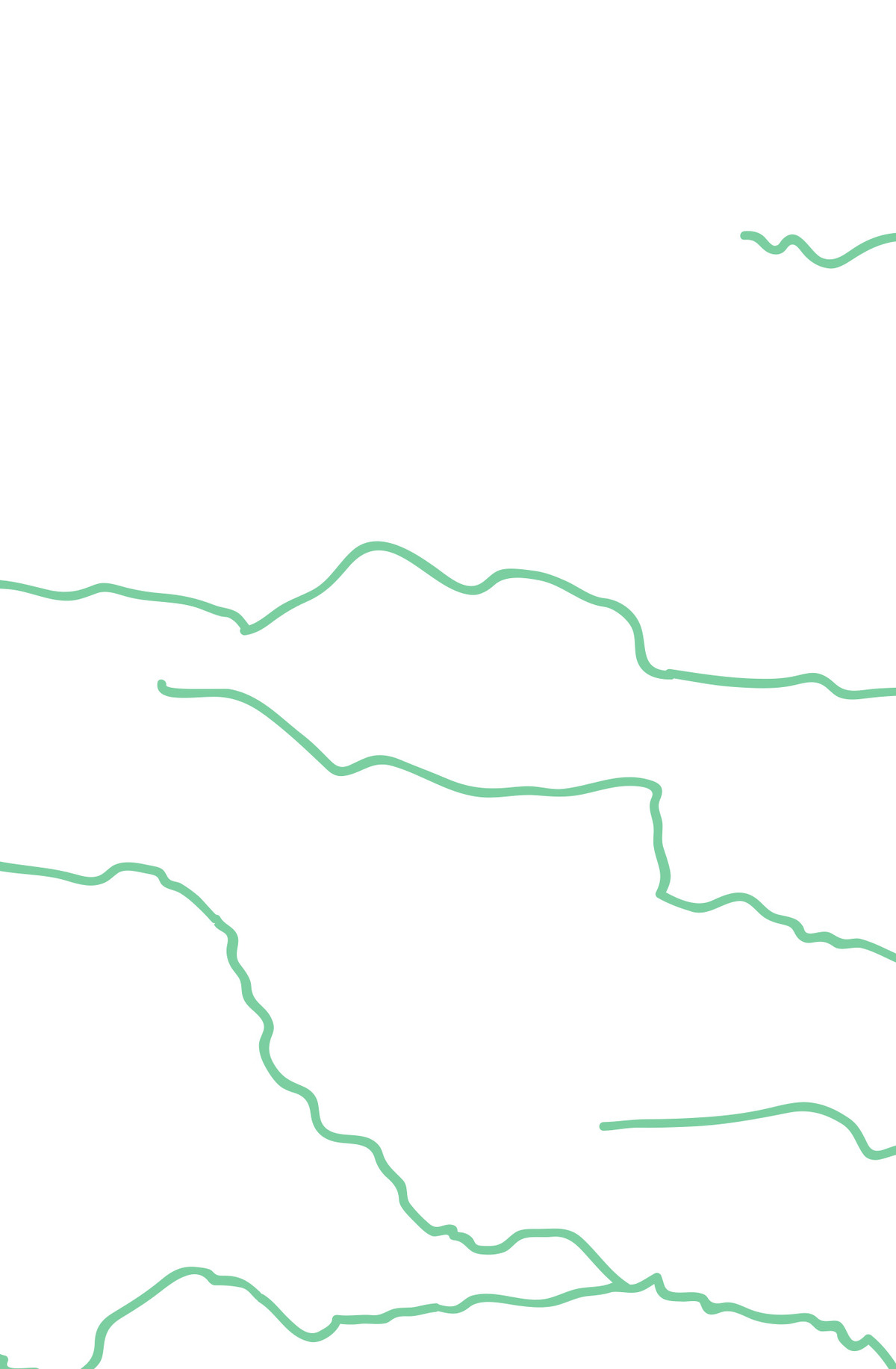 READ THEIR STORIES & HELP MAKE A DIFFERENCE

We're the Madres del Parque.

What brings us together is a spirit of openness. We're much more than a running group.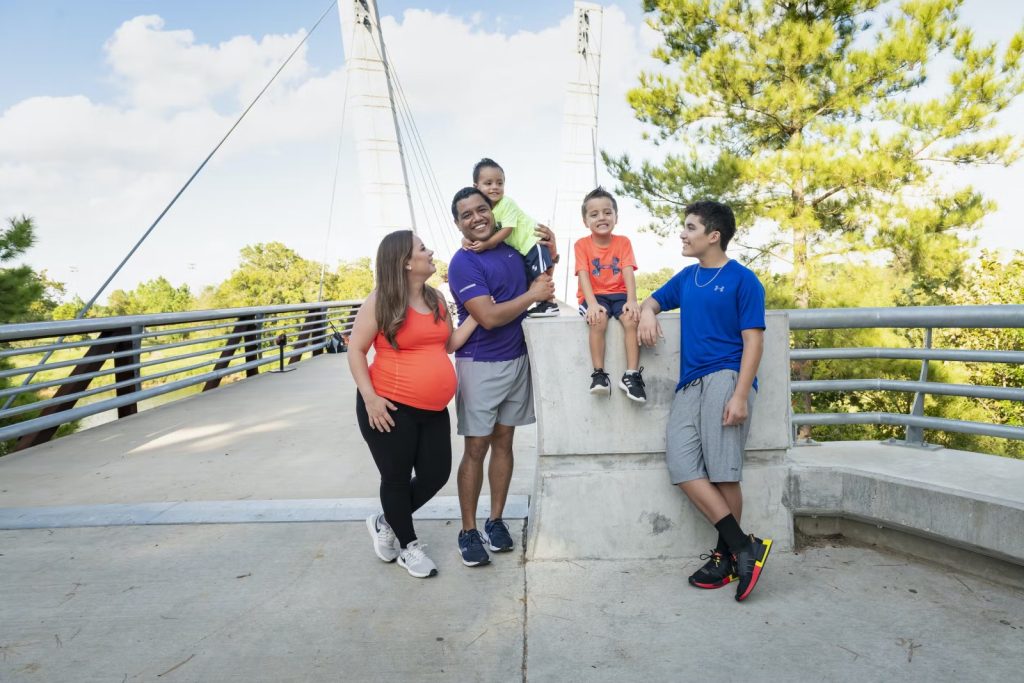 I've put more miles on my bike in the past six months than ever before. I am…