I started my journey with running about seven or eight years ago. I was an instructor at the YMCA. When the director asked if anyone could volunteer to coach running, I signed up. I'd never done it before, and I thought, "Why not?"
At first, I led short distances. I didn't think we'd make it through that first mile. But gradually we built up and finished a half marathon, and then a full marathon. It was my first view of what parks could be. Now we train all the time.
We have free 5Ks every first and last Sunday of the month, hosted by the Houston Wellness Center. We train for Chevron and runs across the nation, like Big Sur. We run White Oak Bayou, George Bush Park, Memorial Park, Buffalo Bayou. We go downtown, by the aquarium. We run all summer, hot or cold. In a city like Houston, it's possible to do that. I feel like we are blessed in Houston. We have so much space. I can't believe all of this is available to us, right in the middle of the city.
Running together has changed us. One of our runners is a young man who was in the navy. During his exit physical, he discovered a family history of high blood pressure. Even though he was only 22 at the time, he had the option of taking pills or making changes in his life. He chose running. Now his health is under control. And he's not the only one. Four or five of our runners have actually gone med-free because of running. One of our most elite runners has arthritis and lupus. Running has kept her pain manageable.
What brings us together is a spirit of openness. We're much more than a running group.
Our group is geographically, culturally, and religiously diverse. We're open to all levels and we don't exclude anyone. No one would know it from the outside, but there's so much that goes on with us.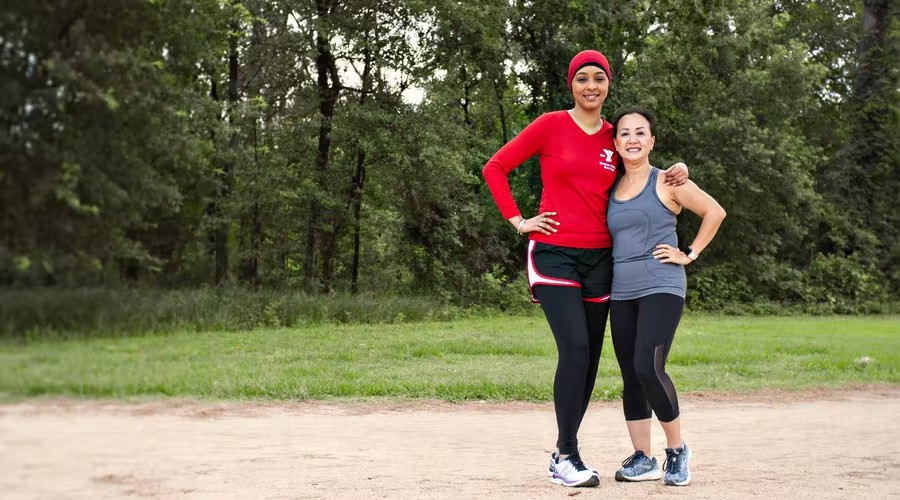 We do everything and anything that promotes a positive lifestyle and helping one another. We visit nursing homes. We volunteer during the holidays. When one of the ladies in our group was diagnosed with breast cancer last Fall, we took turns bringing weekly meals. It's all about giving back to each other. It lifts us up and keeps us going.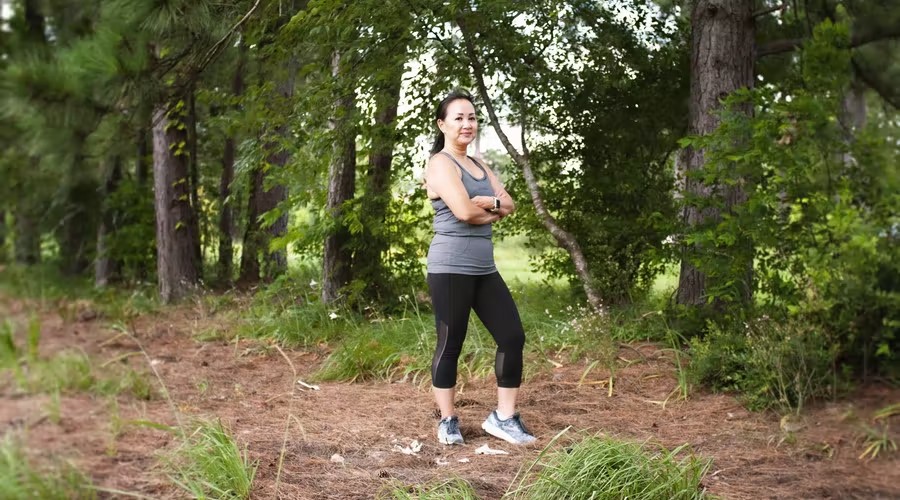 Thank you to Oanh K. for sharing her story!