It's nicer when your environment is cleaner, it gives you a better peace of mind.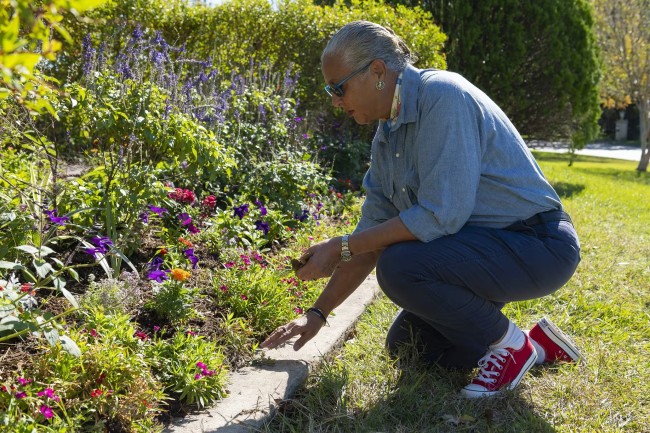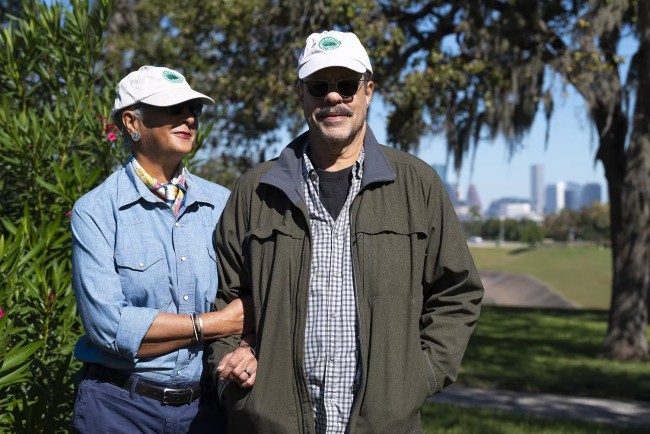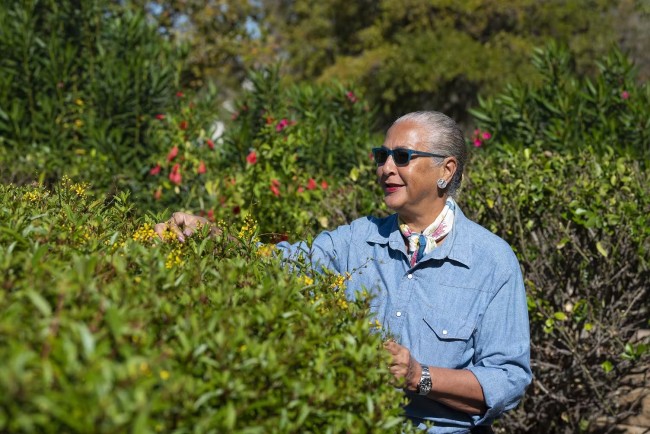 I'm from Beaumont, TX but have been in Houston for 40 years. The thing I love the most about Houston is our diversity. It inspires me. As an amateur gardener I want different plants next to each other. I want it to represent the way I feel about how we interact with each other. I like to think I am helping to provide beauty to the landscape.
My husband and I can venture in either direction from our home and go to beautiful parks. We enjoy walking the trail along north and south MacGregor, and I don't take a clean space where you can bike and don't feel in danger, for granted.
We see mothers with babies, kids learning to ride bikes and roller skating on the trails. It's not the river, or a beach, but it's nice. And we have the great bayous.
Enjoying long runs, crossing streets safely, feeling the wind against your face – it's nicer when your environment is cleaner, it gives you a better peace of mind.
It pierces my soul when people don't think enough of their home or environment to keep it clean.
We started documenting the things we would pick up; plastic ware, cigarettes, glass bottles, fast food wrappers. Figured every time we went out it would make a difference, but everyday there is always more.
I spoke to organizations in town in hopes there could be a shared anti-littering message. Our hope is when people see "please don't litter', maybe they would think twice before throwing things out their window. It is always a joy to see the community cleaner.
It's our Earth, our home, we must do what we can to keep it clean.
You see hummingbirds and butterflies, and think how incredible it is that these things were created and exist. And that there is nothing you did to make it come into being.
I recently planted purple cauliflower, and have been blown away by what a miracle it all is.
Thank you to Rose S. for sharing her story!