Someone at work told me about Brock Park, saying it was the best park in the whole city, so I had to check it out.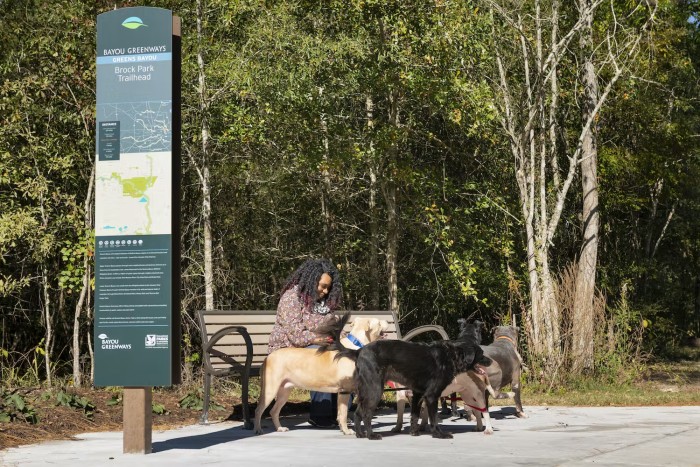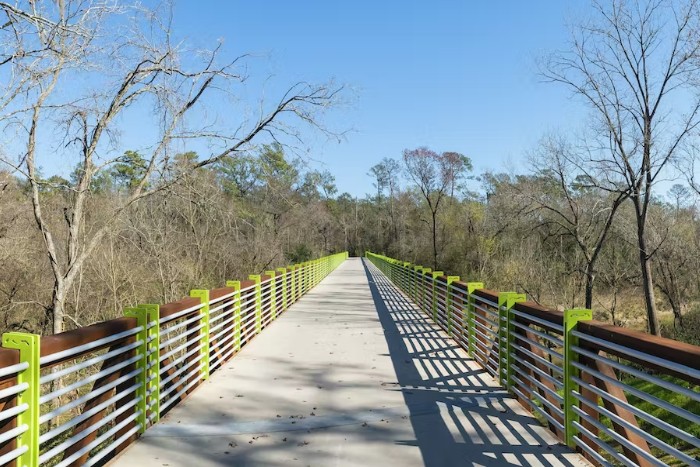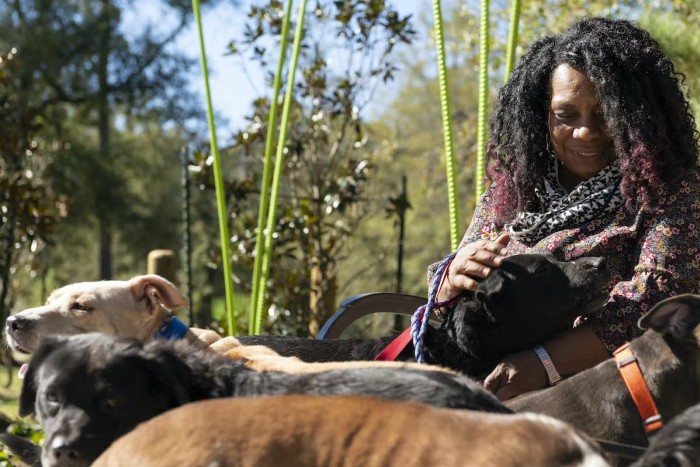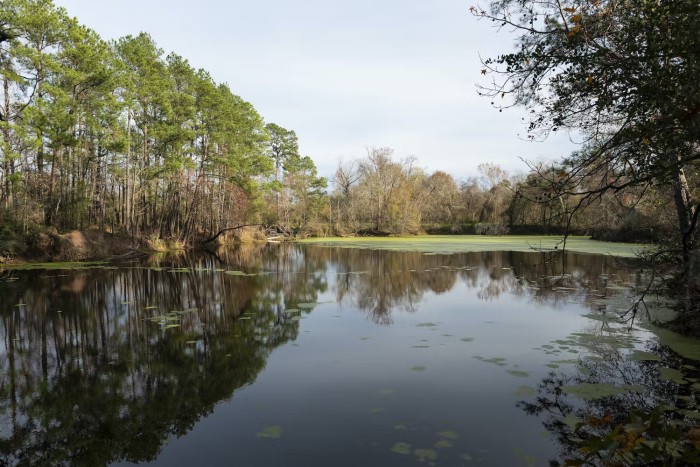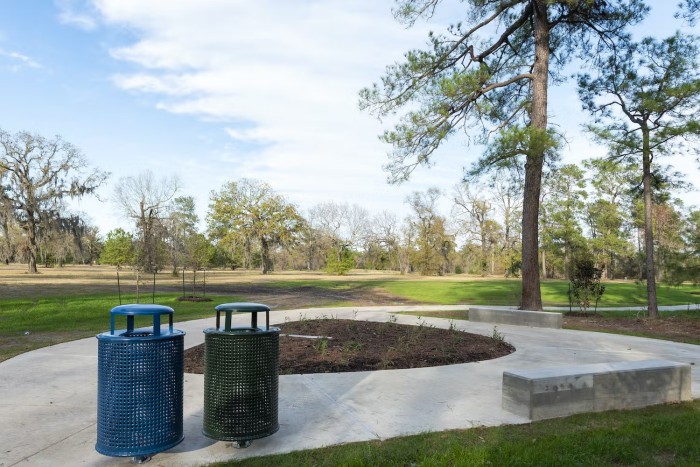 I have five dogs and they have a lot of energy— so much that I like to tell people that "they walk me." Our Saturday morning play time at the park is not only good for them, it's great for me. I have been hospitalized with congestive heart failure in the past and walking the trails helps my heart stay healthy.
When I was diagnosed, my heart wasn't pumping enough blood to meet my body's needs. I've been a nurse for 27 years, so I knew my numbers were not good. But when the doctor told me to get my affairs in order, I chose to start walking instead. He now says I have the heart of a teenager! I attribute that to my mornings at Brock Park.
The trail where I first started walking is beautiful, but the new one that goes through the forest is breathtaking. I've even seen a deer and a few owls out there. It makes me feel so close to nature, which is very important to me right now. You need a place to go outside because being indoors all day will drive you crazy. We need peaceful places to get away, sit in nature and listen to our own thoughts.
It's good for the body, mind and spirit.