THESE ARE #PARKSBYYOU.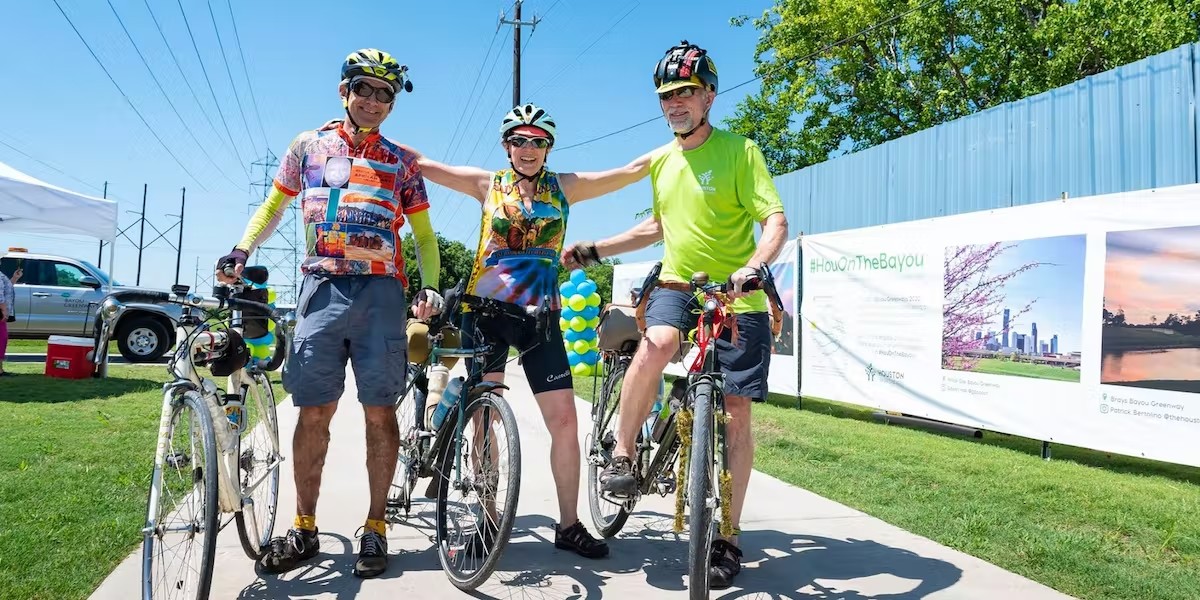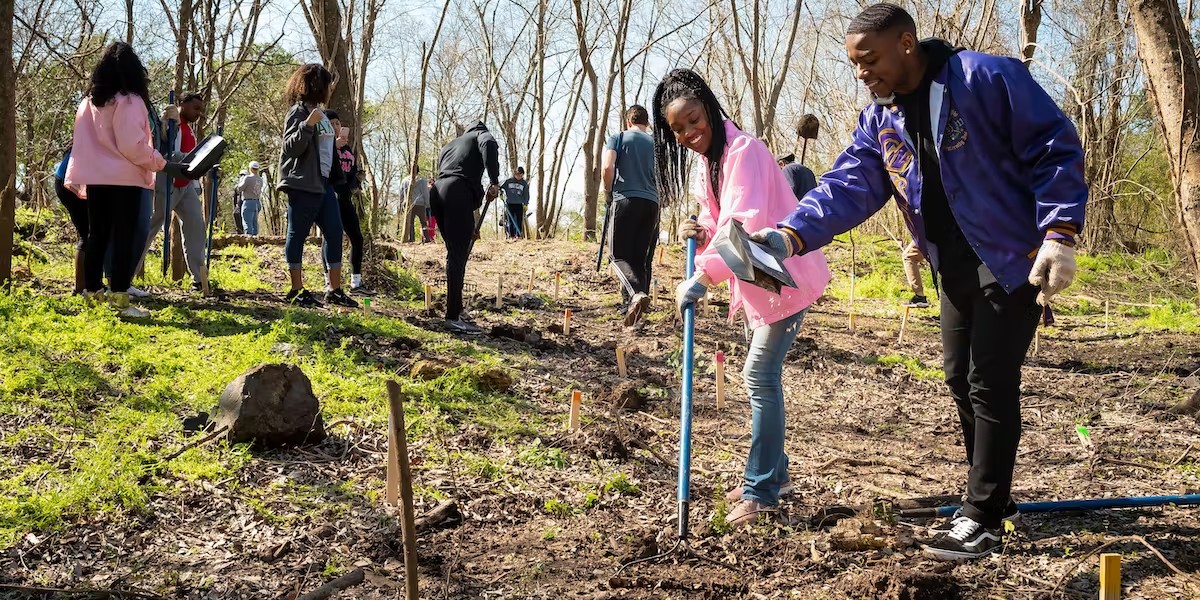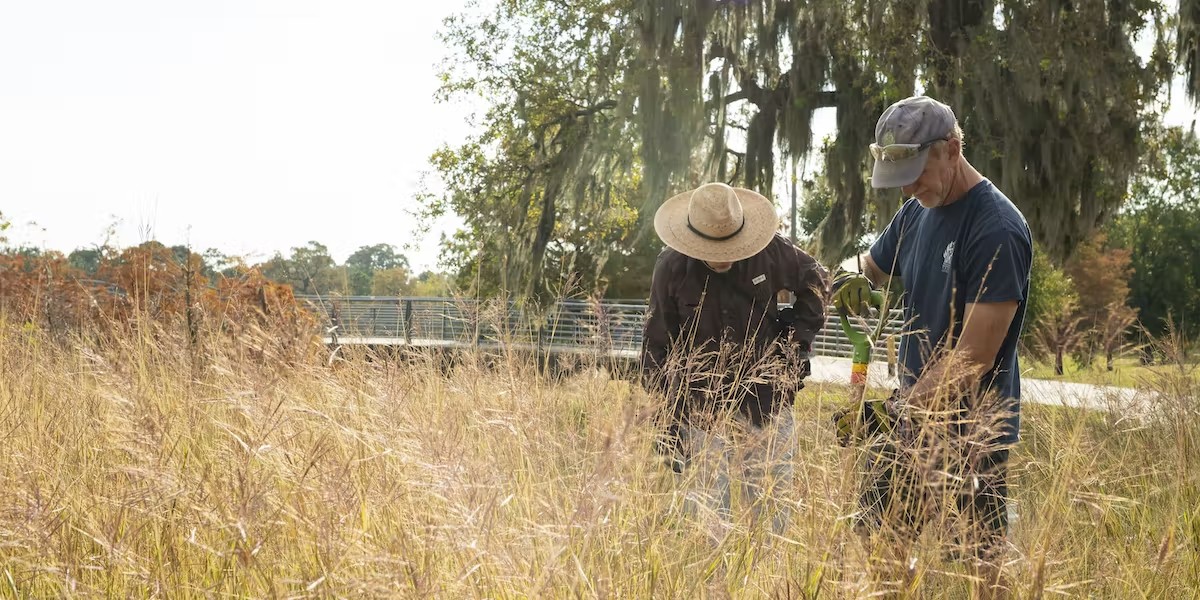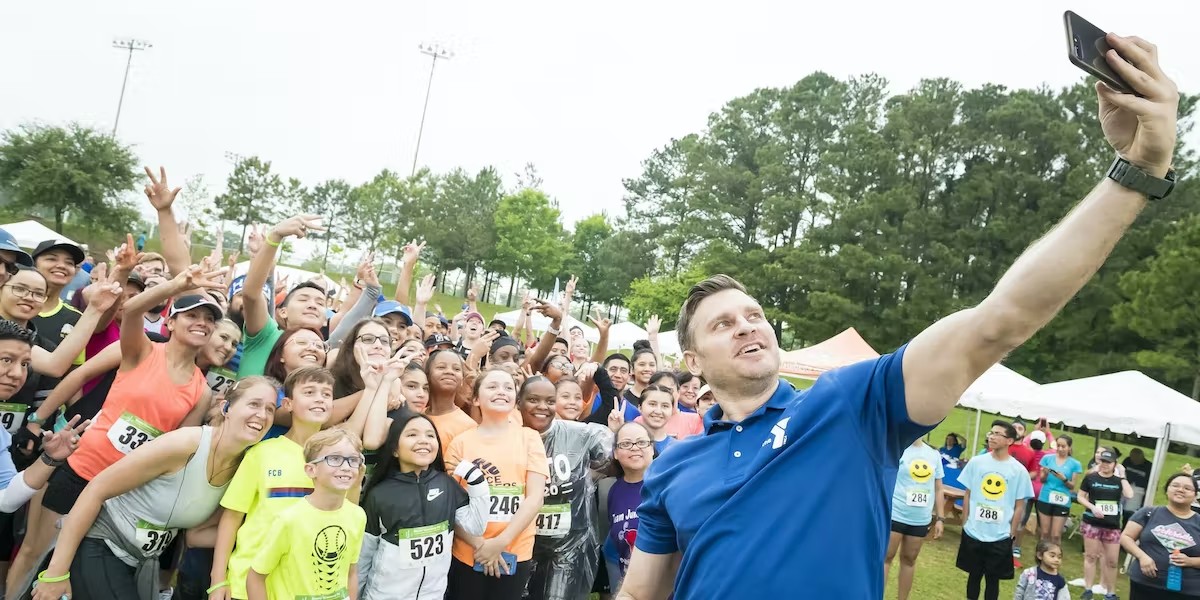 Our parks belong to all of us. Great parks have the power to increase our quality of life and strengthen the fabric of our neighborhoods. Together with your support, we can help create thriving parks and communities for everyone.
When you volunteer, everything you do—small or large—matters. It moves us closer to a Houston where everyone can enjoy access to greenspaces and live healthier, happier lives. Whether you can help every week or just for an afternoon, there are so many ways to share your skills and talents.
TO JOIN A VOLUNTEER OPPORTUNITY, YOU MUST HAVE A VOLUNTEER ACCOUNT.
SIGN IN, SELECT THE EVENT YOU'RE INTERESTED IN, AND CLICK SIGN UP.
Our volunteer platform is compatible with browser built-in translation technology for Edge and Chrome. Click one of the green buttons above to visit our volunteer platform. To turn on translation with Chrome, click the translate icon in the URL bar or right click the page and choose 'Translate to español.' For Edge, right click the page and choose the option to translate your page.
Nuestra plataforma de voluntariado es compatible con la tecnología de traducción integrada en el navegador para Edge y Chrome. Haga clic en uno de los botones verdes que aparecen abajo para visitar nuestra plataforma de voluntariado. Para activar la traducción con Chrome, haga clic en el icono de traducción de la barra de URL o haga clic con el botón derecho de su ratón en la página y elija la opción "Translate to español". En el caso de Edge, haga clic con el botón derecho de su ratón en la página y elija la opción para traducir la página.
VOLUNTEERS IN ACTION: CONSERVATION AT COOLGREEN PARK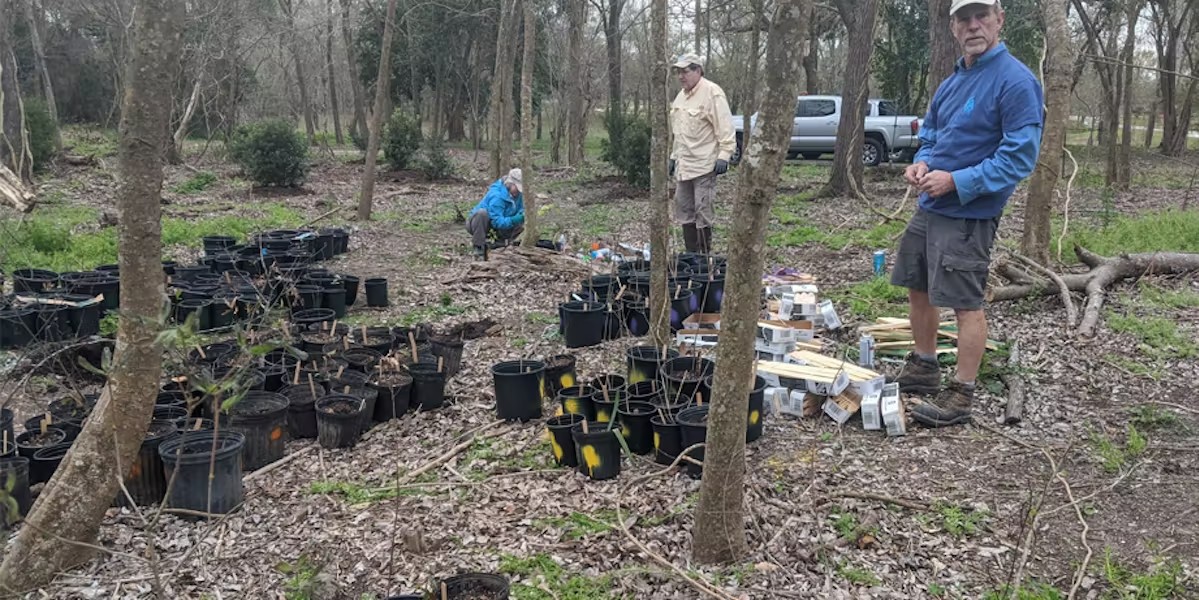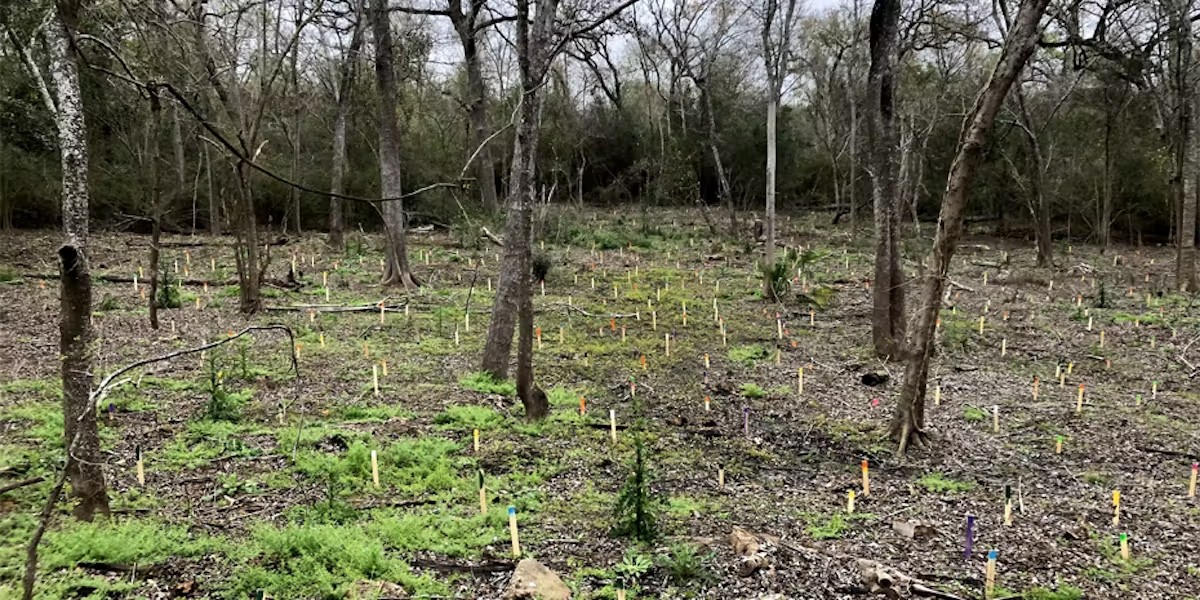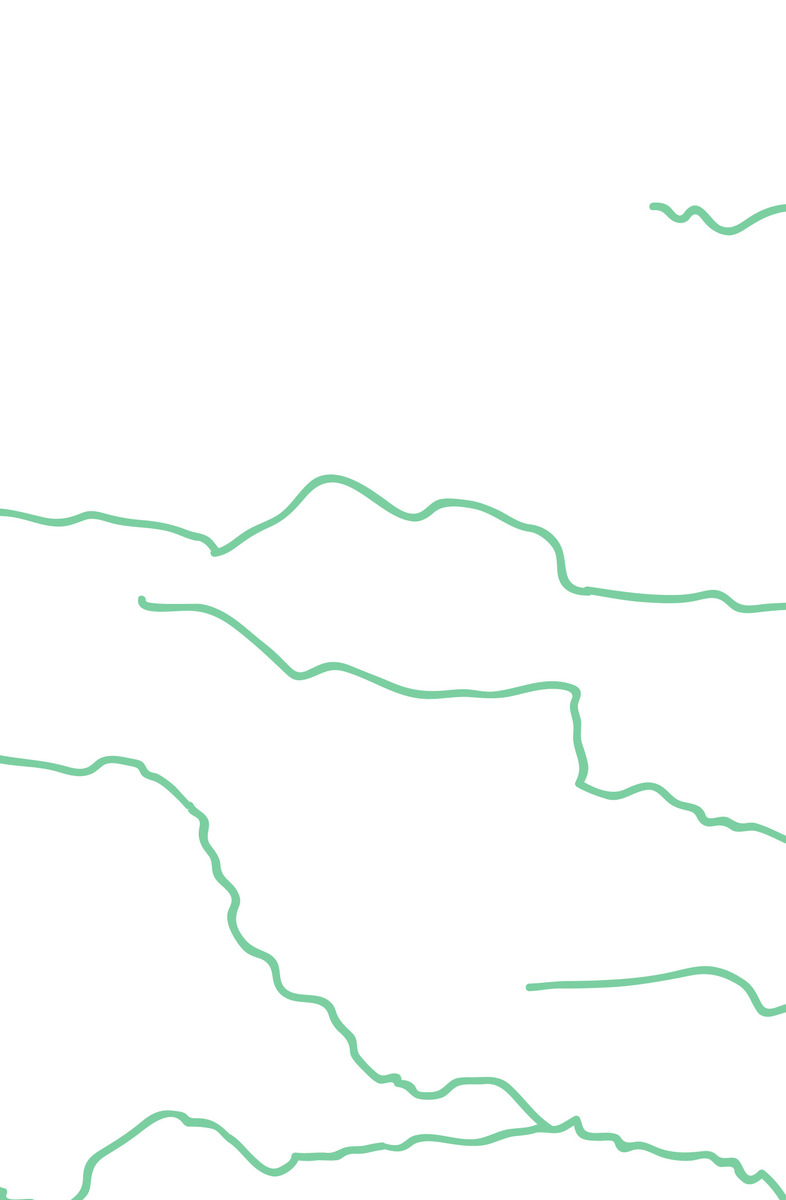 VOLUNTEER OPPORTUNITIES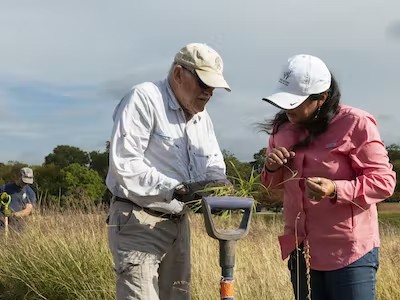 The Green Team is an essential part of the Bayou Greenways Conservation program. Typically, Green Team events are on the second Wednesday of the month from 9 am-12 pm. We are looking for volunteers who enjoy being outdoors and are passionate about conservation. Our volunteers participate in restoration work including invasive species removal and planting in our meadows, wetlands, and forest tracts. They build skills and knowledge on land management, invasive species ID, wetland restoration, and much more! Volunteers must be 16 or older.
Weekend Volunteer Events occur seasonally. All are welcome to join us on these seasonal events with a conservation focus. Whether it is wetlands, prairies, or forests, our volunteers are an essential part of Houston Parks Board's conservation efforts. These events are typically in the spring and fall and make a great activity for the whole family.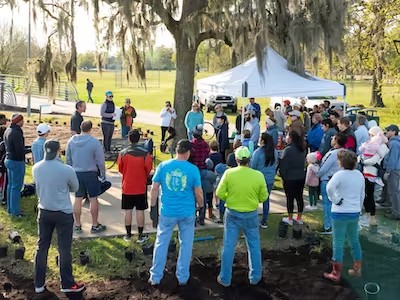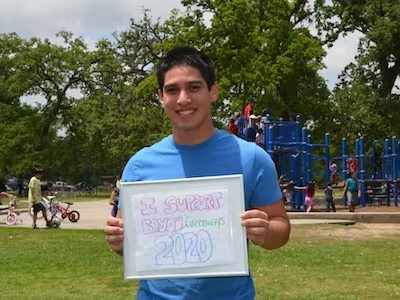 Administrative Volunteers support Houston Parks Board staff in a variety of ways. Positions are announced ad-hoc and may include photography/videography, advocacy, graphic design, ArcGIS,program design, and database management.
Program and Event Volunteers support large-scale events, community events where HPB has a table, and programs. Volunteers can also lead programs such as bike rides after successful interview and background check process. Share your passion to help others connect to their neighborhood park or greenway!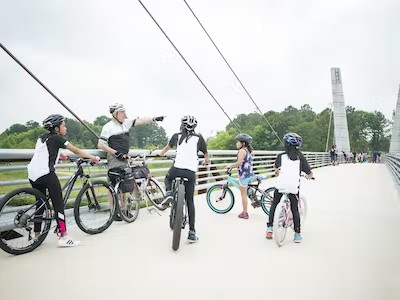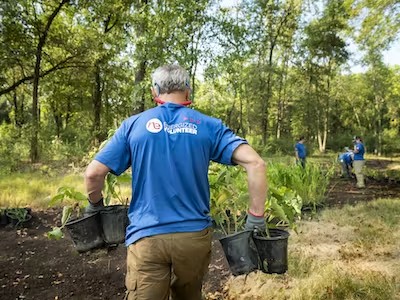 Group Volunteers are occasionally needed to complete a conservation & maintenance project. If you are a nonprofit, club, or company seeking an outdoor project for 15-100 people, inquire about availability at volunteer@houstonparksboard.org.
Rising Leaders is a group of passionate and diverse individuals actively supporting our mission to create, improve, protect, and advocate for parks for everyone. Rising Leaders are enthusiastic greenspace ambassadors that aim to deepen connections between people and parks and raise awareness of Houston Parks Board.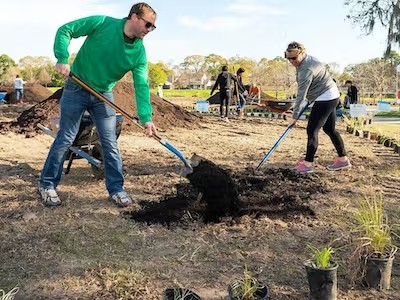 HAVE MORE QUESTIONS?
Houston Parks Board is a nonprofit dedicated to providing access to quality parks and greenspace for all people. Since 1976, we have worked hand in hand with the Houston Parks and Recreation Department, completing more than 250 park projects. In 2012, Houstonians voted for the Bayou Greenways initiative, an ambitious project to build a network of linear parks that make our lives happier, healthier, and more connect. With over 3,000 acres of greenspace in the Bayou Greenway system, we need volunteers now more than ever, to help connect people to their parks and empower the community to enjoy and explore the outdoors. Together we can build more thriving parks and communities for everyone. These are #ParksByYou.
This volunteer program is set up to best leverage your passion and the time you have to give. We have a variety of opportunities, both indoor and outdoor, with a variety of different time commitments. Sign up for the opportunities and events that best fit you!
In short, it depends. Weekend volunteer events welcome everyone from individuals, to small groups, to families with young children. Houston Parks Board hosts this type of event several times per year, and it is advertised widely via social media, our newsletter, and the volunteer portal.
Our Green Team and other weekday opportunities are typically not suitable for those under 16 due to the use of certain hand tools. You can log into the portal to learn the specifics of each volunteer opportunity.
Volunteers 16-18 years old may volunteer unaccompanied, but a parent or guardian must co-sign the online waiver.
Volunteers under 16 may only volunteer if accompanied by an adult 18 or older.
Houston Parks Board will provide all necessary tools and safety equipment for the project. Please check your email for an event information message 1-2 weeks prior to the event. It will include any specific details you need to know for the project including parking, attire, and suggestions on what to bring.
Typically, we recommend long pants and sturdy boots or shoes. We require closed-toed shoes for all projects. You will want to dress appropriately for the weather, in layers in the winter, wicking materials and sun protection in the summer, and rain gear for the possibility of an unexpected rain shower at any time! Check your event information email to see if sunscreen, bug spray, water, and snacks will be provided. We always recommend bringing a full water bottle. Gloves will be provided if necessary for the project, but we welcome you to bring your own if you have a favorite at home.
Please follow all COVID-19 protocol announced for the event.
Yes! Many of our opportunities occur on weekends or on weekday evenings. Program and event volunteers and Administrative volunteers are particularly well-suited for those with full-time professional schedules because you create your own schedule. HPB's single-day volunteer events are typically on Saturday mornings. Regular park stewardship events are most often on weekday mornings due to the schedule of our conservation and maintenance staff.
Log into your volunteer account, click your name in the top right, and click update profile. You can also change your password, manage your affiliations (the categories of volunteer events you'd like to be considered for), view your signed waiver, view your hours, update your notifications, and update your language.
Check your email! When possible, Houston Parks Board will send details prior to the event to all participants. We watch the weather closely and may adjust the start time or fully cancel the event. If we cancel within 24 hours of the event, you will receive an SMS message to the main phone number attached to your account.
Certain volunteer roles require satisfactory background check results due to the nature of the position, typically when a volunteer has special access to HPB information or databases or when a volunteer will represent the organization without staff supervision. Program and event leaders and some administrative volunteers will need to pass a background check to volunteer in those programs. It is a straightforward process. The volunteer will complete an online form from the background check vendor, and HPB will notify the volunteer of the results 1-2 weeks following.