For more than 45 years, Houston Parks Board has advocated to improve the lives of all Houstonians through equitable access to green spaces. Our vision is ambitious. We are committed to ensuring that every single person in our city lives close to parks and trails, creating a greater quality of life for all. That vision means our work isn't close to done. It isn't easy. But it's worth it. The initiatives below take important steps in reaching our goal, and we'll get there together.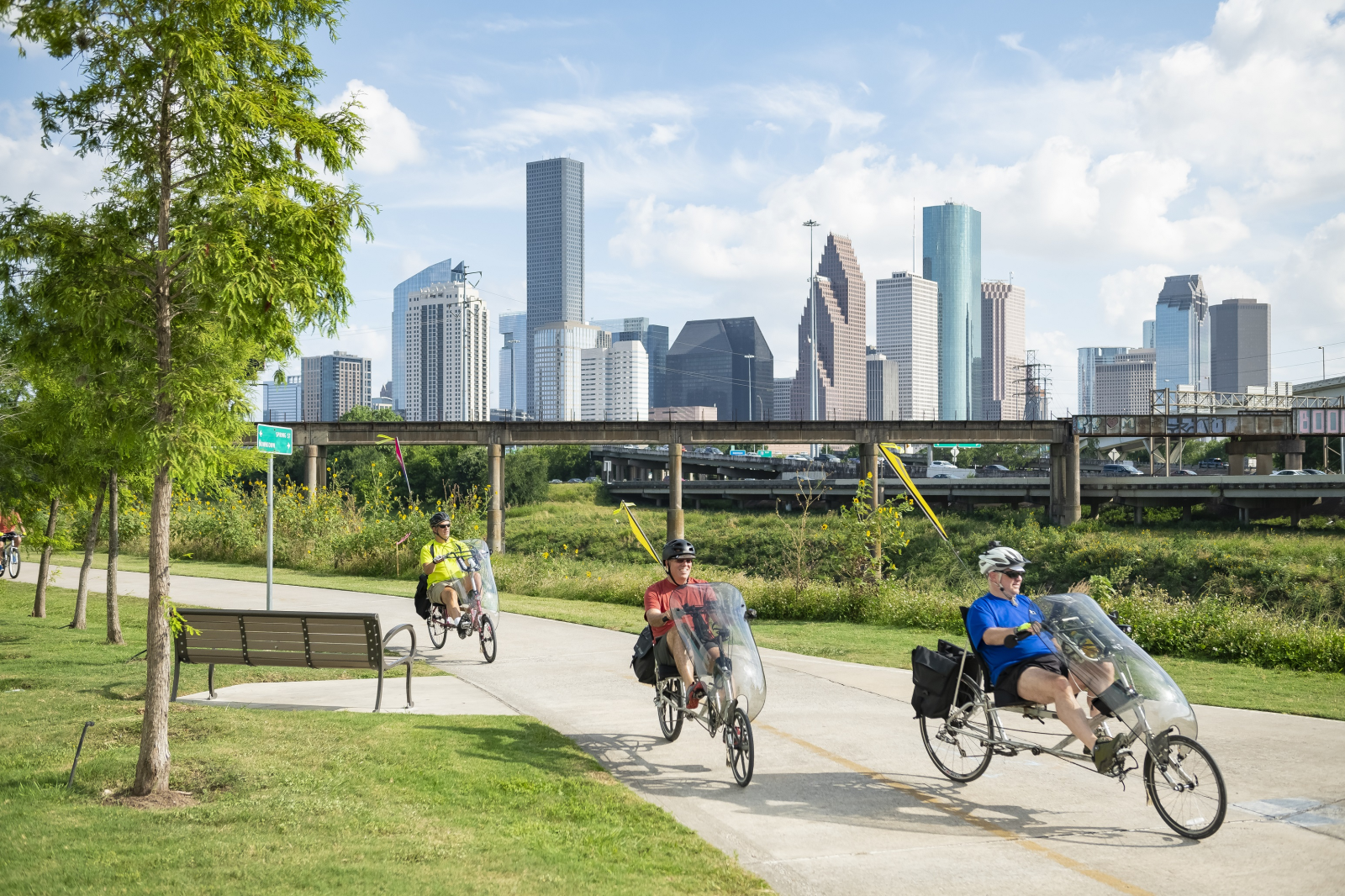 Bayou Greenways
We believe our bayous should serve more than one purpose. Because of our supporters, we've invested in a multi-purpose infrastructure that adds greenspace to our bayous, connecting neighborhoods and communities to each other for the first time, with bridges and hike-and-bike trails all over Houston. In an initiative spanning nearly a decade, we'll be connected by 150 miles of trails and 3,000 acres of greenspace.
---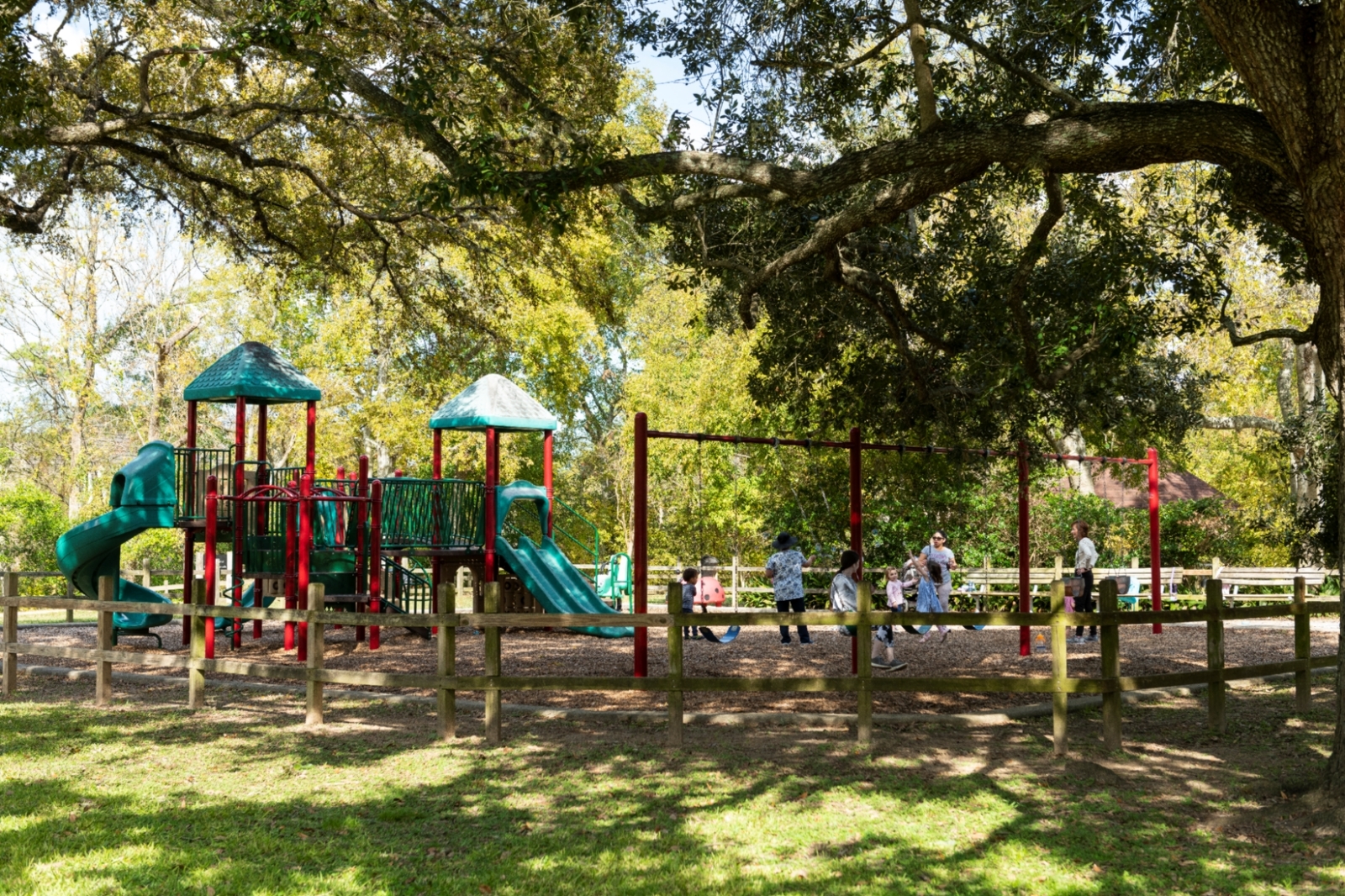 Park Projects
We are working with groups in neighborhoods throughout Houston to ensure that improvements are made, creating healthier and happier communities.
---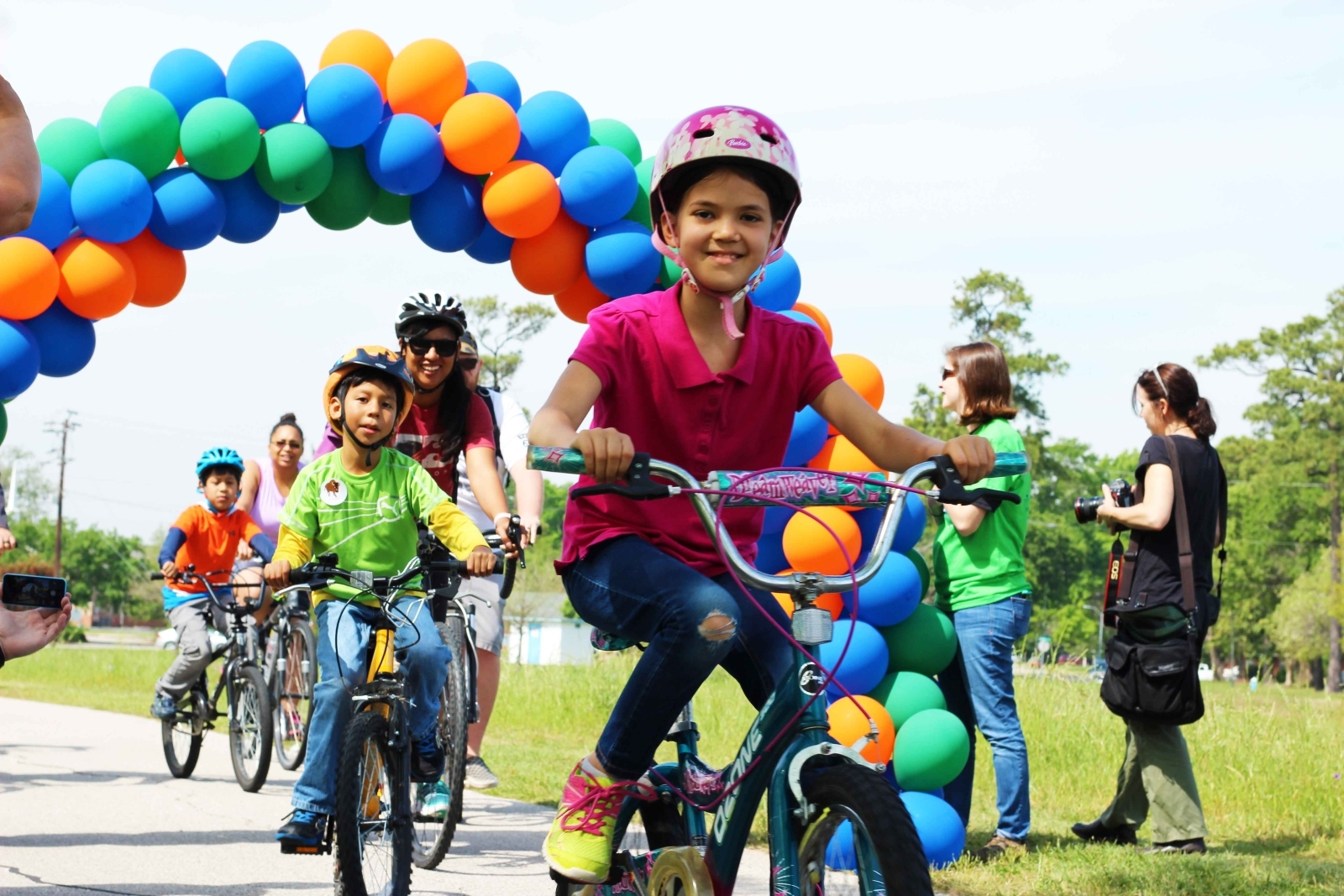 Beyond the Bayous
Recognizing that our ambitious goal of bringing parks to every single Houstonian is always in progress, Beyond the Bayous is a shared vision of Houston Parks Board and our cross-sector partners to ensure that all neighborhoods have access to the greenspaces that energize communities. We've come so far together, but there's still so much to do. Beyond the Bayous is our vision of what it will take in public-private investment to bring a healthy park experience to neighborhoods whose quality of life will improve with walking and biking paths to schools, jobs, and resource centers.
---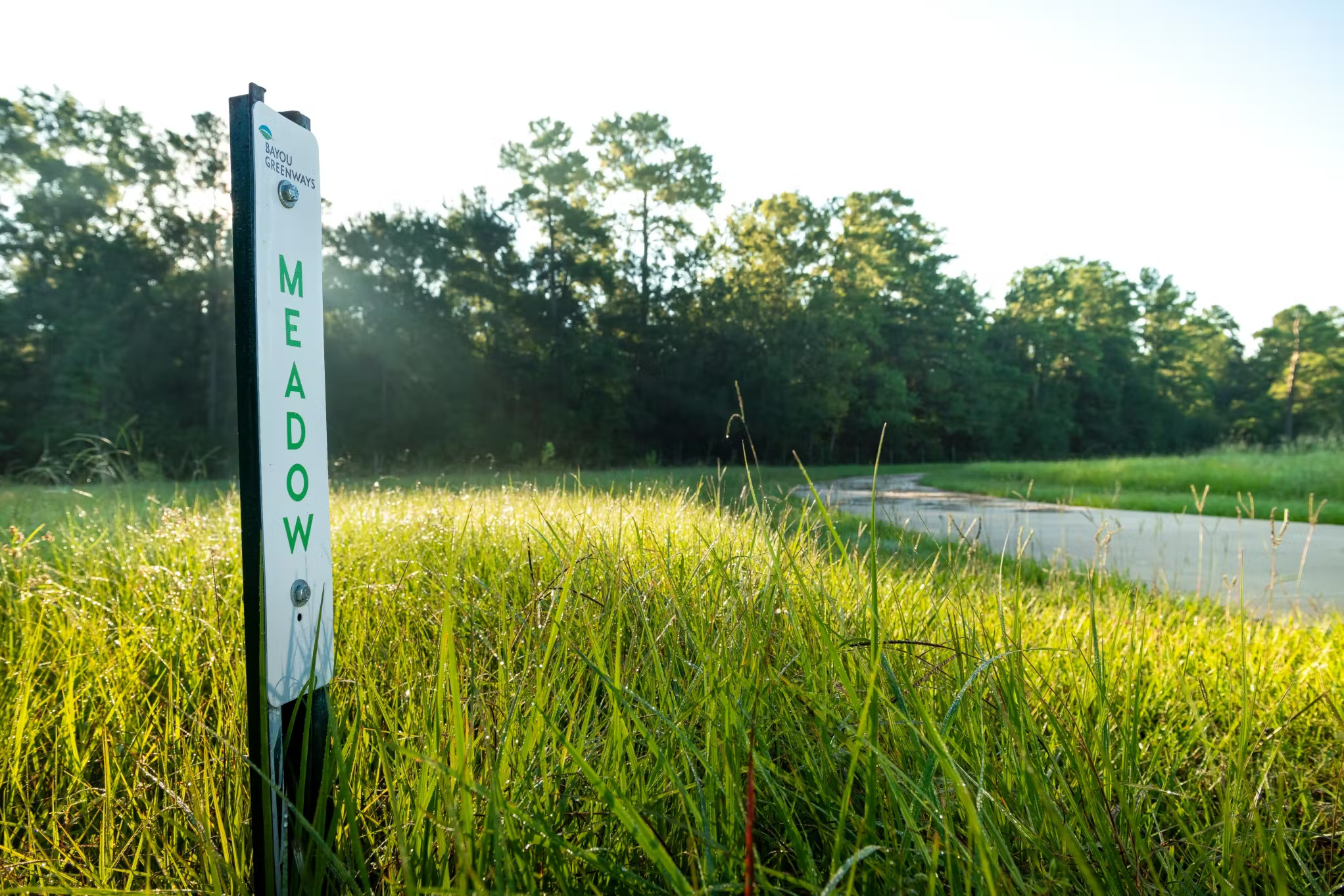 Maintenance
Houston Parks Board is devoted to being passionate stewards of our greenways, keeping them beautiful, accessible, safe, and functional. We preserve and maintain over 90 miles of trails and nearly 2,800 acres of greenspaces.
---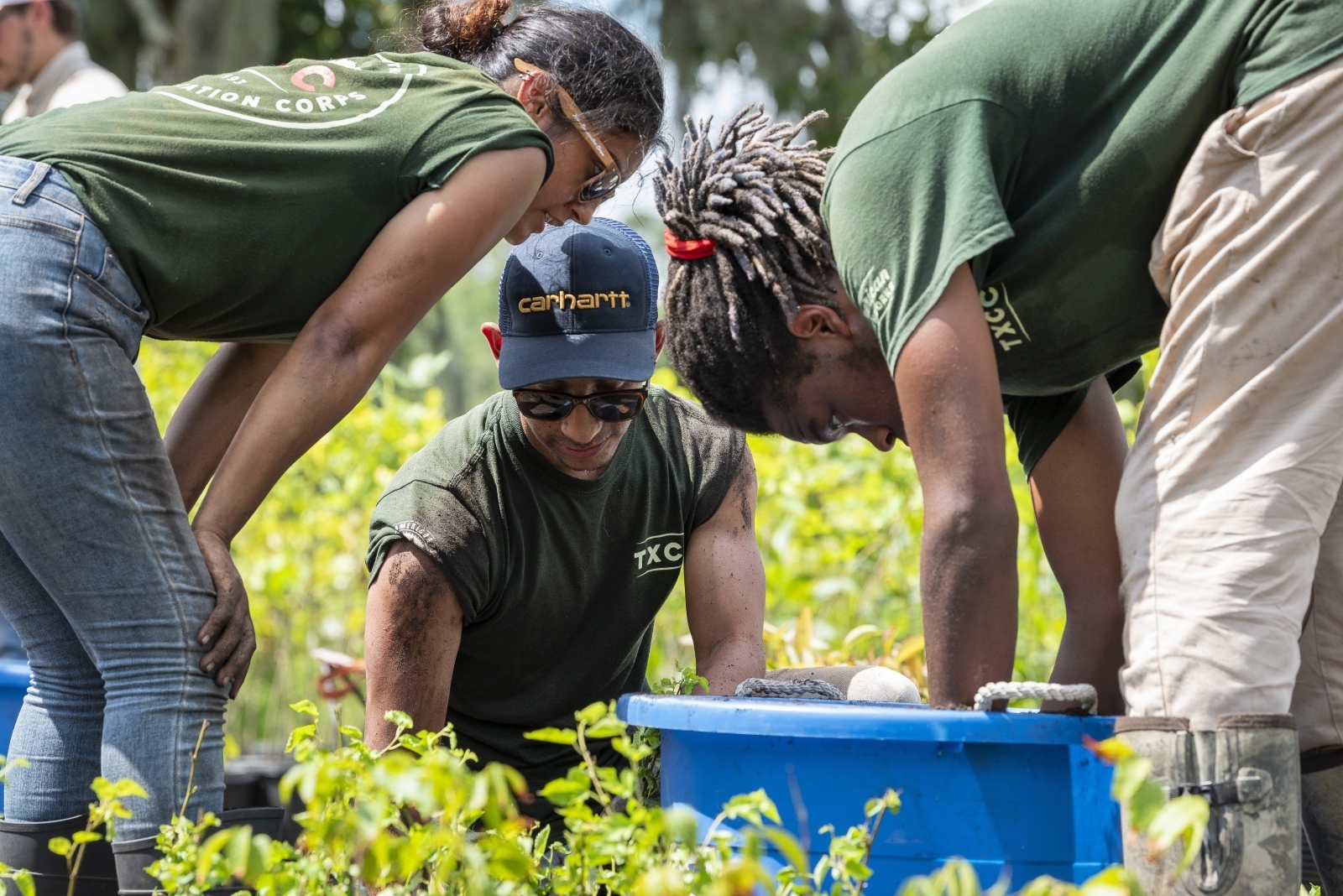 Conservation
The parks and trails along our bayous are places for us to connect and explore, but they're also essential ecosystems with plant and animal species that call Houston home or migrate through the region. Bayous Greenways seeks to protect the health of our habitats while improving the beauty of our bayous. We invite you to join us in conserving our natural landscape by way of relevant habitat conservation, engaging stewardship, effective communication and dynamic partnerships.
---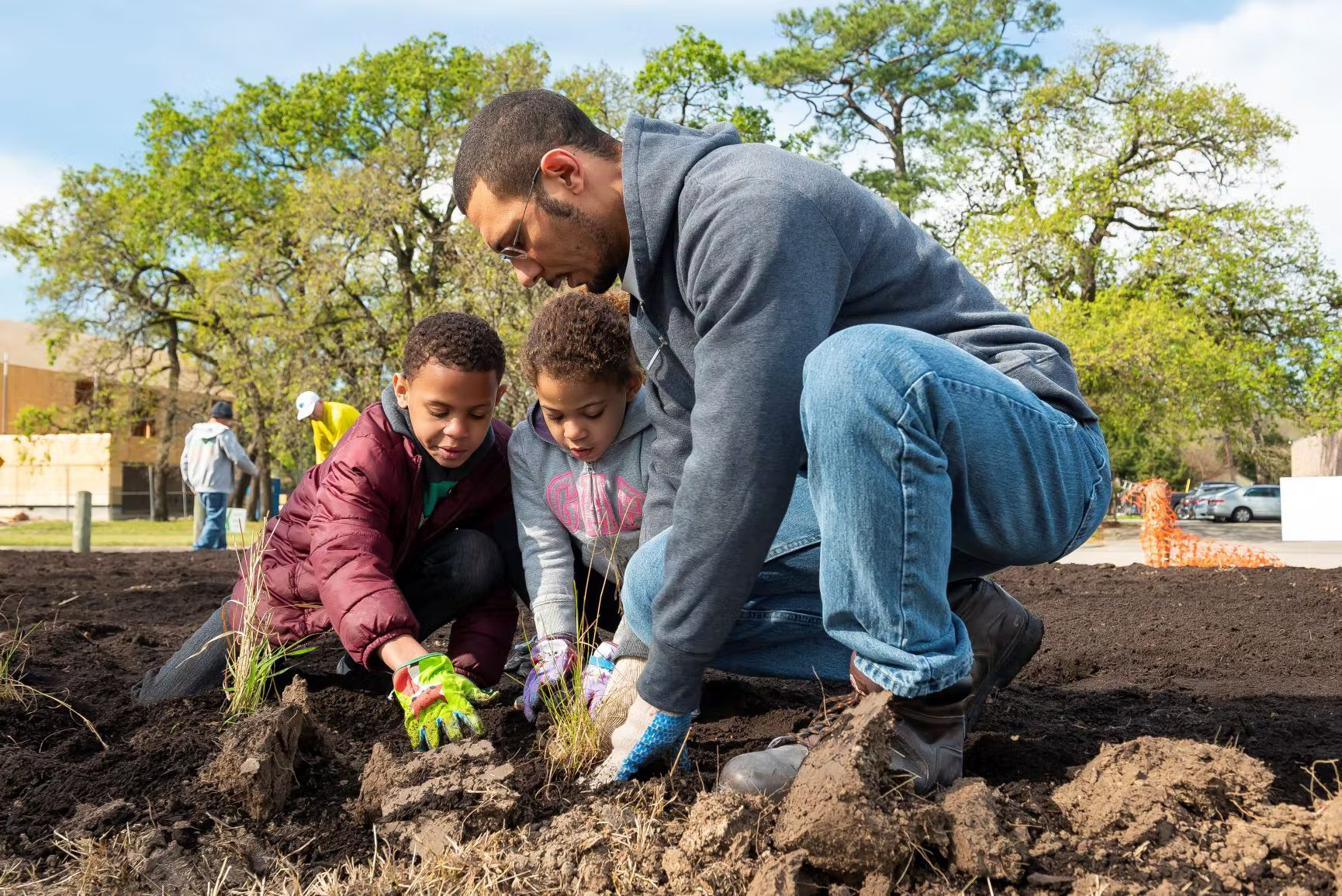 Community Engagement
Houston Parks Board strives to add meaningful engagement opportunities to ensure all Houstonians feel welcome in their greenspaces.