AGENTS OF DISCOVERY MISSION: ROBERT C. STUART PARK
Friday, October 21, 2022 |
7250 Bellfort, Houston, TX 77087
AGENTS OF DISCOVERY MISSION: ROBERT C. STUART PARK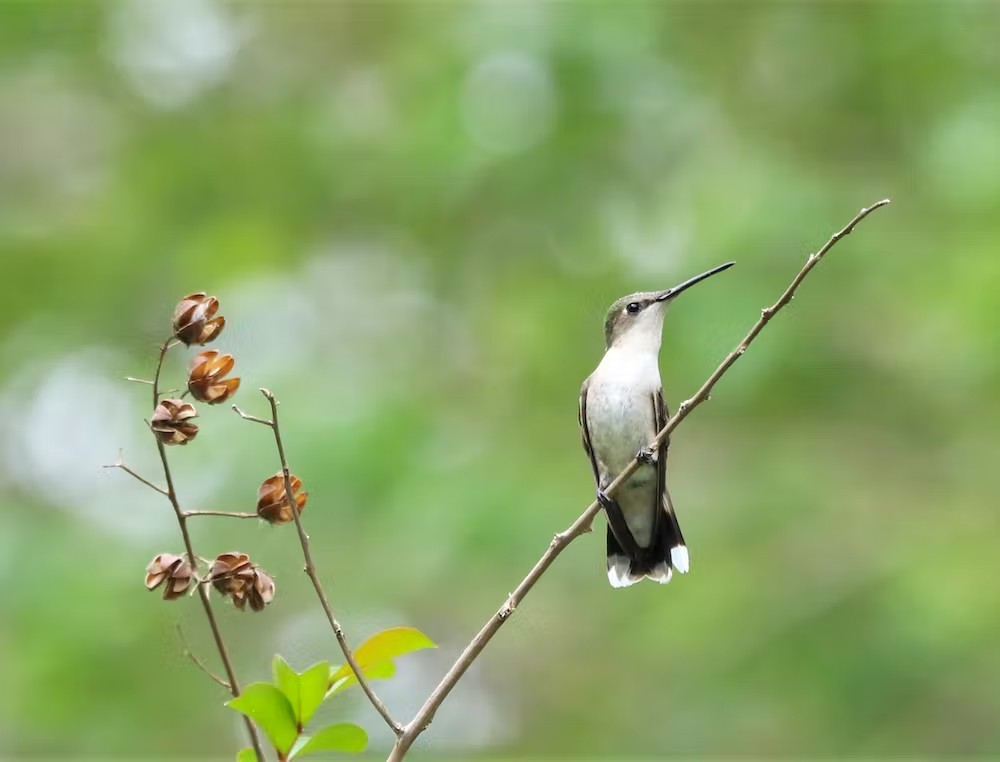 ROBERT C. STUART PARK
August 12 – October 21
Play the latest Agents of Discovery mission and keep your eyes to the sky! Not only does this 27-acre park contain a variety of habitats, including ponds, prairie wetland, prairie upland, forest, and riparian forest, it is known to be an excellect bird watching location.
Design for a new 10-foot wide hike-and-bike trail along Sims Bayou Greenway from FM Law Park to Stuart Park is currently in the final stages.
Upon completion, email the special code word from the final mission screen to lindacarper@houstonparksboard.org to receive a limited edition HPB swag.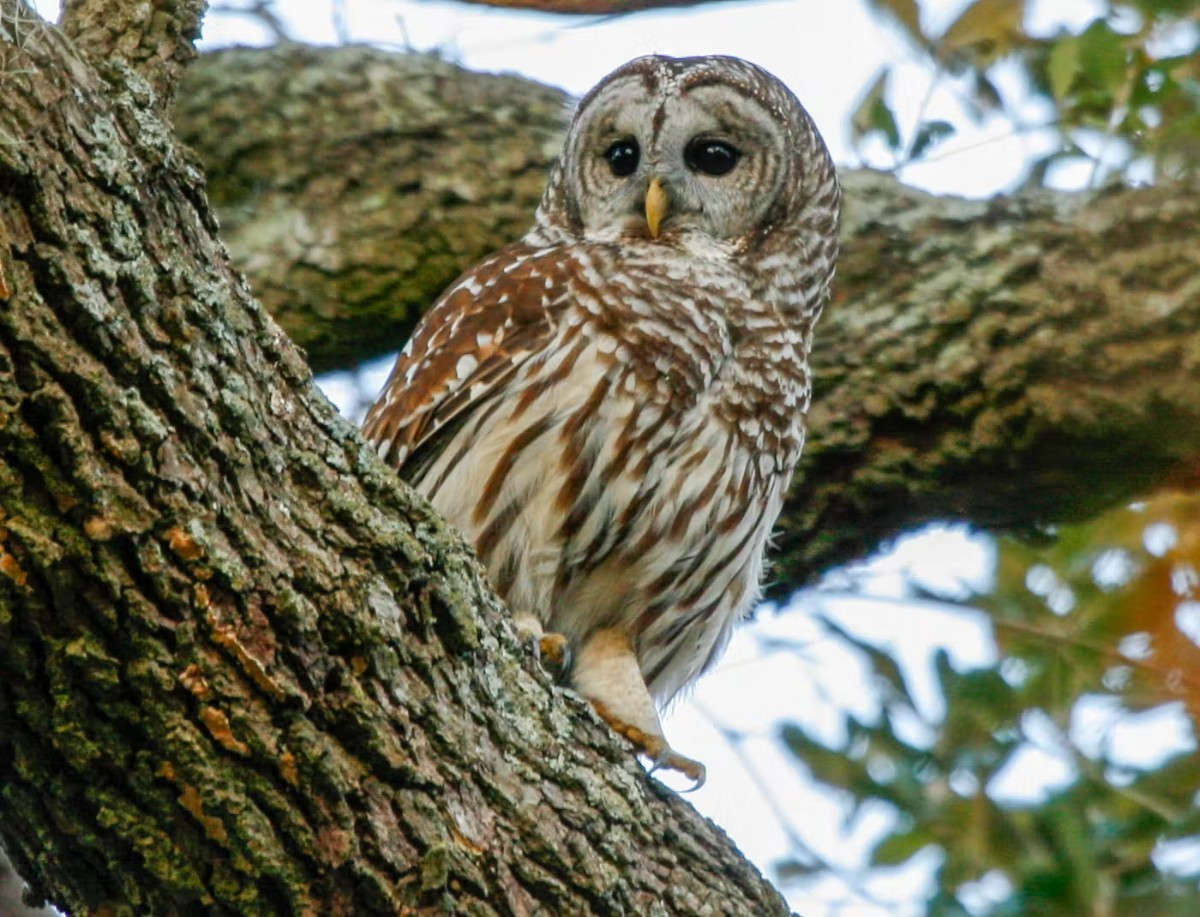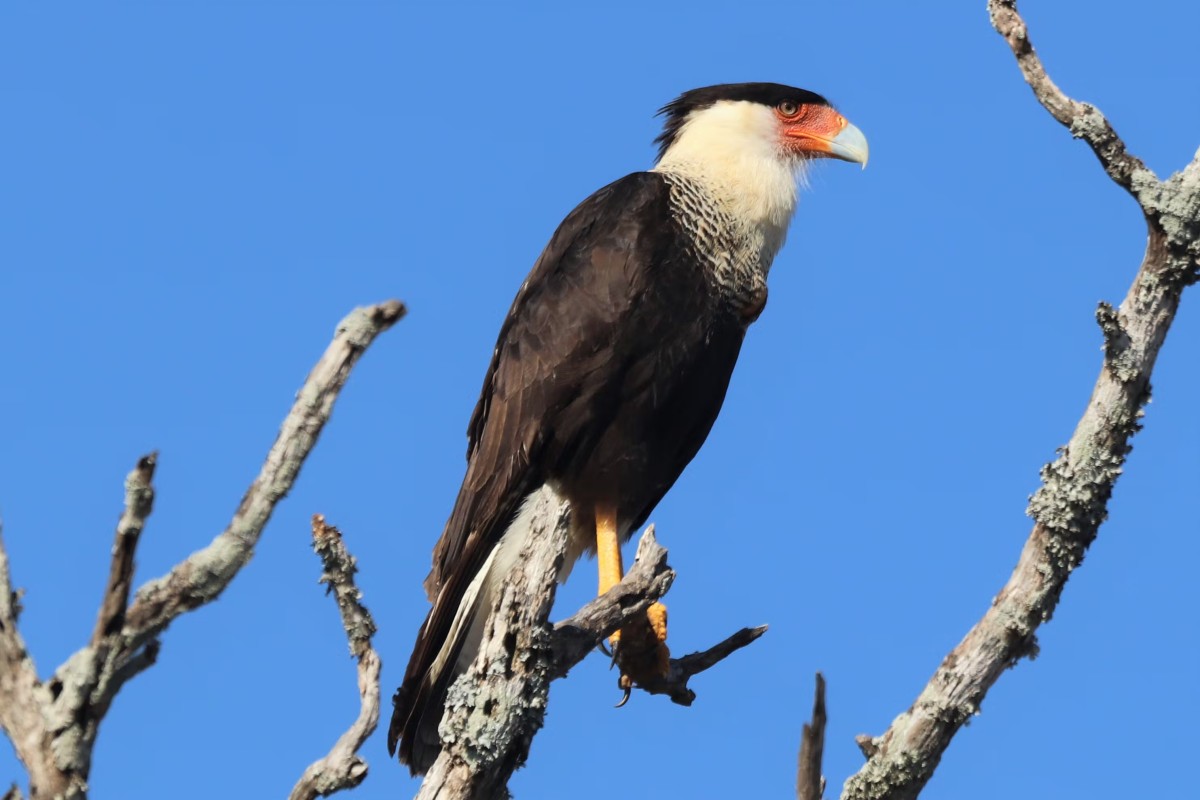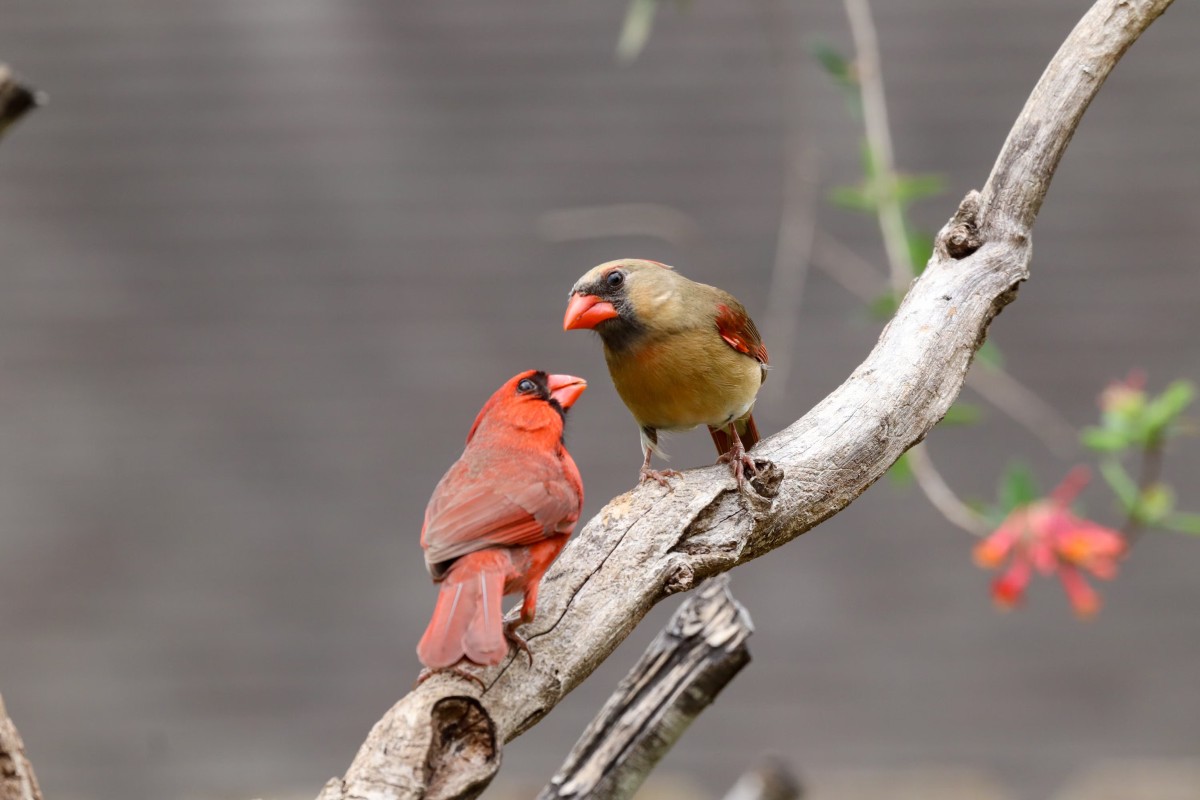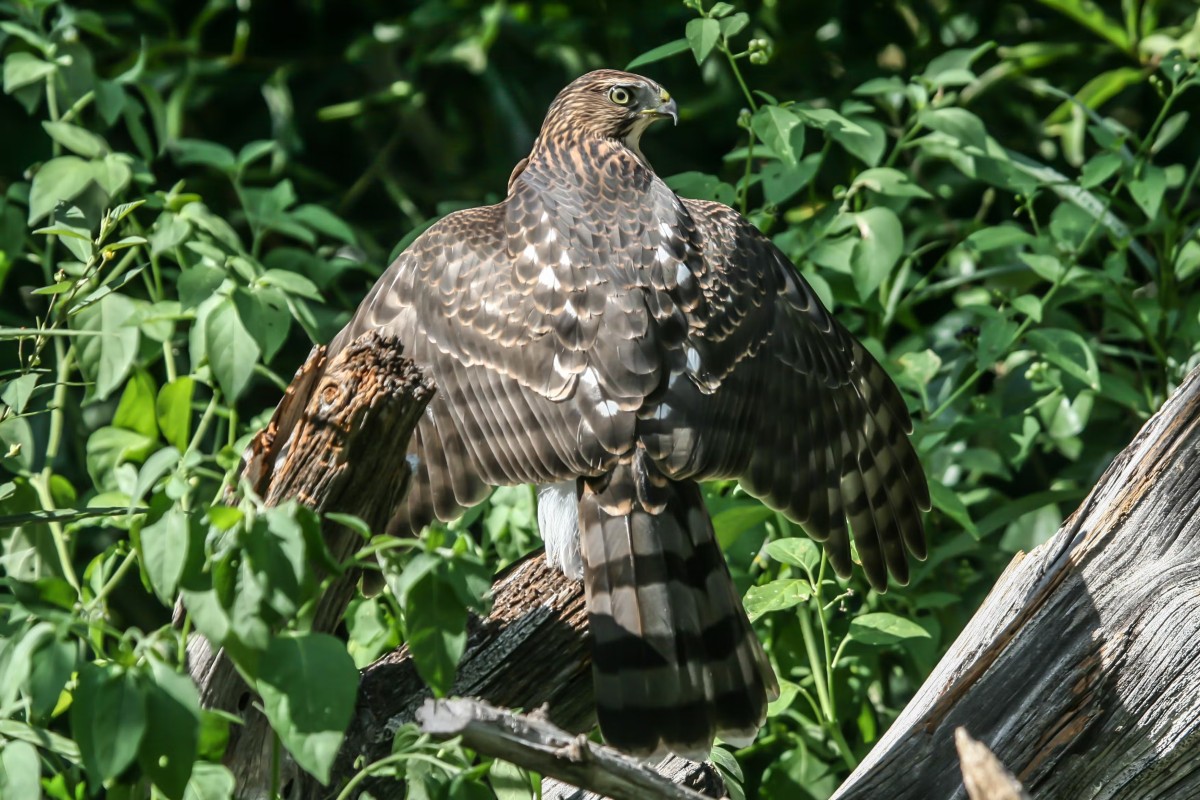 Download the FREE Agents of Discovery app and explore Robert C. Stuart Park today!
Park at Robert C. Stuart Park, 7250 Bellfort, Houston, TX 77087. Using public transit? Take METRO bus route 73 to the stop at Bellfort @ Westover Street.
We encourage you to follow all local health advisories and CDC social distancing guidelines when completing Agents of Discovery missions.