AGENTS OF DISCOVERY MISSION: LAKE FOREST PARK
Friday, November 18, 2022 |
8921 Las Cruces Circle Dr., Houston, TX 77078
AGENTS OF DISCOVERY MISSION: LAKE FOREST PARK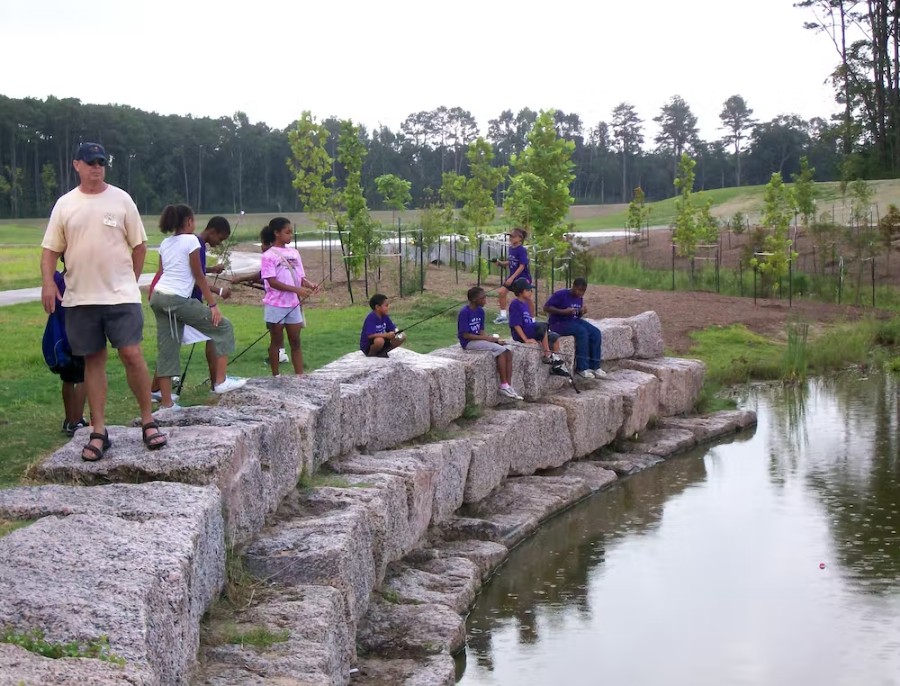 LAKE FOREST PARK
September 9 – November 18
Download the FREE Agents of Discovery app and explore Lake Forest Park today!
Discover the world around you at Lake Forest Park this fall on a mission showcasing the amenities of the new Halls Bayou Greenway connection. Once complete, greenway users will be able to take Halls Bayou from Tidwell Road to Brock Park and travel north from Brock Park to Greens Bayou Greenway for a total of 6.6 miles.
Upon completion of your mission, fill out this form Lake Forest Park Mission to receive some fun HPB swag!
TRANSPORTATION
Park at Lake Forest Park, 8921 Las Cruces Circle Dr., Houston, TX 77078.
Using public transit? Take METRO bus route 52 to the stop at Mesa Drive @Chatwood Drive.
We encourage park users to follow all local health advisories and CDC social distancing guidelines when completing Agents of Discovery missions.