VOGEL CREEK GREENWAY HOLIDAY WALK
Saturday, December 10, 2022 |
7823 Streamside Dr. Houston, TX 77088
VOGEL CREEK GREENWAY HOLIDAY WALK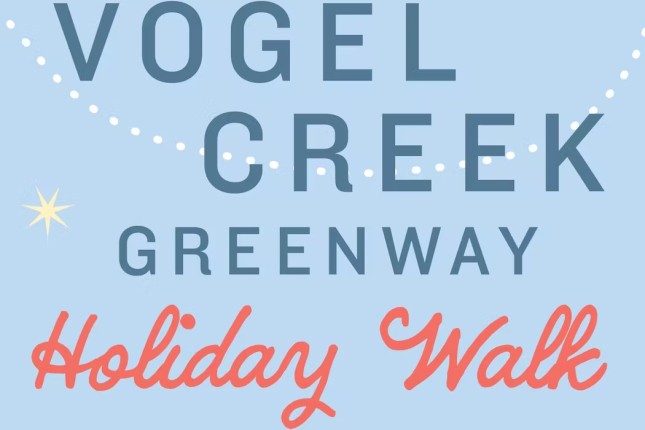 I'TS THE SEASON FOR FRIENDS, FAMILY, AND HOLIDAY CHEER!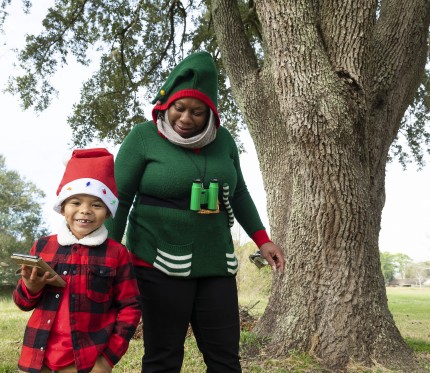 FESTIVE ATTIRE ENCOURAGED!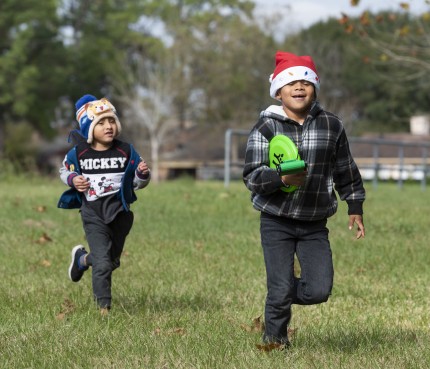 DECEMBER 10, 2022
4:00 – 6:00 PM
7823 STREAMSIDE DR.
HOUSTON, TX 77088

Join Houston Parks Board and the Vogel Creek Greenway Community Champions for a bilingual, family-friendly neighborhood stroll along the future Vogel Creek Greenway under the glow of holiday lights.
Holiday treats and caroling included!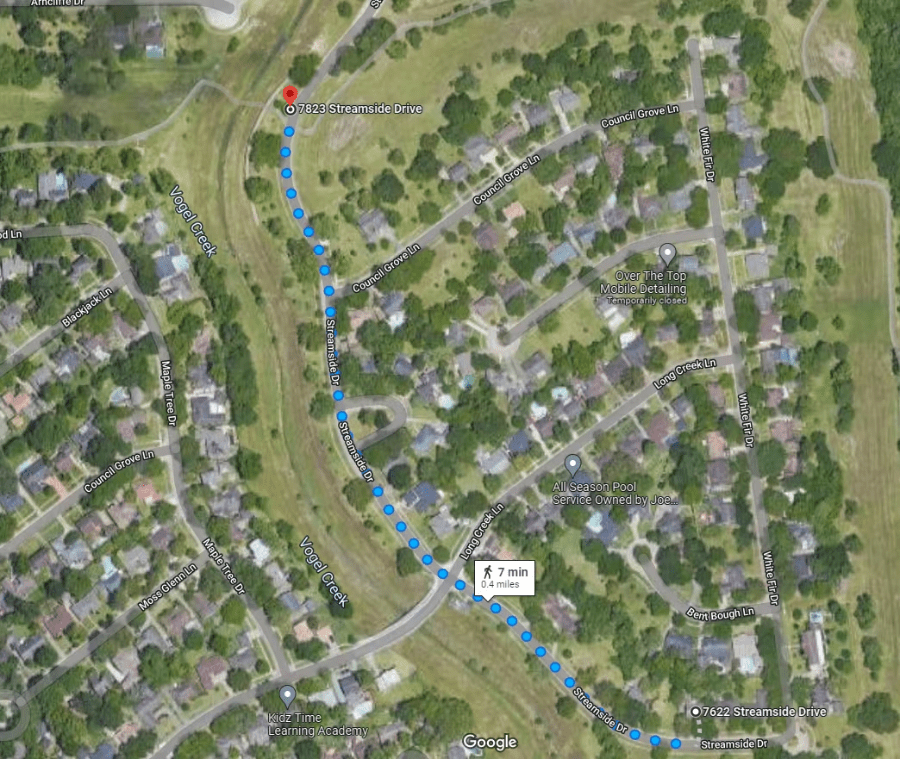 COME FOR THE HOT CHOCOLATE, GAMES, AND SWEET TREATS —
AND STAY TO CELEBRATE THE GIFT OF GREENSPACE.
Download the english flyer here, and the spanish flyer here.
Houston Parks Board's Community Engagement for Vogel Creek is supported by Be Well™ Acres Homes. Be Well Acres Homes is an initiative of The University of Texas MD Anderson Cancer Center.