HOUSTON PARKS BOARD LGC OCTOBER 2022
Wednesday, October 5, 2022 |
Houston Parks Board, 300 N Post Oak Lane, Houston, TX 77024
HOUSTON PARKS BOARD LGC OCTOBER 2022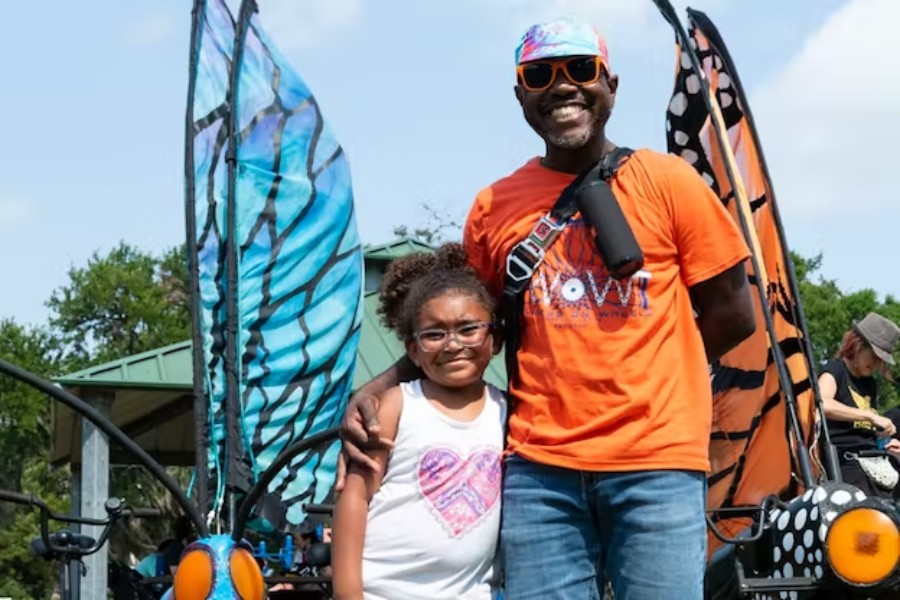 The next Houston Parks Board LGC, Inc. meeting is Wednesday, October 5, 2022 at 8:30 AM.
The public meeting location is Houston Parks Board, 300 North Post Oak Lane, Houston, Texas 77024.
Members of the public are invited to speak during the Public Comment portion of the agenda. If you would like to speak, please register here by 12:00 PM Tuesday, October 4, 2022 or email info@houstonparksboard.org.
A statement of no more than 3 minutes may be made of general relevance. There will be no yielding of time to another person. State law prohibits the Board Chair or members of the Board from commenting on any statement or engagement in dialogue without an appropriate agenda item being posted in accordance with the Texas Open Meetings Act. Comments should be directed to the entire Board, not individual members. Engaging in verbal attacks or comments intended to insult, abuse, malign, or slander any individual shall be cause for termination of time privileges.
The Chairman, as presiding officer of the Houston Parks Board LGC, Inc., and a quorum of Board Members will be present.
Please see the public notice here.