AGENTS OF DISCOVERY MISSION: SPRING BRANCH TRAIL
Monday, January 30, 2023 |
Schwartz Park, 8203 Vogue Lane, Houston, Texas 77055
AGENTS OF DISCOVERY MISSION: SPRING BRANCH TRAIL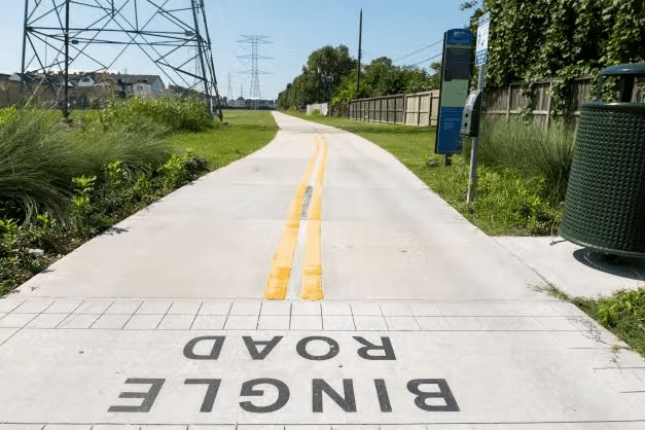 SPRING BRANCH TRAIL
November 30, 2022 – January 30, 2023
Download the FREE Agents of Discovery app and explore the Spring Branch Trail this holiday season!
On this mission, players will discover how animals adapt to survive during the cold winter months. You will also learn about the next phase of the Spring Branch Trail and how you can get involved.
TRANSPORTATION
Park at Schwartz Park, 8203 Vogue Lane, Houston, Texas 77055.
We encourage park users to follow all local health advisories and CDC social distancing guidelines when completing Agents of Discovery missions.