Get Involved
Bayous Made By You
Hundreds of miles of trails connecting us to each other are happening right now, because of you, your ideas, and your drive. Join us and millions of Houstonians as we create green spaces that showcase the best parts of our sprawling city. Share your story. Start a neighborhood walk. Create an event. Get involved with parks—there's something here for everyone, and everyone plays an important part.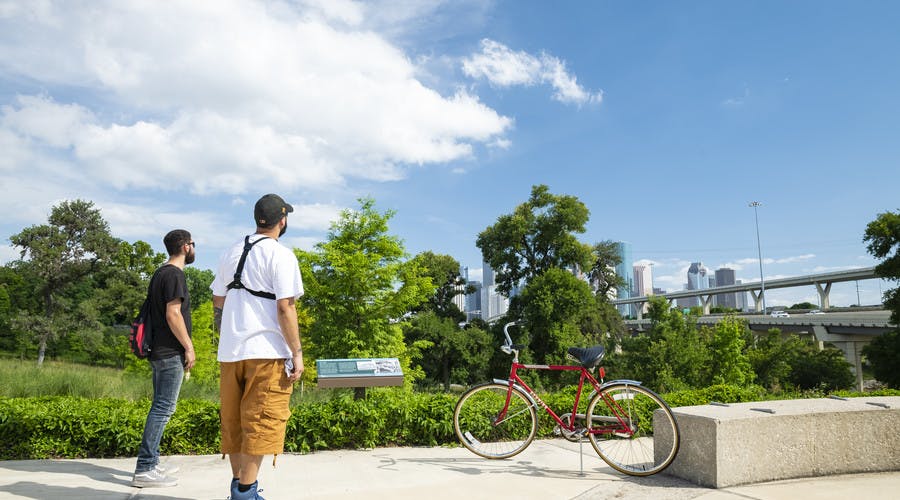 Care for what you love most.
Volunteer.
We are coming together to bring hundred of miles of trails across Houston to life. We'll walk them. We'll create art in them. We'll create lasting memories in them—for ourselves and all Houstonians. When you go outside, you're part of something big.
Get closer to the parks and the people that love them, too.
Volunteer Today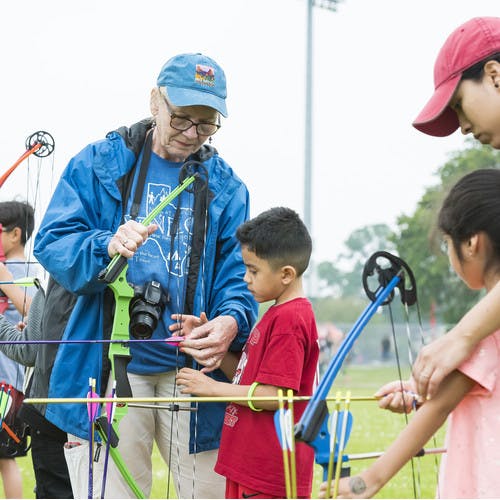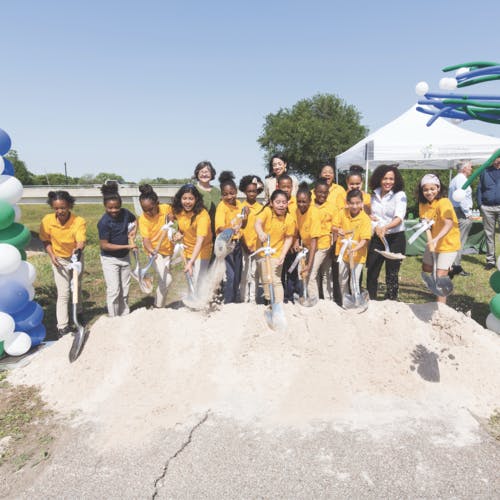 Want to make your park what you wish it could be?
Discover the Neighborhood Partnership Program.
Create or join a group in your area through the Neighborhood Partnership Program. Your ideas and innovations can come to life and transform our city parks and green spaces. You'll have people behind you, bringing technical and strategic support: your community group, Houston Parks Board, and the Houston Parks and Recreation Department (HPARD).
Get closer to what's right in your backyard.
Submit Your Project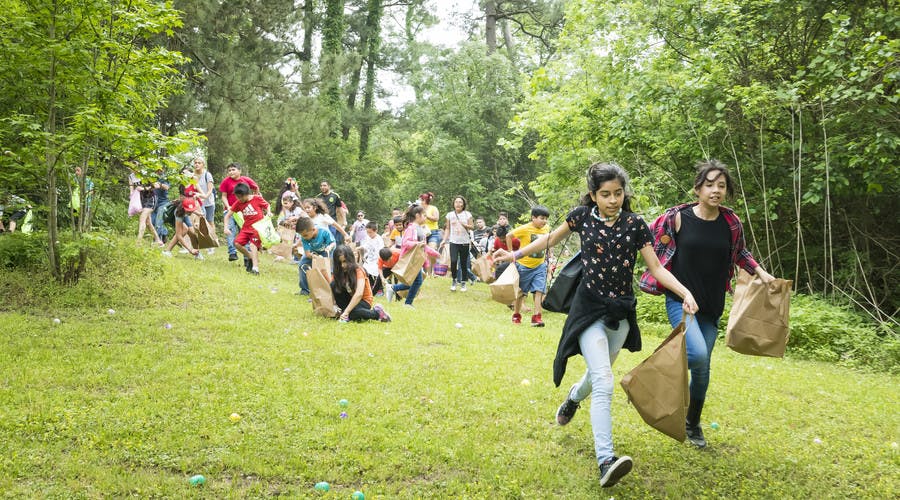 Make Your Mark.
Donate. Let's get closer to parks for everyone.
Bayou Greenways is an audacious initiative created by Houston Parks Board to build a 150-mile network of trails and parks along Houston's bayous, connecting Houstonians to each other. Our goal was to raise $220 million in only eight years, and we've almost achieved it. Join us in turning numbers into real impact for our communities.
Get closer to our finish line.
Give Something Green Here