A few years ago, I was walking in my neighborhood and crossed the railroad tracks on Westpark. I saw a park that was completely bare, with a chain link fence around it. It had an asphalt trail. It didn't have any atmosphere. There were no trees in the esplanades. And I thought, "I gotta do something here."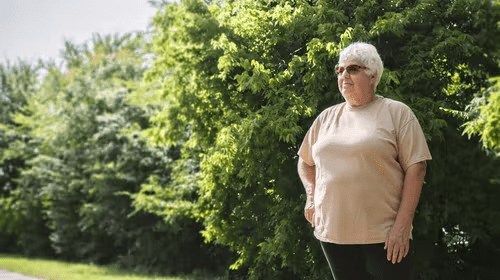 To me, a park is a place with trees. Trees make people happy. So I reached out to a representative from the city. I wasn't sure what would happen. I told her we wanted trees for our park, but we didn't have $125 per tree to keep them watered. She said, "If you plant a thousand trees a year, I'll give you a watering trailer."
We got volunteers from all over—the kids over at Alief High School joined in, too. At a community meeting, I met a man named Mike who said, "I don't know who is planting these trees on the esplanades, but I want to be a part of it."
He had a pickup truck, and we wore that thing out pulling the water trailer around. If it hadn't been for him, we never could have done it, but we did. We've planted trees in all four Alief parks. And well, we've planted about six thousand trees, all through volunteering and little, if any, money. The whole park has changed—we've added picnic tables, barbecue pits, and even softball bleachers.
When I first started planting, there was a kid whose parents would bring him to the park every day for fresh air. He had cerebral palsy. I remember him looking at what I was doing and saying to me, "Hurry up with those trees because it's too hot out here!" Now he's graduated from high school and still goes to the park. When I see him now, we joke with each other. I say, "How do you like those trees?" And we just laugh because now so many areas of the park are completely shaded. I know it sounds like a small thing, but when you're not able to get around quickly, and it gets to a hundred degrees, it's nice to have some shade. It makes the experience something everyone can enjoy.
The thing is, this is our home and we can take care of it. We can take a handful of milkweed seeds and toss them onto the ground and grow something beautiful. We can meet people and our lives can change before we know it. In the next 18 months, we'll have trails here. I couldn't be more excited. Somehow we went from nothing to all of this.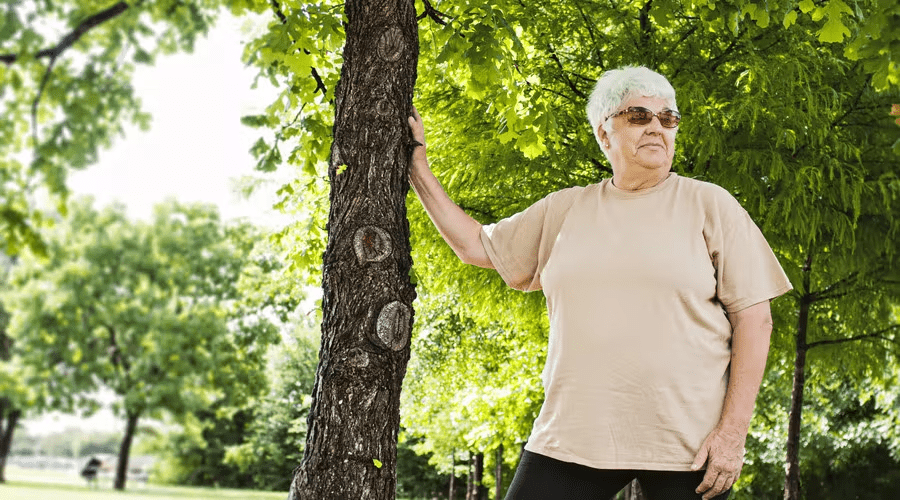 Thank you to Barbara for sharing her story!