PUBLISHED: April 19, 2023 By Ruthie Miller
While every day is a great day to be kind to the planet, this Saturday, April 22, is officially Earth Day, a time to show appreciation, rethink our habits, and celebrate nature and the outdoors. Read on for a few fun and simple ways to give a hat tip to Mother Earth along Houston's parks and bayou greenways.
---
PLANT SOMETHING
Plants and trees not only purify the air and beautify our communities, they also help us stay cool, an extremely important note as we approach summer. It's true – trees cool the city by shading our homes and streets, releasing water vapor into the air, and breaking up urban "heat islands." Trees planted strategically around a house can both cut summer air conditioning needs and increase the value of your home. So get gardening – Plant a new tree in your yard, build a veggie or herb garden, or add some local flowers and plants. It all helps.
Want to make a bigger impact? Join Houston Parks Board and Houston Wilderness for an Earth Day volunteer planting event along the White Oak Bayou, or join our Green Team.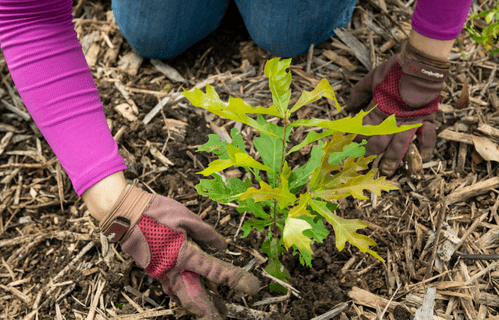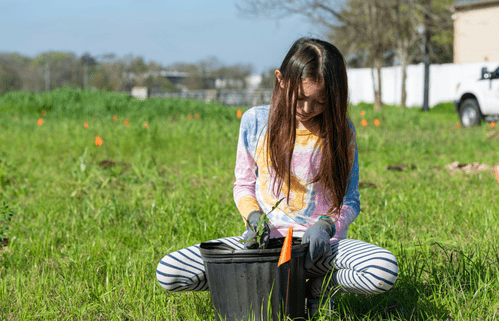 ---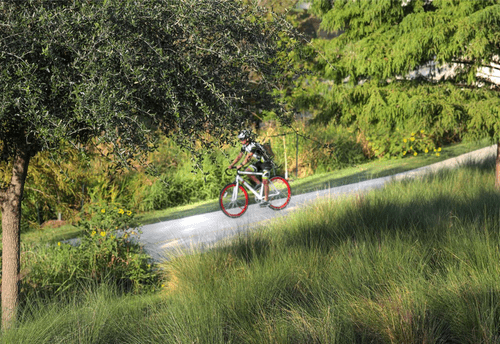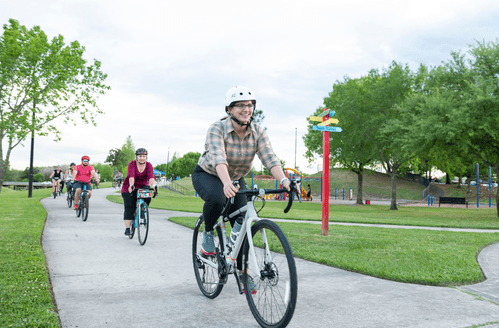 RIDE YOUR BIKE
You probably know about the countless mental and physical health benefits of cycling, but beyond that, it's also a great way to affect a bit of change. That's because more bikes means fewer cars. And the fewer cars we have on the road, the less carbon emissions polluting the air – and the less traffic there is to combat. So this Earth Day, look for transportation alternatives that help reduce your carbon footprint and operate on human power. Riding your bike and walking are two of the best options out there. Another bonus? Not having to fight for a parking space in congested areas.
Luckily Houston has tons of great bike paths and greenways to utilize and explore. Check out some of our recommended trails to find a new one to try. (And don't forget to join us for the Art Bike Festival on Saturday, May 13)
---
SPEND TIME OUTSIDE
Sometimes we get so caught up in things like Instagram and Succession that we forget how great it is to simply be outside. Earth Day is just a reminder of how diverse our planet is – and now's the time to take advantage.

Take some time to read or enjoy a meal in your own yard. Grab a buddy and go for a walk along one of our amazing Bayou Greenways. Find a local farmers market to support. Host a BBQ or spend some time in a neighborhood park. Find a tennis court, futsal court, or disc golf course. Try an Agents of Discovery mission. Enjoy the blooms along the bayous. Play frisbee with the dog. Just try to spend some time outside, away from your screens, and show some love to this amazing planet we all call home.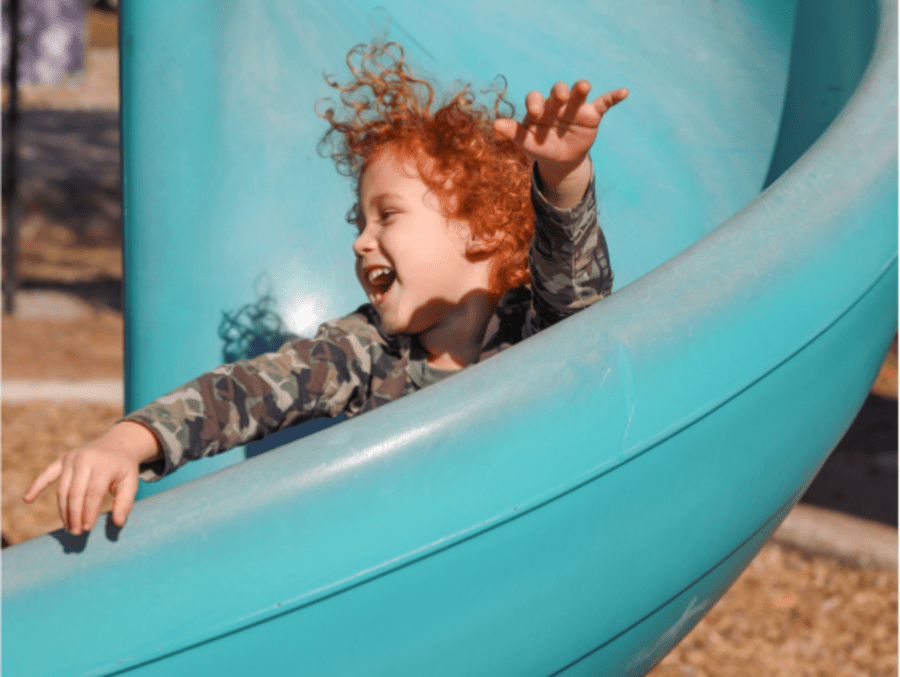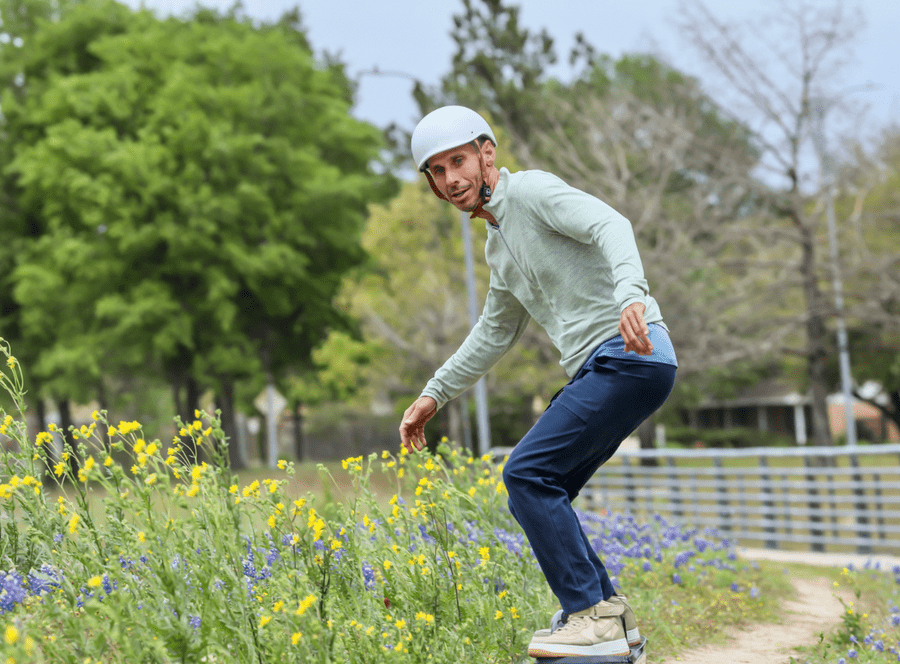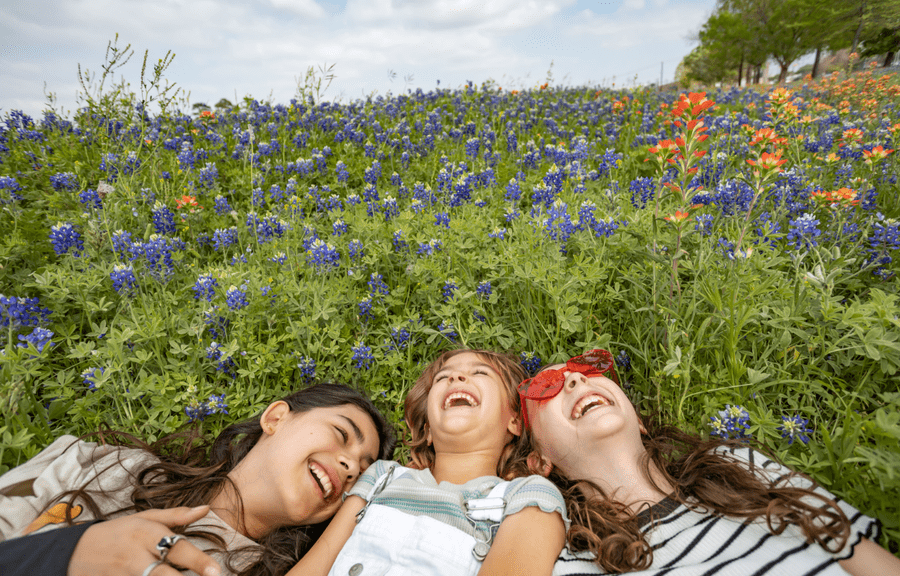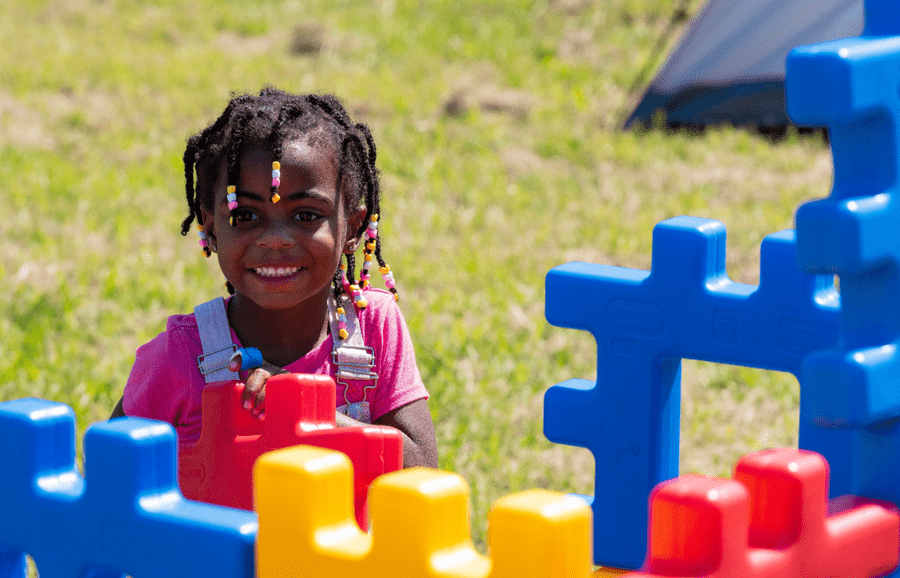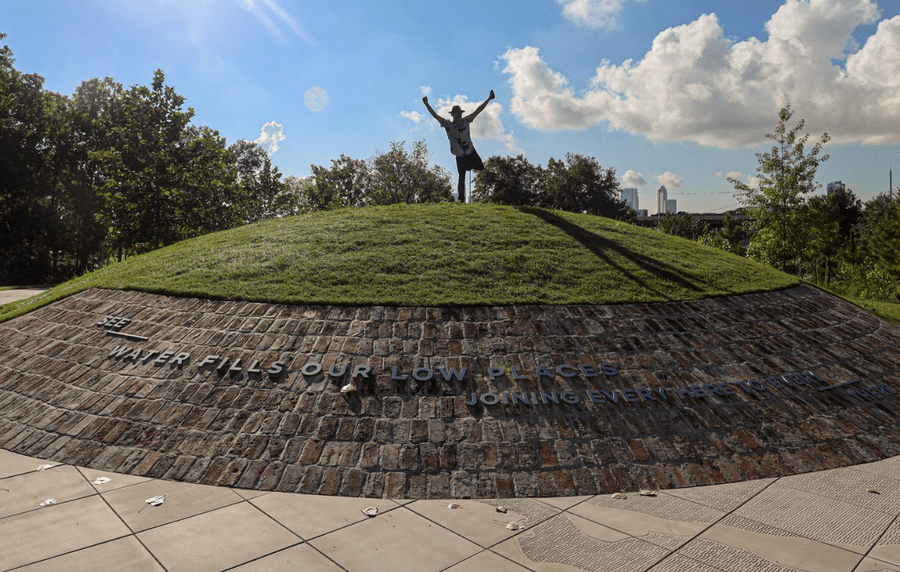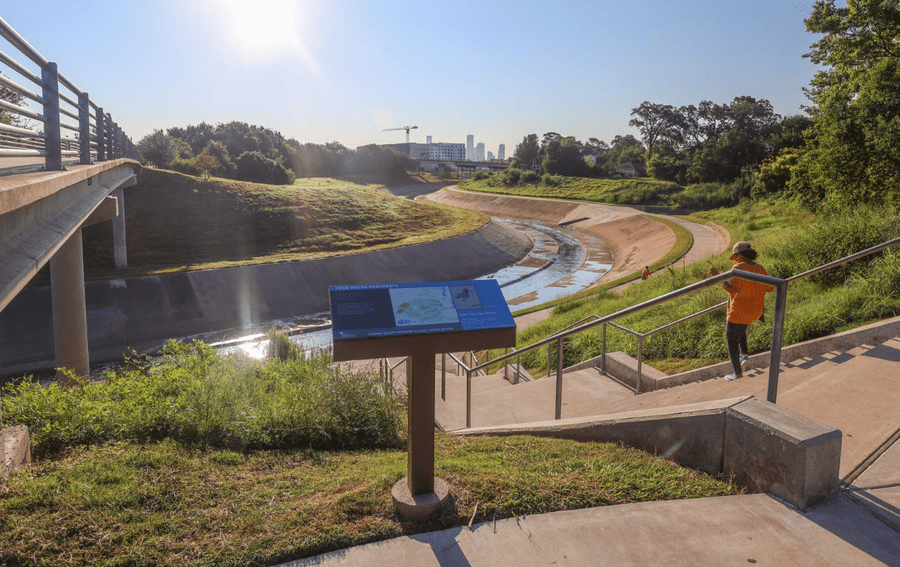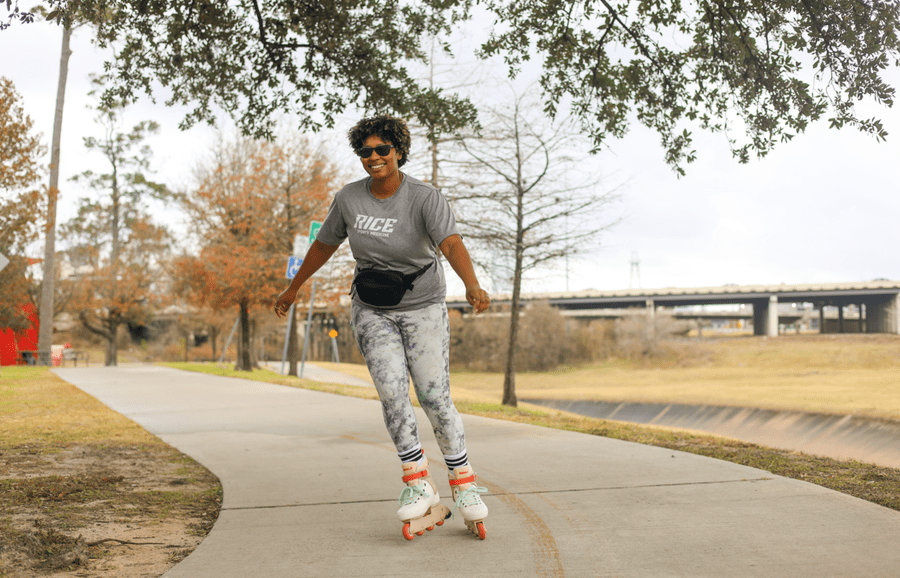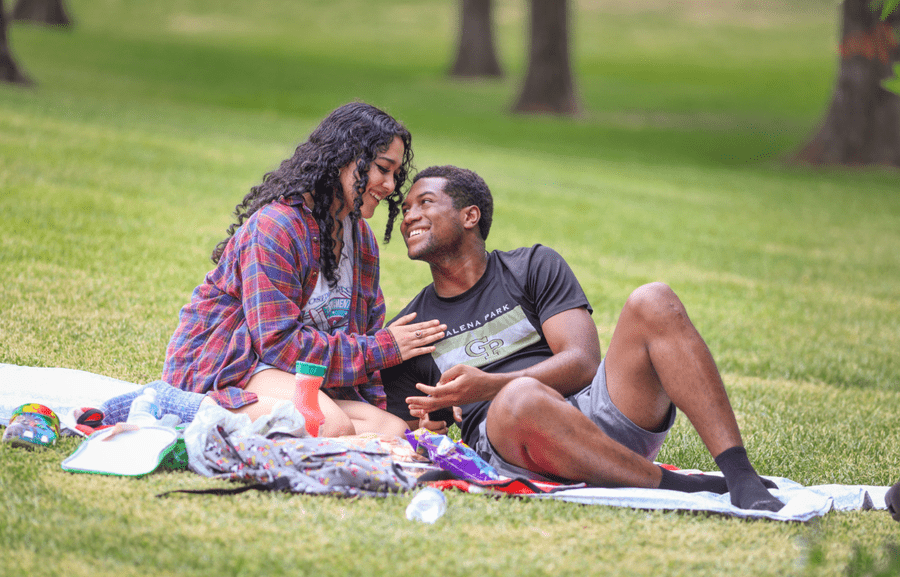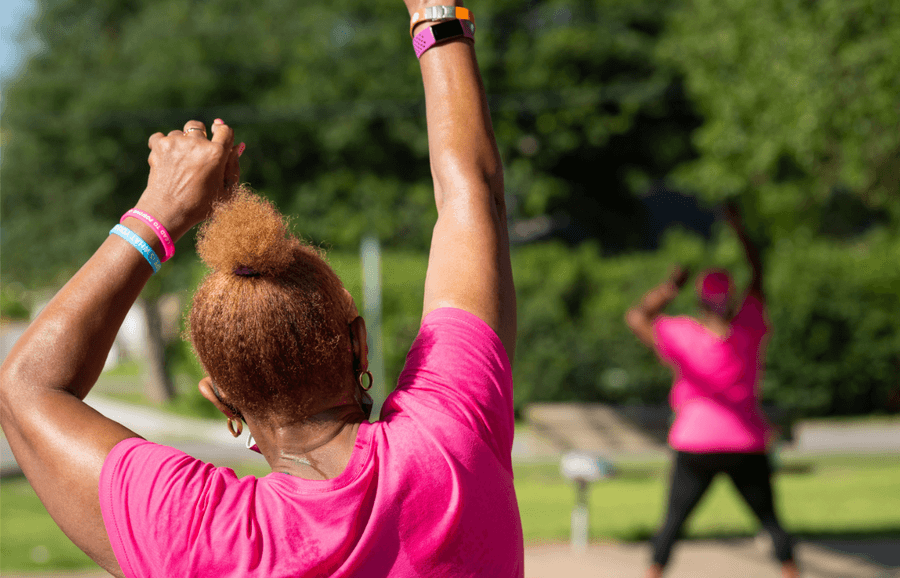 ---
EARTH DAY EVERYDAY
Here at Houston Parks Board, we're always looking for ways to enjoy and improve our parks, trails, and greenways. This Earth Day and everyday, follow us on Facebook, Instagram, LinkedIn, or Twitter to keep up with our news and events. #ParksByYou