Saturday, October 1, 2022
|
Sylvester Turner Park, 2800 W. Little York Rd, Houston, TX 77091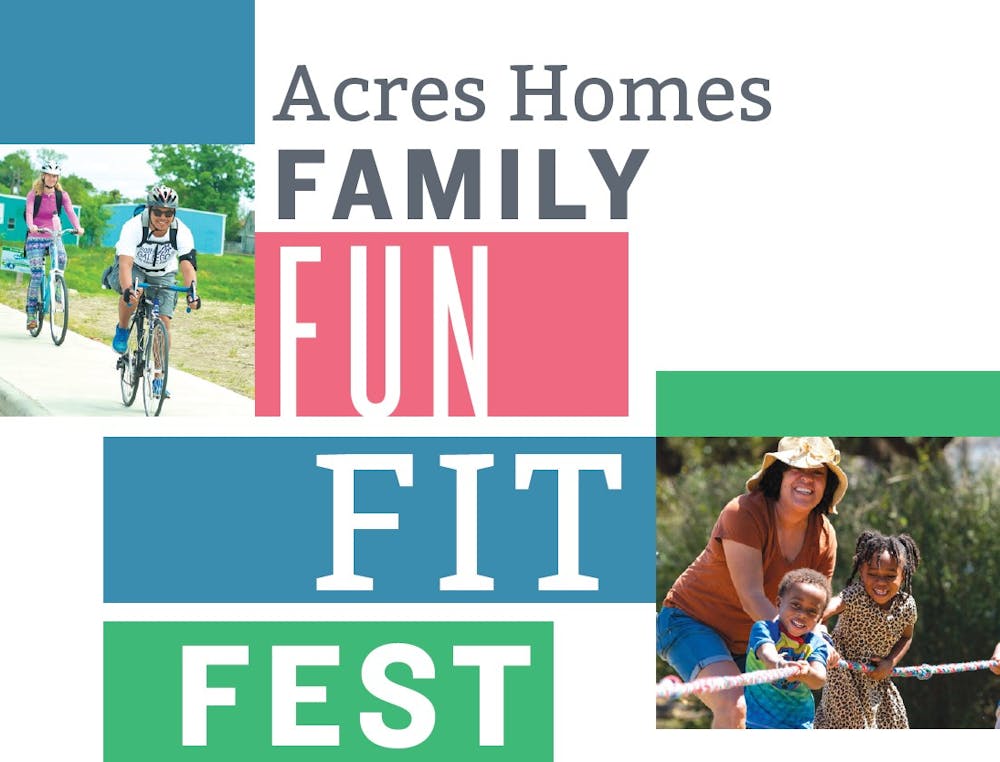 Acres Homes Family Fun Fit Fest
9:00 AM - 11:00 AM
Healthy Outdoor Communities is on a mission to get everyone outside!
Grab the whole family for a morning of free fun-filled activities, games, and healthy snacks while exploring Sylvester Turner Park.
Sample a host of fitness classes and bring your bike for a guided ride around Acres Homes. Thanks to Precinct One, bikes and helmets will be available to borrow on a first-come-first-served basis.
Special thanks to Nature & Eclectic Outdoors, Memorial Hermann StepHEALTHY, Precinct One, and Houston Health, Department. Houston Park Board's Community Engagement is supported by Be Well™ Acres Homes. Be Well Acres Homes is an initiative of The University of Texas MD Anderson Cancer Center.