MacGregor Park
Overview
A master plan for MacGregor Park was completed in 2016 under the direction of Houston Parks and Recreation Department with the involvement of the Friends of MacGregor Park, Greater Southeast Management District, and OST/Almeda Corridors Redevelopment Authority. To see the 2016 Master Plan click here.
On behalf of the Houston Parks and Recreation Department, from May - October 2021, Houston Parks Board is leading a review of the 2016 plan with lead consultant M2L Associates, guided by the City of Houston, Friends of MacGregor Park, and MacGregor Park Conservancy with input from stakeholders, public agencies, and community organizations. The project team also includes Gooden Engineers and RDC Architects.
This process includes consideration of recent projects and planned improvements in and around the park, with the long-term goal of making recommended improvements to MacGregor Park.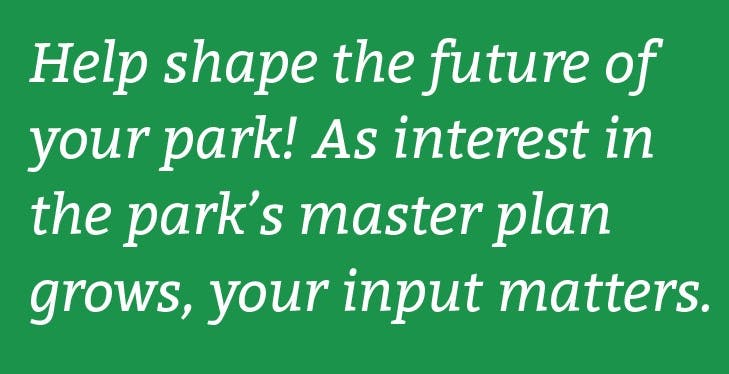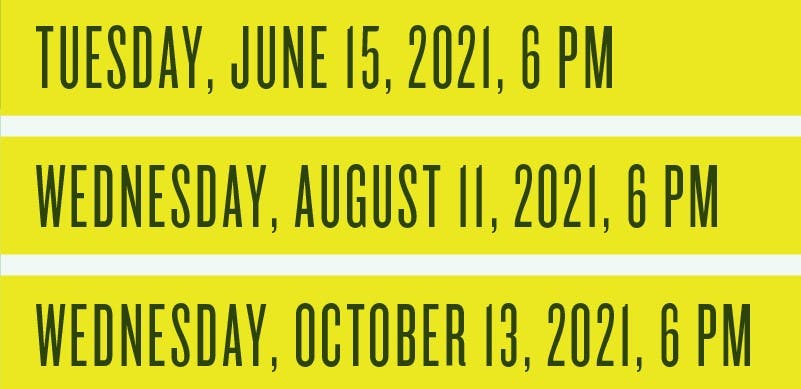 Community input is a key component of this process. Please join us for a series of public meetings to share what is working, and what can be improved upon, at MacGregor Park.
Wednesday, August 11, 2021 at 6:00 PM, register here.
Tuesday, October 13, 2021 at 6:00 PM, registration TBD.
Input gathered will be used to develop an updated master plan, which will be shared with stakeholders and the community for final input. A feasibility study for funding the project, as well as a plan and commitment for long term maintenance for the improvements will need to be completed before any improvements can be made.
PREVIOUS COMMUNITY MEETINGS
On Tuesday, June 15, 2021, a virtual community meeting was held to provide a recap of the 2016 MacGregor Park Master Plan and gather input from the community and people who currently use the park.
To view a recording of the meeting in English, click here.
To view a recording of the meeting in Spanish, click here.
Please note: It may take a few minutes for the recording to play.
To see a PDF of the PowerPoint presentation, click here.
Have comments or questions? Email [email protected] or call 713-942-8500.