AGENTS OF DISCOVERY: UNIVERSAL GREENSPACE MISSION #3
November 1, 2023 – January 31, 2024
AGENTS OF DISCOVERY: UNIVERSAL GREENSPACE MISSION #3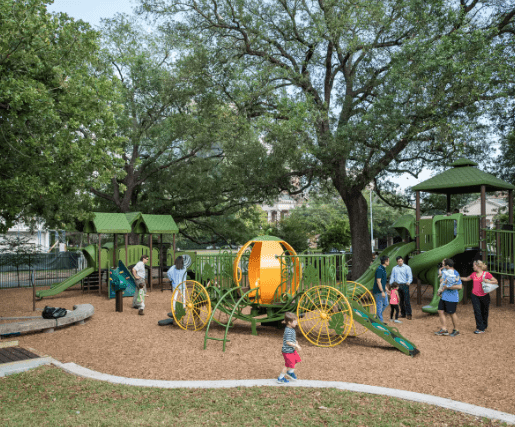 Download the FREE Agents of Discovery app and visit any park near you to enjoy time outdoors and learn more about the benefits of spending time in greenspace and nature.
During this mission, players will learn about the connection between our seasons and nature. Upon completion of the mission, complete the Google form noted in the "Rewards Link" to receive limited-edition HPB swag!
Agents of Discovery is an augmented reality mobile game to play and discover the world around you. The game is a great activity for all ages, especially grades 3-6.