AGENTS OF DISCOVERY: HOLIDAY MISSION
November 1, 2023 – January 31, 2024
AGENTS OF DISCOVERY: HOLIDAY MISSION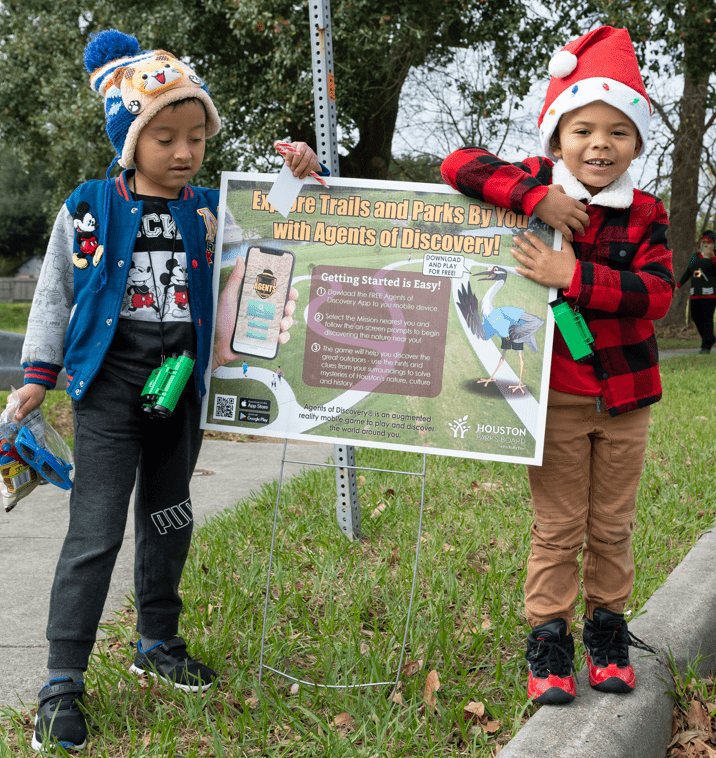 Download the FREE Agents of Discovery app and prepare to enjoy special holiday challenges!
Play with family and friends at your favorite local park, and receive limited-edition HPB swag upon completion of the Google form noted in the "Rewards Link" at the end of the mission.
Agents of Discovery is an augmented reality mobile game to play and discover the world around you. The game is a great activity for all ages, especially grades 3-6.