Helping Houston Neighborhoods Thrive 50/50 Park Partners Community Engagement
Helping Houston Neighborhoods Thrive
50/50 Park Partners Community Engagement
Community engagement is one of the three founding principles for 50/50 Park Partners initiative with the goal of creating improvements, projects, and volunteer support that are responsive to the community.
To achieve this goal, 50/50 Park Partners connect with community groups, leaders, and residents to create a series of virtual listening sessions, and develop a personalized outreach plan.
We work with City of Houston Council Members to identify existing community groups and meetings so that people who use the identified 50/50 parks the most have the opportunity to give input.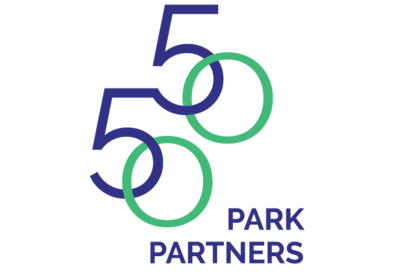 How does a virtual Community Listening Session work?
Each session may be different, but will have a similar set of standards to ensure people who attend learn what the 50/50 Parks Partners initiative is, have the opportunity to discuss how the park currently operates and serves the community, and identify assets need the most help.
Potential projects will be shown for consideration based on previous assessments by Houston Parks and Recreation Department. Together, the community will help chose projects to be considered.
Following the Community Listening Session, 50/50 Park Partners will work to determine the final list of project(s) in coordination with the community to provide a corresponding timeline for improvements. 
50/50 Park Partners look forward to working with each community to help make these critical improvements to beloved neighborhood parks.
Upcoming virtual Community Listening Sessions
To view a list of the upcoming community listening sessions, please see below. If registration is required for a Community Listening Session, it will also be listed below. Otherwise, please note the information listed under "How to Join this Meeting."

Thursday, December 9, 2020, at 6:00 PM
Love Park Virtual Community Listening Session
To register for this Zoom meeting, click here. After registering, you will receive a confirmation email with details on how to join the meeting.
A Zoom account is not needed for this meeting, and a call-in option via phone will be available for those who cannot join online.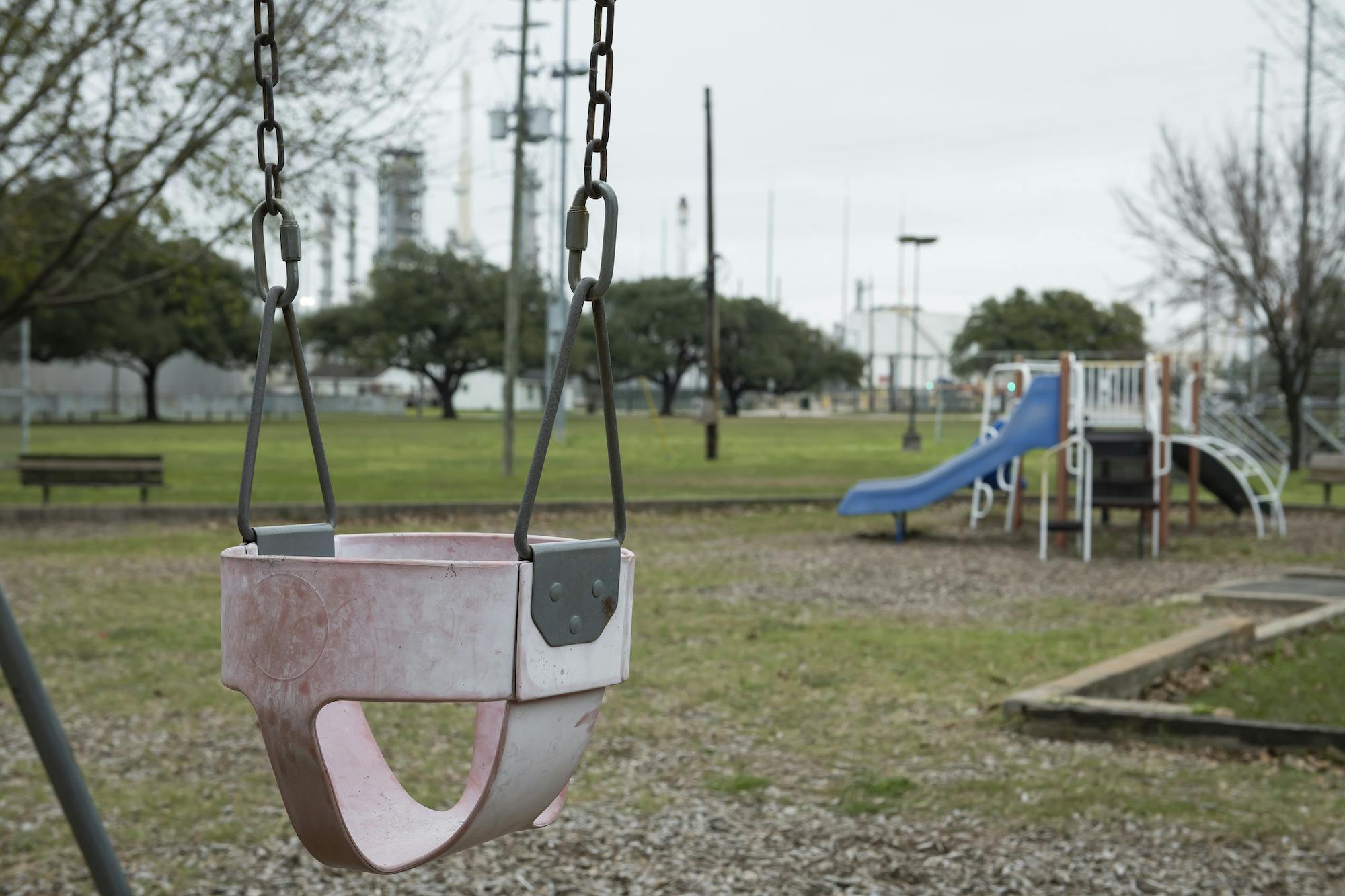 Questions or Comments?
If you were unable to attend a Community Listening Session for a 50/50 park, or you have additional input, please email info@houstonparksboard.org with the name of the park in the title of the email.
Click here to visit our frequently asked questions section about the 50/50 Park Partners initiative.
FAQs
50/50 Park Partners is an initiative led by Houston Parks Board, Houston Parks and Recreation Department, and Greater Houston Partnership.