PAST: Virtual Lunch and Learn: Conservation and Maintenance
Thursday, September 24, 2020
|
Your computer!
PAST: Virtual Lunch and Learn: Conservation and Maintenance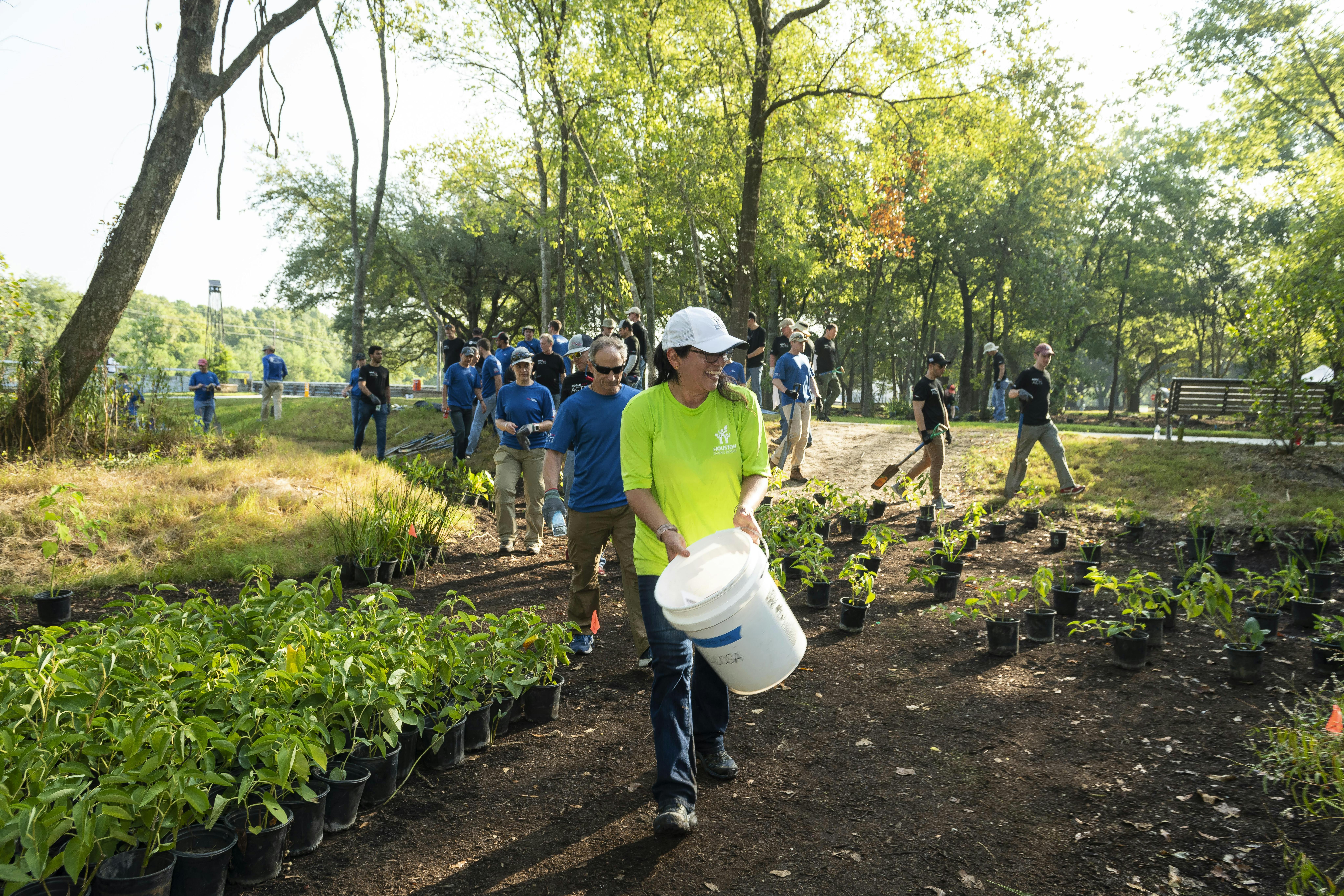 September 24, 2020 • Noon - 1:00 PM
Houston Parks Board Rising Leaders are enthusiastic green space ambassadors and active supporters of the HPB mission. Join the next opportunity in the Lunch & Learn series to expand your knowledge of our work and be better able to articulate it with your friends, family, and neighbors or at an upcoming Rising Leaders event.
September's Lunch and Learn will cover the HPB Conservation and Maintenance program. We'll dive in with Trent Rondot, Conservation & Maintenance Director, and Marissa Llosa, Conservation Manager, to learn how they maintain hundreds of miles of greenways in addition to improving habitat and expanding prairie, forest, and wetland areas across the system.