PAST: Virtual Lunch and Learn: Houston Parks Board 101
Thursday, July 30, 2020
|
Your computer!
PAST: Virtual Lunch and Learn: Houston Parks Board 101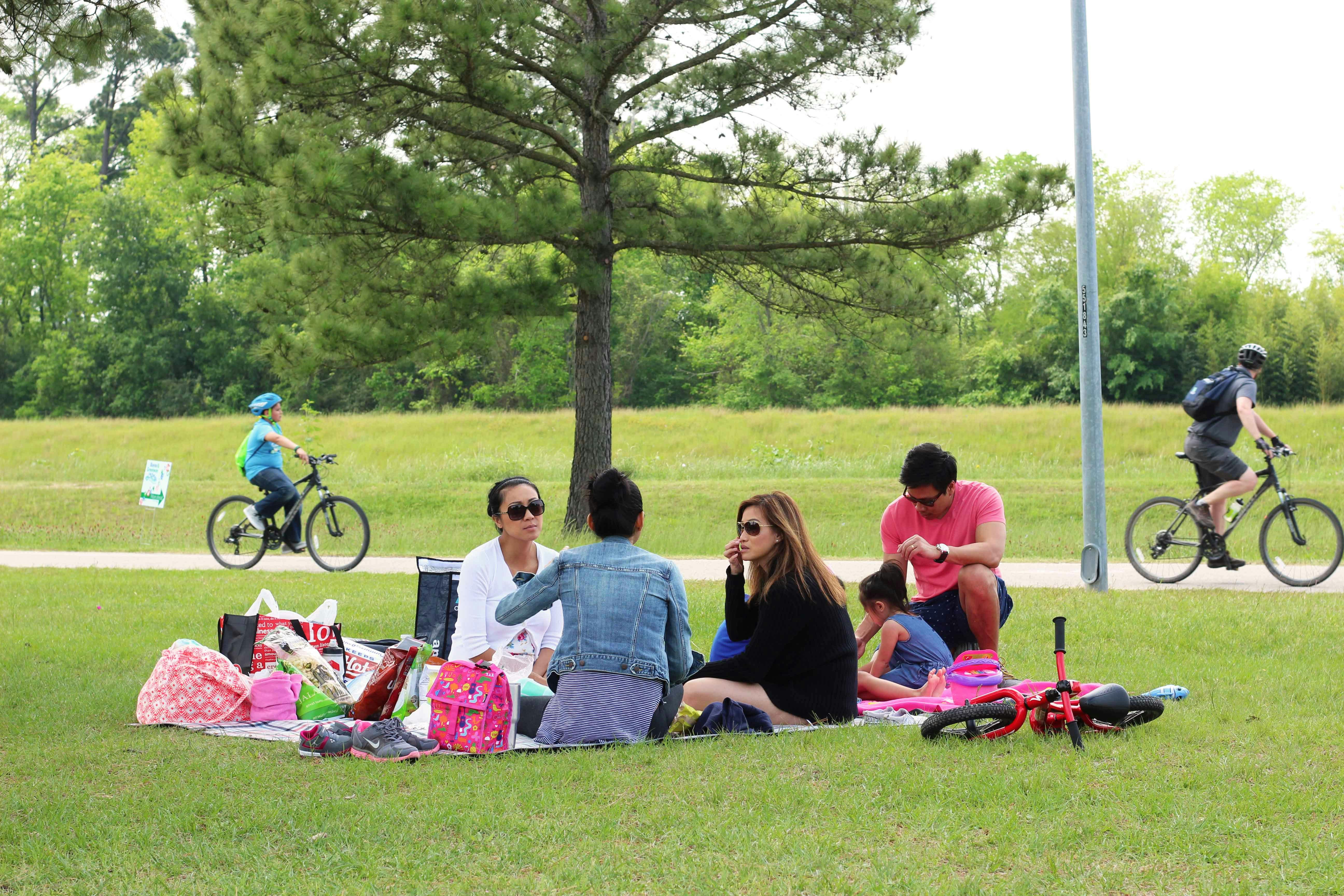 July 30, 2020 • Noon - 1:00 PM
From the history of our organization and partnership with the City of Houston, to how we fund our green spaces and work with community organizations, learn more about Houston Parks Board in the first of a Lunch and Learn series brought to you by HPB Rising Leaders.
Are you ready to become a green space champion? RSVP below.