Saturday, April 30, 2022
|
Glenbrook Park, 8201 N Dr, Houston, TX 77017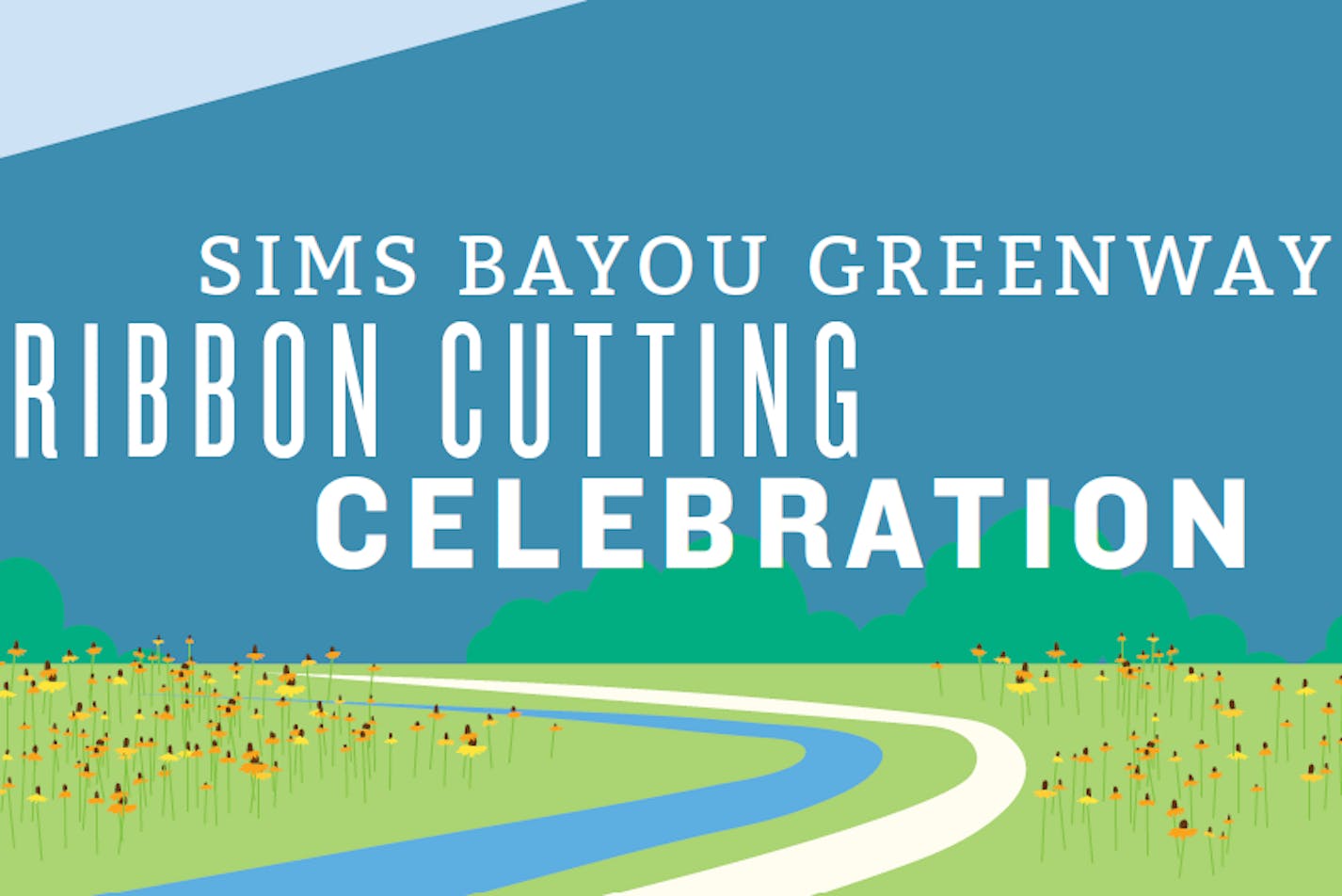 April 30, 2022 | 11:00 AM to 1:00 PM |Glenbrook Park, 8201 N Bayou Dr. Houston, TX 77017
Put on your helmet, grab your bike, and pedal over to Glenbrook Park to celebrate a new segment of Sims Bayou Greenway!
This bilingual, family-friendly event includes a group bike ride along the new hike-and-bike trail and a chance for 15 people to go home with a new 20" children's bike and bike helmet!
11:30 AM Speaking Program
12:15 PM Hobby Area Management District Bike Raffle
12:30 PM Sims Bayou Greenway Bike Ride
Register here!
Event activities include FREE food, yard games, music, a bike raffle, and more!
This event is made possible in partnership with Hobby Management District, TIRZ 8, Houston Botanic Garden, Perry Homes, Harris County Flood Control District, and the City of Houston Mayor's office and Houston Parks and Recreation Department.