Tuesday, September 21, 2021
|
TBD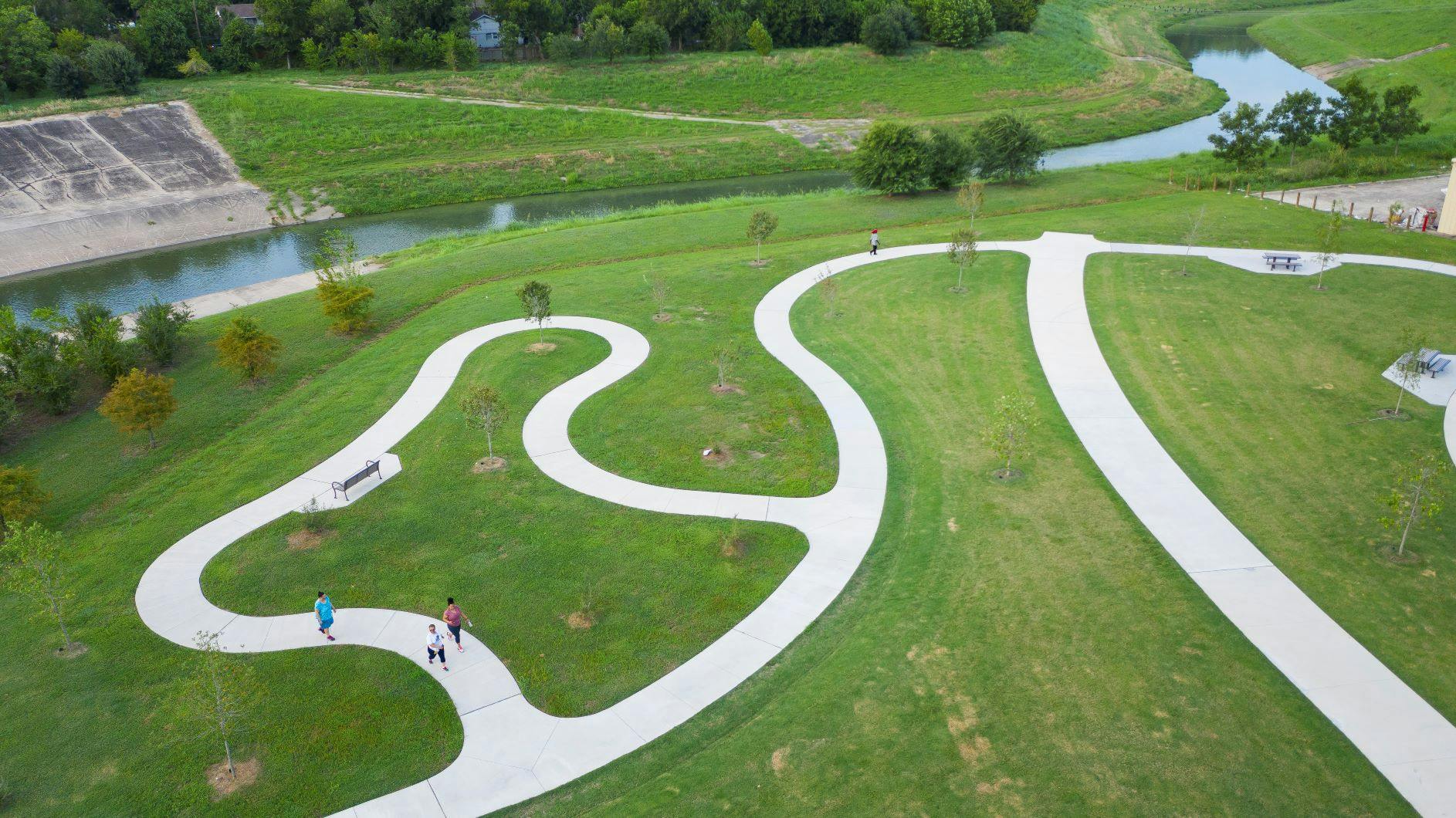 The next Houston Parks Board LGC, Inc. meeting is Tuesday, September 21, 2021 at 10:00 AM.  Due to health and safety concerns related to COVID-19, this meeting will offer the options to participate by videoconference or in-person. The meeting will be open to the public but restrictions regarding allowable room capacity and seating arrangements may be in place.
The public meeting location will be Amegy Bank, 1717 West Loop South, Houston, Texas 77027. The Chairman, as presiding officer of the Houston Parks Board LGC, and a quorum of Board Members will be physically present. Other Board Members will be participating by videoconference in accordance with the provisions of Section 551.127 of the Texas Government Code. View the agenda online here.
Please read the procedures to learn how to participate and register here no later than 12:00 PM Monday, September 20, 2021.