Tuesday, October 19, 2021
|
Avenida de las Americas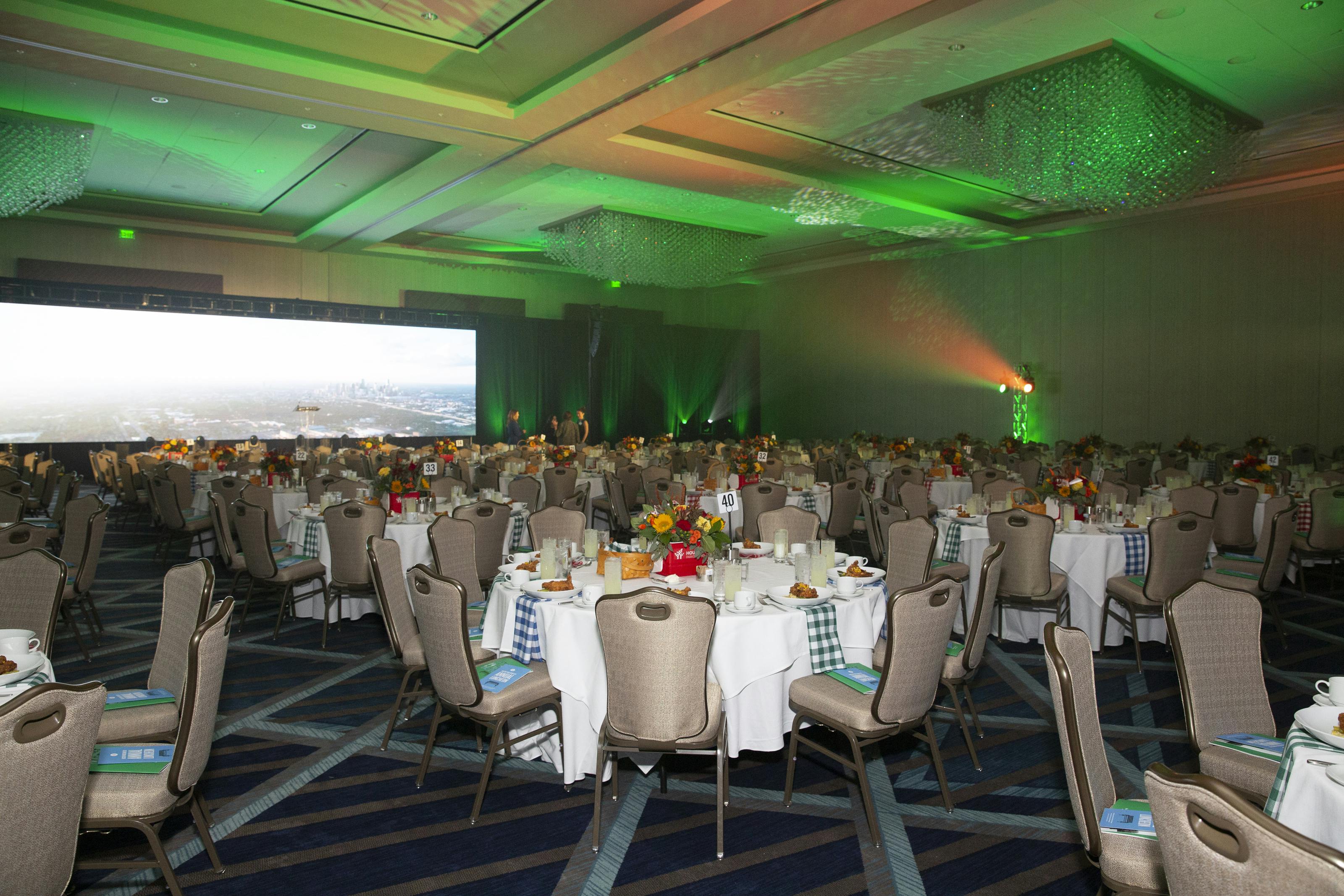 Chairs: Norma and Beto Cárdenas , Laura Spanjian and Susan Christian
Location: Avenida de las Americas
Registration and Networking: 11:00 am - 12:00 pm
Luncheon: 12:00 pm - 1:00 pm
Houston's parks connect us to each other across communities. Parks also serve as spaces of joy and celebration where we are united by the common space under our feet. Houston Parks Board's Annual Luncheon returns, in person, on October 19th as we celebrate the green spaces we turned towards to walk, jog, bike, and simply relax outdoors at a time when we needed it most. Join us to celebrate the green spaces that bring us closer to our families and our neighbors, to the city we love, and the things that matter most.
 We hope you will consider being an underwriter for this important event that supports our mission work.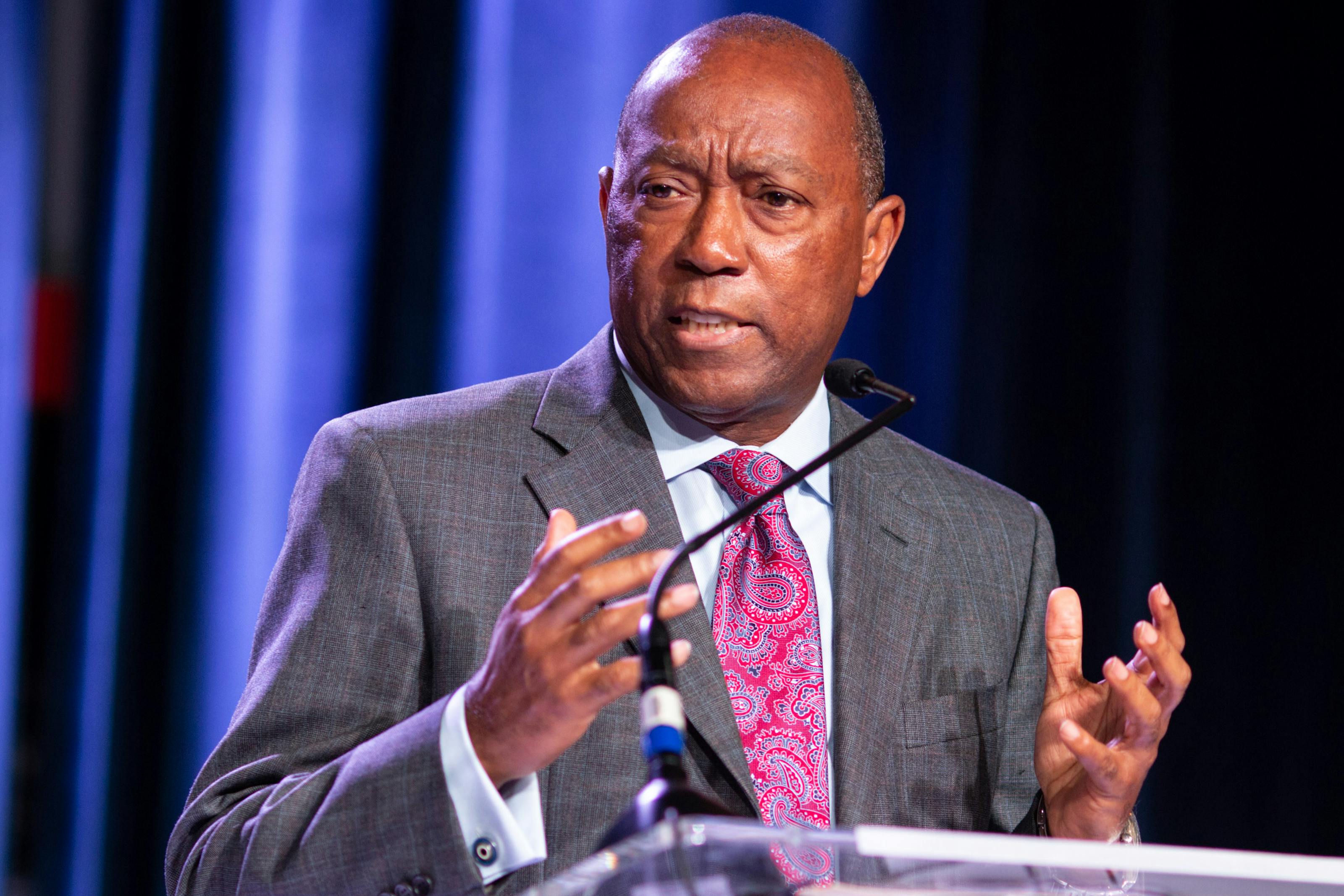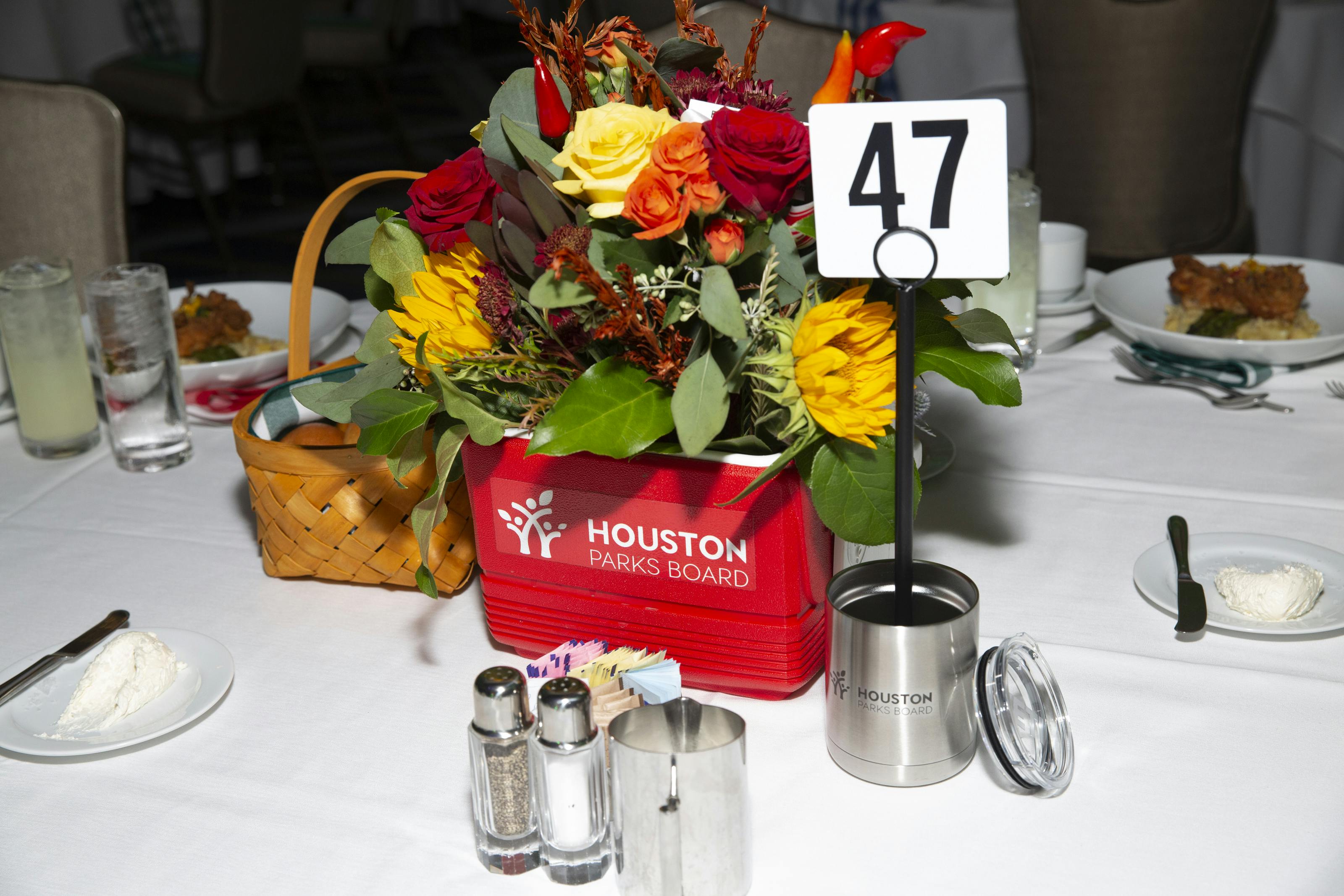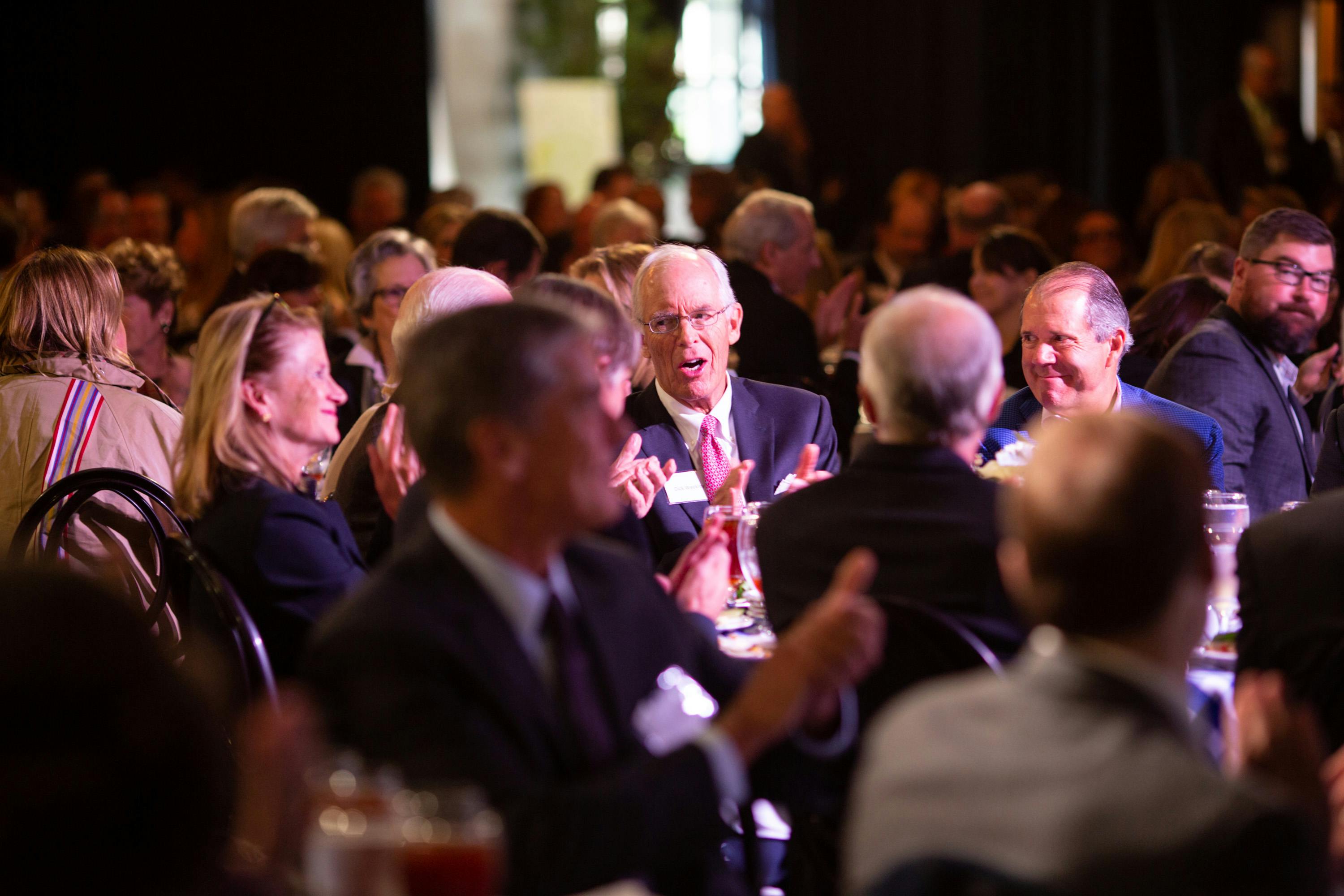 Thank you for your generous support of the 2021 Annual Luncheon!
To learn more about Houston Parks Board's commitment to creating, improving, protecting and advocating for parks, click here.