Tuesday, October 15, 2019
|
Marriott Marquis
Houston Parks Board 2019 Annual Luncheon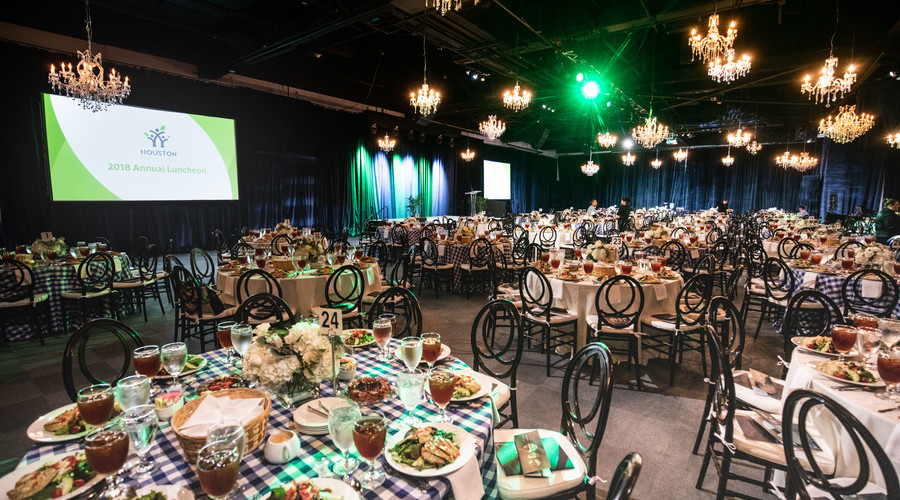 Chairs: Susie and Joe Dilg
This year's luncheon will serve as the kickoff event for a year-long, city-wide celebration as we near completion of the Bayou Greenways project at the end of 2020. It will also showcase the project's latest milestones, the exciting impact it is having on individuals and communities, and offer a preview of the phenomenal events in store for 2020.
Houston's parks connect us to each other across communities. Parks also serve as spaces of joy and celebration where we are united by the common space under our feet. In 2020, these green spaces will bring us closer to our families and our neighbors, to the city we love and the things that matter most.
Registration and Networking: 11:00 am - 12:00 pm
Luncheon: 12:00 pm - 1:00 pm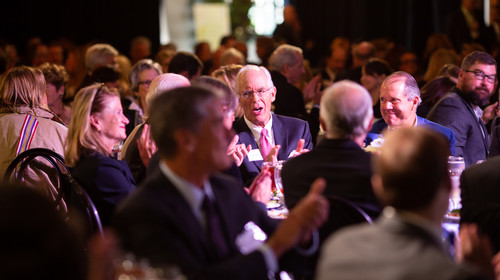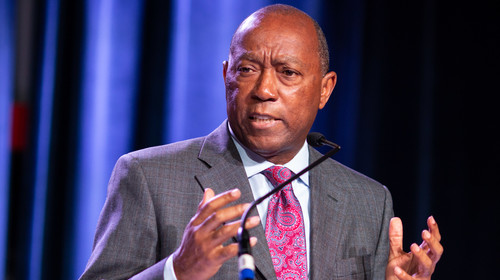 Premier Sponsor
Mindy and Jeff Hildebrand
Guardians
Susie and Joe Dilg
Nina and Michael Zilkha
Stewards
Laura and Tom Bacon
Cornelia and Meredith Long
Aliyya and Herman Stude
Protectors
Airbnb
Maire and David Baldwin
DX Service Company, Inc.
Jill and Dunham Jewett
Leslie and Shannon Sasser
Defenders
Clark Condon and Gensler
Marsha and Sam Dodson
Brenda and John H. Duncan, Sr.
Jenny Elkins
Cullen Geiselman
Marie Louise and David Kinder
Ann Lents and David Heaney
Nancy McGregor and Neal Manne
Diane and David A. Modesett
Meg and Dick Weekley
Planters
Adam D. Adams
Nancy C. Allen
Jane and Doug Bland
Anne and Albert Chao
Mrs. Paul D. Chapman
Mike Garver
Kate and Steve Gibson / Hobby Family Foundation
Annie and Bob Graham
Diana and Russell Hawkins
Sis and Hasty Johnson
Carla Knobloch
OJB Landscape Architecture
Veronica and Doug Overman
Susan and Antone Peterson
H. Russell Pitman
Beth Robertson
Terri and Pepe Schwartz
TBG Partners
Francita and Jim Ulmer
John E. Walsh, Jr.
Elizabeth and Peter Wareing
Lorraine and Ed Wulfe
Anne Whitlock and Michael Skelly
Builders
Ann W. Jones
Ann and Tom Kelsey
Sandy and Gary Wright
Friends
Marianna and Chris Brewster
Catherine Brock
Ellen and Jim Cummins
Cathy and Bowes Hamill
Mary Hale McLean
Michael Van Valkenburgh Associates Inc.
Mary and Larry Peterson
To learn more about Houston Parks Board's commitment to creating, improving, protecting and advocating for parks, click here.