Thursday, January 13, 2022
|
7926 Woodway Dr, Houston, TX 77063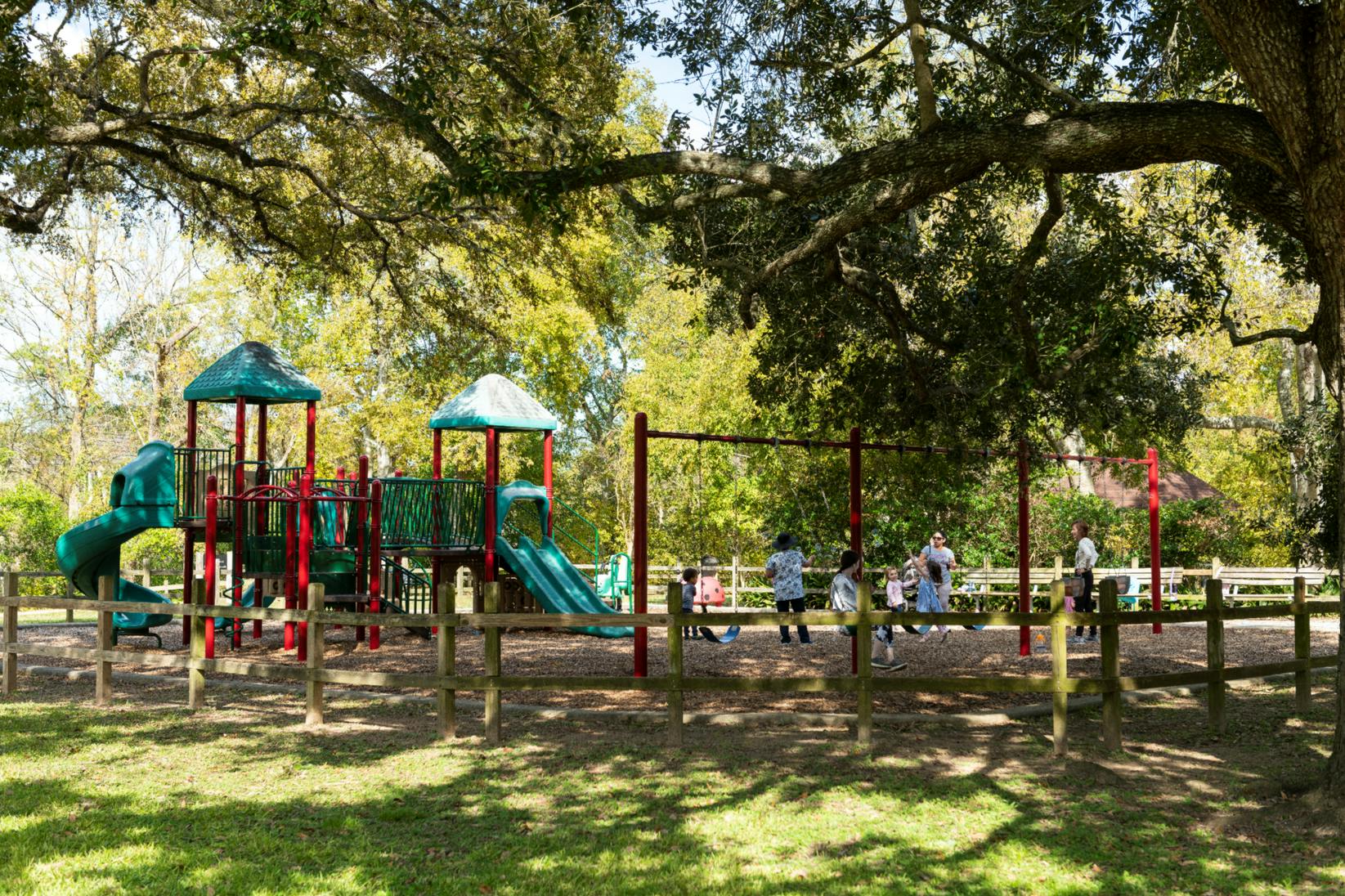 Thursday, January 13, 2022
3:00 – 5:00 PM
Join Houston Parks Board at Briarbend Park for giveaways, light refreshments, and to fill out a survey on future improvements to the park.
Can't join us in person? Take the survey here to make sure your voice is heard.
On Sunday, December 12, 2021, 50/50 Park Partners joined the Charnwood Civic Club meeting for a virtual Community Listening Session on Briarbend Park to discuss future potential improvements. During the listening session, we discussed the existing conditions of the park, described future safety improvements, and heard from attendees on their priorities for this park.
To view a PDF of the presentation, click here.
To view a recap of this meeting click here.
Briarbend Park is part of the 50/50 Park Partners initiative. Led by the Office of the Mayor, Houston Parks & Recreation Department, Greater Houston Partnership, and Houston Parks Board, 50/50 Park Partners will improve Houston's neighborhoods, one park at a time. The heart of 50/50 Park Partners is the creation of long-term relationships for sustained impact between businesses, communities, and parks, improving the quality of life for Houstonians for decades to come.
Questions? Email [email protected].