Friday, February 4, 2022
|
5400 Simsbrook Drive Houston, TX 77045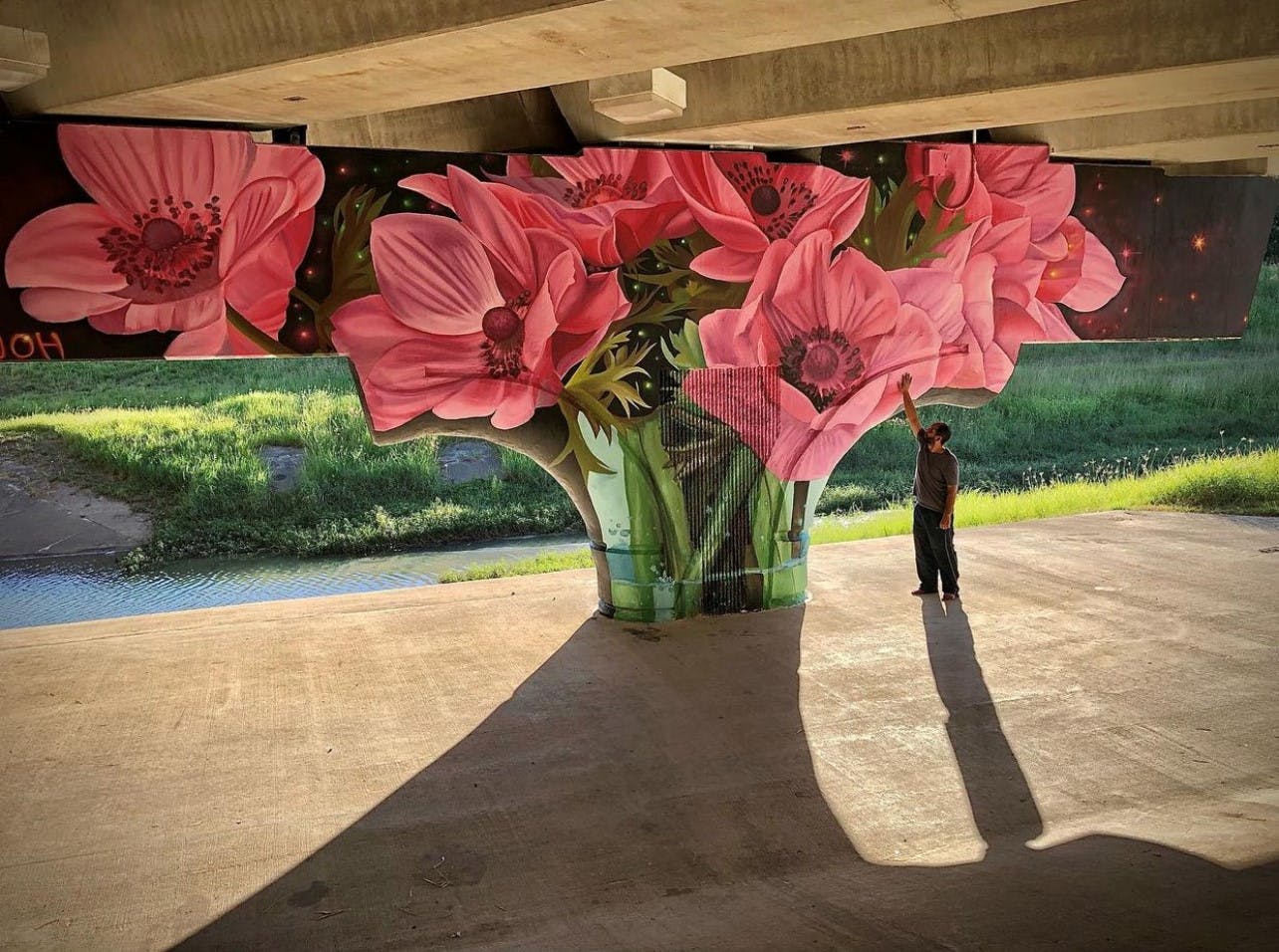 Sims Bayou at S. Post Oak Rd.
December 3, 2021 -February 4, 2022
Are you ready, Agent? On this mission, you'll investigate a new prairie and bioswale area along Sims Bayou. Players will discover the purpose behind a bioswale and why native plants are important to our bats and birds! You'll also get a chance to see the newest mural on Sims Bayou, a project of UP Art Studio made possible by Council Member Martha Castex-Tatum of District K, 5 Corners District, and TIRZ 9.
Navigate to 5400 Simsbrook Drive Houston, TX 77045 and park in the small parking lot at the corner of S. Post Oak Rd. and Simsbrook Drive. It is accessible by bike or by foot on Sims Bayou Greenway (2.6 miles west of Townwood Park, 1.5 miles east of West Orem Family YMCA, 2.1 miles east of Blue Ridge Park) The virtual mission will take you along the Sims Bayou Greenway and back for about a half mile walk.
Please follow all local health advisories and CDC social distancing guidelines when completing these missions.