Friday, January 7, 2022
|
Thomas R. Wussow Park, 500 Greens Rd Houston, TX 77060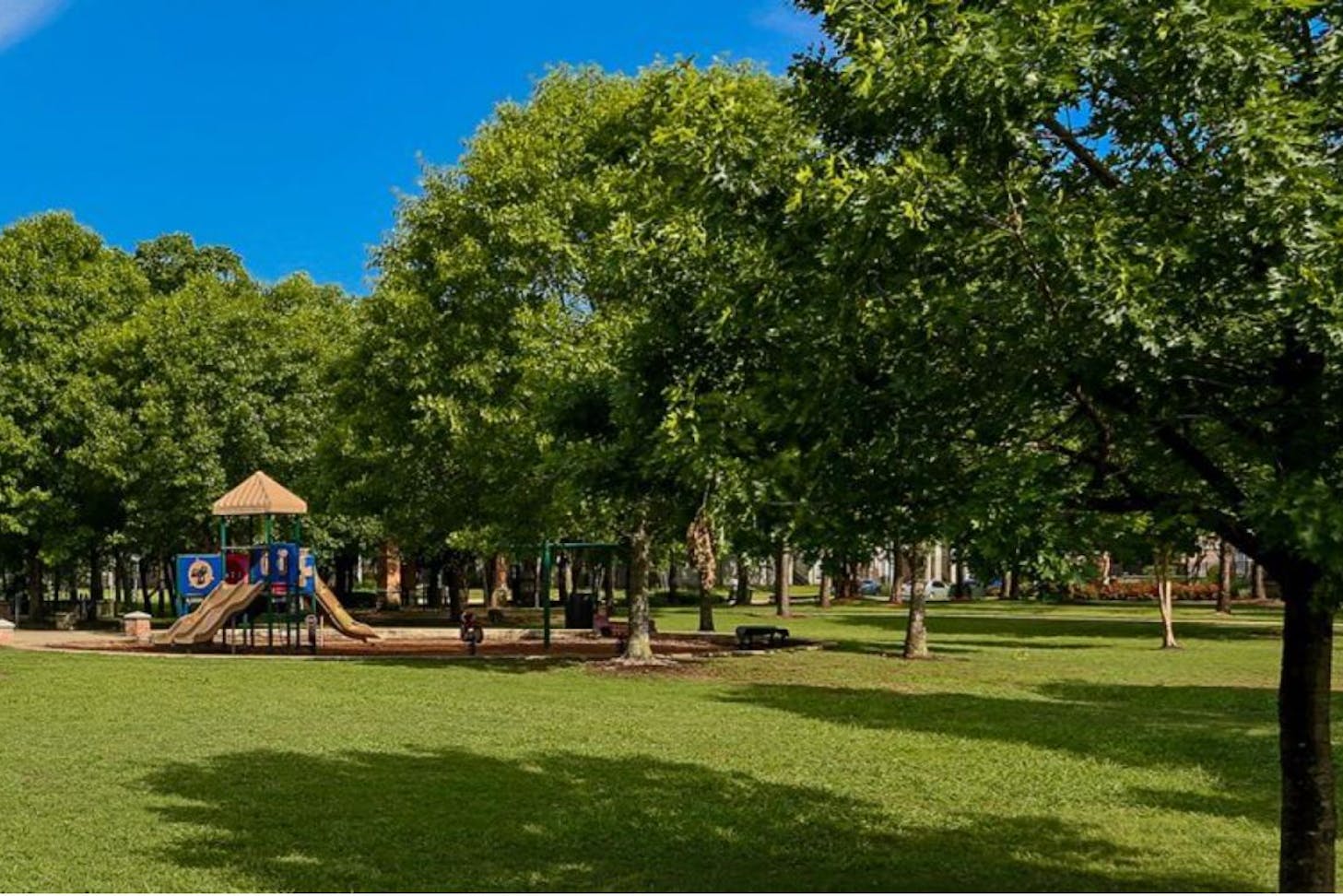 Thomas R. Wussow Park and Greens Bayou Greenway
November 5, 2021 - January 7, 2022
Are you ready, Agent?
Download the FREE Agents of Discovery app and get ready to explore Thomas R. Wussow Park! This park is located in North Houston and connected to Greens Bayou Greenway.
This mission was created in partnership with North Houston District, which is home to 56 acres of parks and over six miles of trails, many of which are part of the Bayou Greenways system. On your mission, you'll learn more about the park and have the opportunity to explore the many nature trails that make this greenspace so beautiful.
Earn a special winter wonderland Snapchat filter once completed!
Parking is located at the mission starting point: Thomas R. Wussow Park, 500 Greens Rd Houston, TX 77060. METRO Route 56, 86, and 102 stop at Thomas R. Wussow Park, stop #3972. The park is connected to Greens Bayou Greenway.  Plan your walk or bike route to the park with our interactive Bayou Greenway Map.
Please follow all local health advisories and CDC social distancing guidelines when completing these missions.