Friday, December 3, 2021
|
Thomas Bell Foster Park, 12895 Greens Bayou St. Houston, TX 77015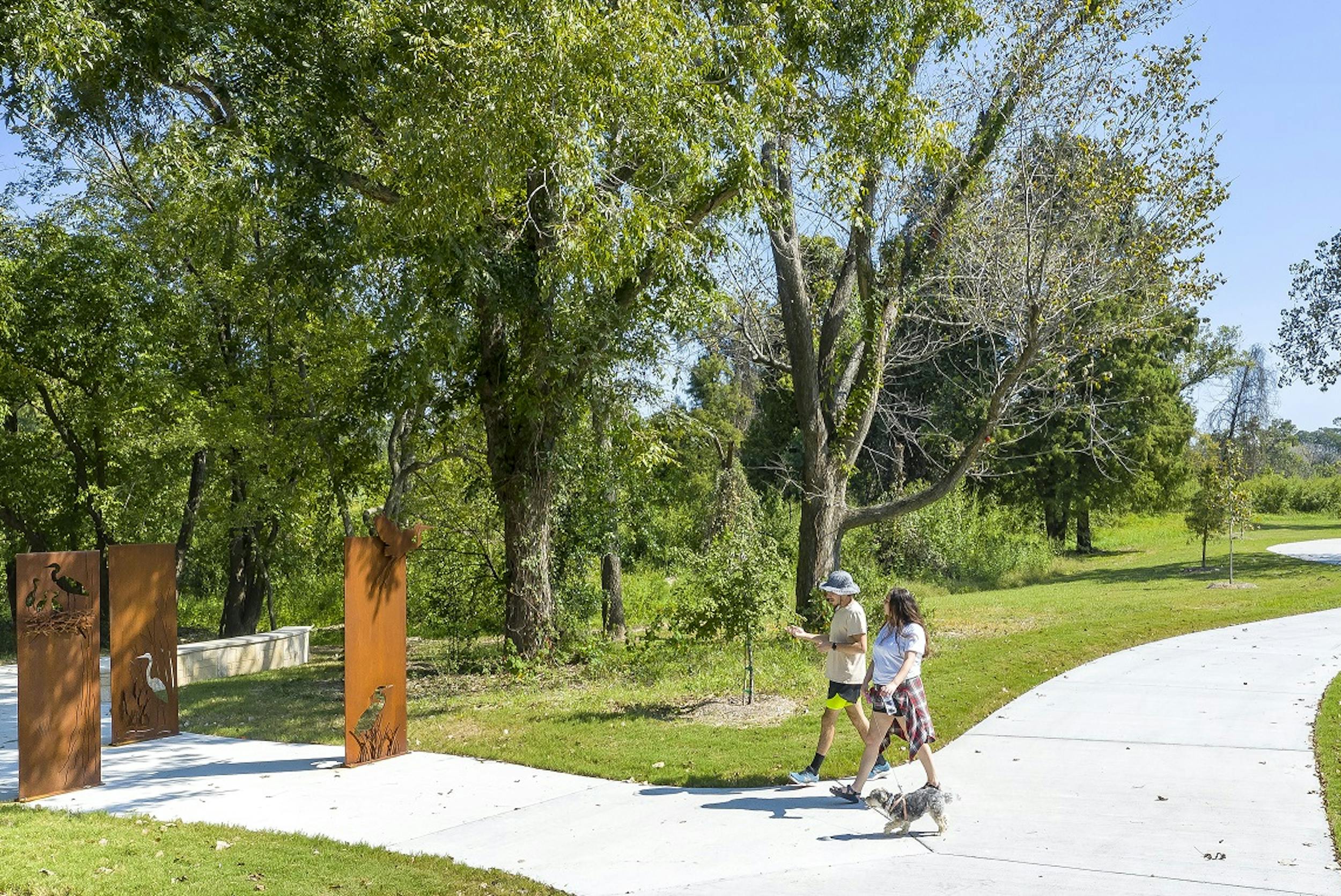 Thomas Bell Foster Park
October 8 - December 3, 2021
Are you ready, Agent? Visit Thomas Bell Foster Park and play along with the Agents of Discovery mission to discover everything the park has to offer! Download the FREE Agents of Discovery app onto your smart device, visit Thomas Bell Foster Park, pull up the Thomas Bell Foster Park mission, and walk along the trail to unlock and complete challenges along the way. Everyone who plays will unlock a special Bat Week Snapchat Filter to show off your new wildlife knowledge!
While playing this mission, you'll explore the Greens Bayou Greenway Trail. Along the way, you'll unlock the secrets of bayou-dwelling wildlife and the habitat types they love.
Visit Thomas Bell Foster Park, 12895 Greens Bayou St, Houston, TX 77015, to get started. Parking is available on site, or the park is accessible on METRO Route 137, stop at East Fwy @ Normandy St.
Please follow all local health advisories and CDC social distancing guidelines when completing these missions.