Friday, November 5, 2021
|
Zollie Scales Park, 3501 Corder St Houston, TX 77021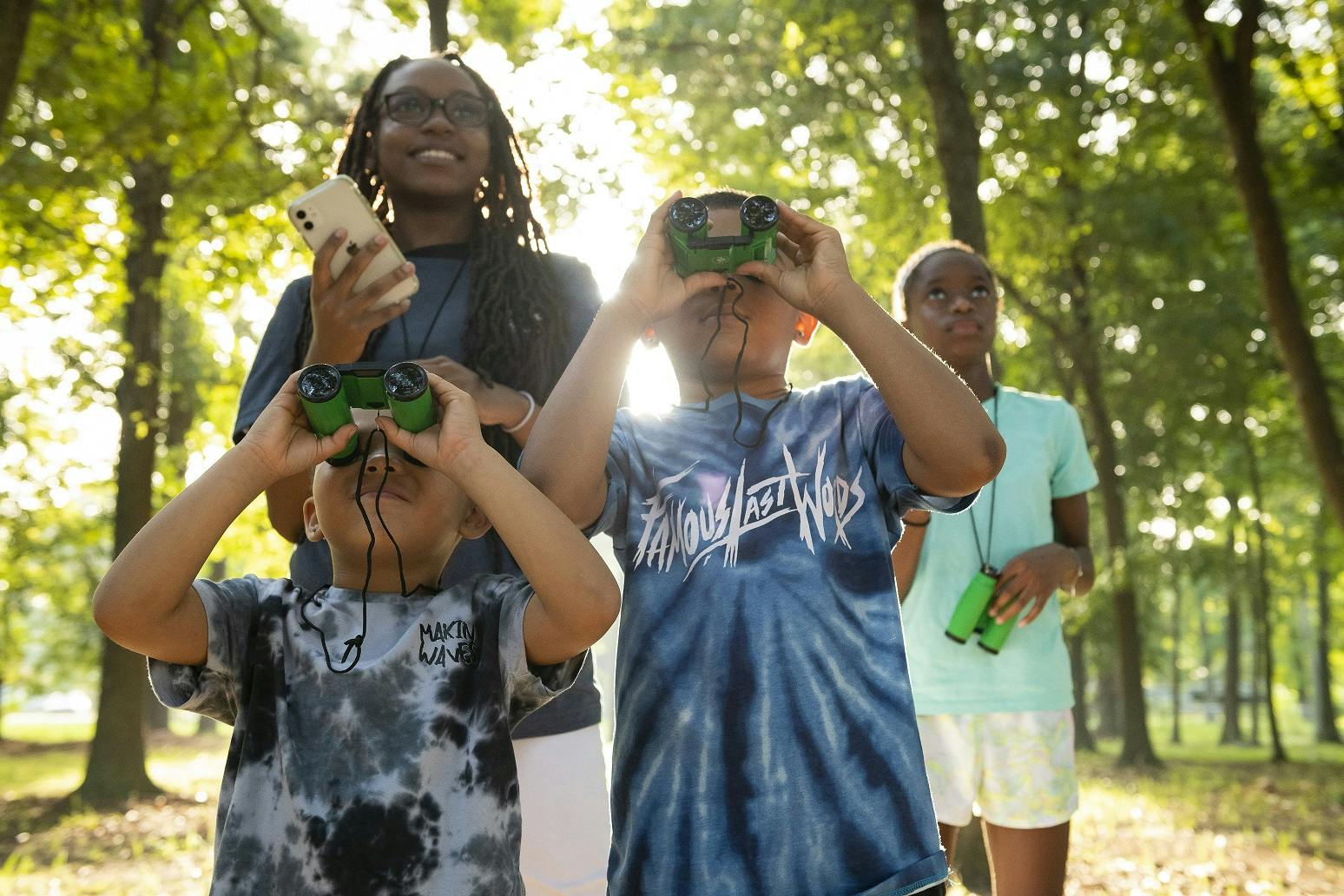 OST/South Union
September 3 - November 5, 2021
Are you ready, Agent? Download the FREE Agents of Discovery app onto your smart device, select a mission near you, and follow the mission to unlock and complete challenges along the way!
Our newest mission in OST/South Union is live September 3-November 5. Greater OST/South Union is a collection of neighborhoods in south central Houston inside Loop 610. It is bound by Old Spanish Trail on the north, State Highway 288 on the west, IH 610 on the south and Mykawa Road on the east.
Take a walk around Zollie Scales Park, 3501 Corder St., Houston, TX 77021, to uncover the history of this Super Neighborhood and learn more about the OST/South Union Parks Planning Study.
Parking is available on site, and the park is accessible from the METRO 360 bus route, using the Corder St. at Springhill St. stop.
Please follow all local health advisories and CDC social distancing guidelines when completing these missions.