Friday, August 12, 2022
|
4480 Watonga Blvd, Houston, TX 77092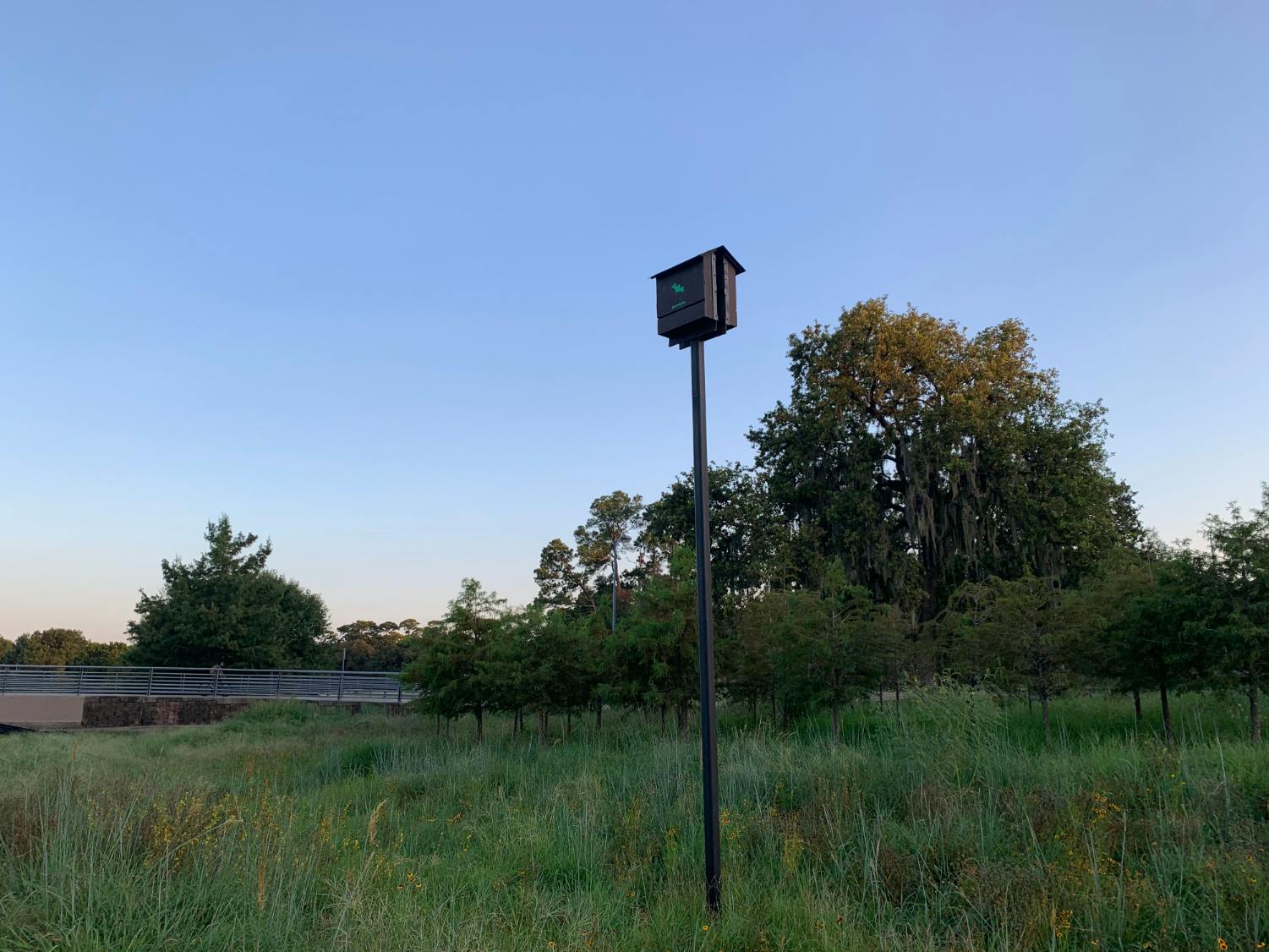 White Oak Bayou Greenway at Watonga Blvd Bridge
June 10 - August 12
Download the FREE Agents of Discovery app and discover the secrets of one of Houston's largest bat roosts with the Watonga Blvd Bridge mission! Nestled between two busy streets along White Oak Bayou Greenway, this pocket prairie site is a great place to see bats at twilight all summer long.
You'll explore the hike-and-bike trail route from Watonga Blvd Bridge to TC Jester Park. Once you complete the mission, fill out the link to receive your limited-edition HPB swag bag.
Street parking is available, or take METRO Route 023.
We encourage you to follow all local health advisories and CDC social distancing guidelines when completing Agents of Discovery missions.