Monday, January 9, 2023
|
400 Mercury Drive, Houston TX 77013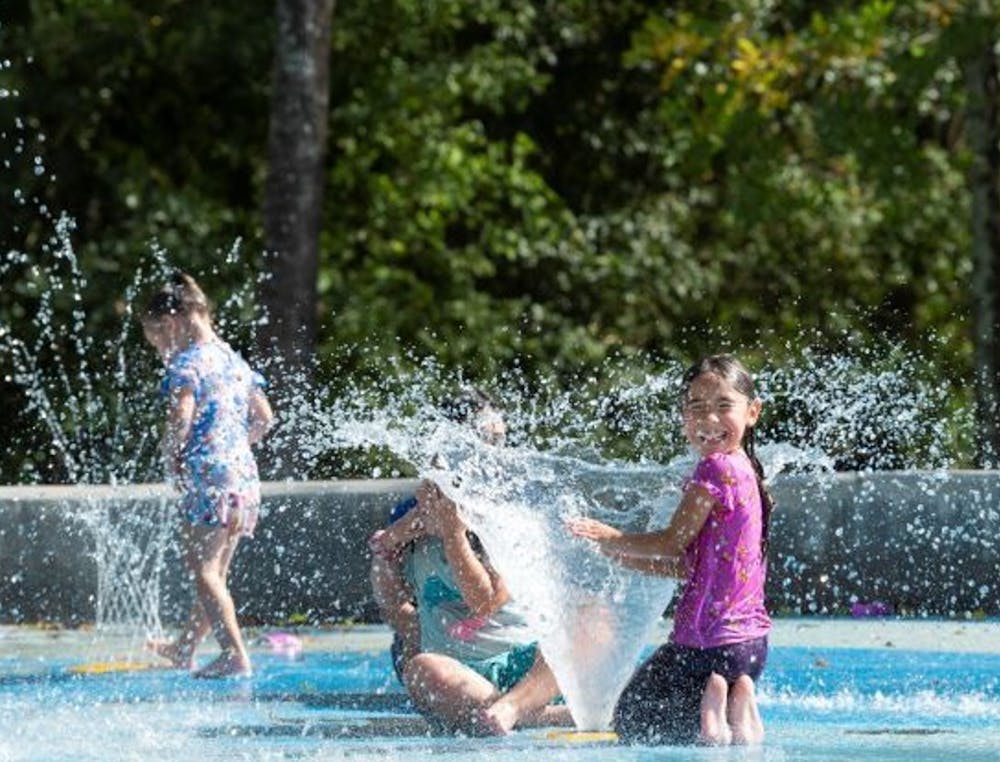 Herman Brown Park
November 9 - January 9
Download the FREE Agents of Discovery app and explore Herman Brown Park today!
On this mission, you'll rediscover Herman Brown Park and all the wonderful recreation amenities the park has to offer.  Completing this mission in this park is a great way to escape the hustle and bustle of busy streets and partake of the serene pleasures of nature. 
Players will discover the purpose of the park's futsal court, community garden, fishing pond, native plants, and more. You will also learn about the new master plan for this park and how you can be involved by sharing your ideas.
Transportation
Park at any of the parking lots within the park to begin the mission, located at 400 Mercury Drive, Houston TX 77013.
We encourage park users to follow all local health advisories and CDC social distancing guidelines when completing Agents of Discovery missions.