Friday, April 8, 2022
|
7206 Dallas St., Houston TX 77011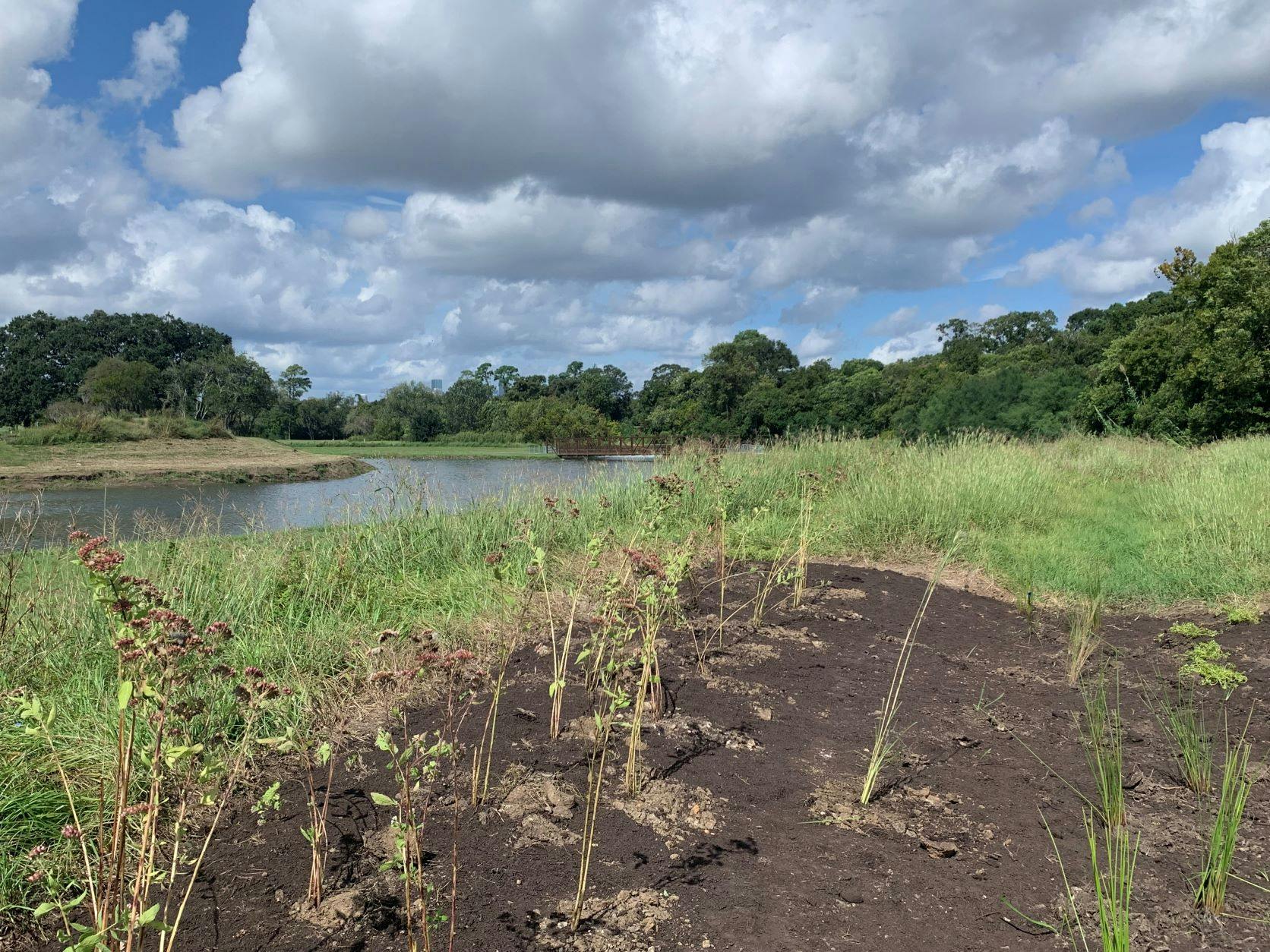 Forest Hill Blvd
February 4 - April 8
Download the FREE Agents of Discovery app and get ready to explore a new prairie and conservation site along Brays Bayou Greenway.
Learn why native plants are important and the function they play in an urban environment like this one. Once you finish the 6 questions within the mission, you'll unlock a special snapchat filter!
Navigate to 7206 Dallas St., Houston, TX 77011 and park along the southside of Dallas St. If you are using public transit, take the METRORail Green Line to the Magnolia Park Transit Center or the METRO 20 bus (Magolia Park TC – Eastbound) to Capital St. @ 72nd St. and walk to the event site at 7206 Dallas St., Houston, TX 77011. Alternatively, the Brays Bayou Greenway connects directly to the location from Third Ward to the west and Mason Park to the east.  
Please follow all local health advisories and CDC social distancing guidelines when completing this mission.