Monday, December 20, 2021
|
7823 Streamside Drive, Houston, Texas 77091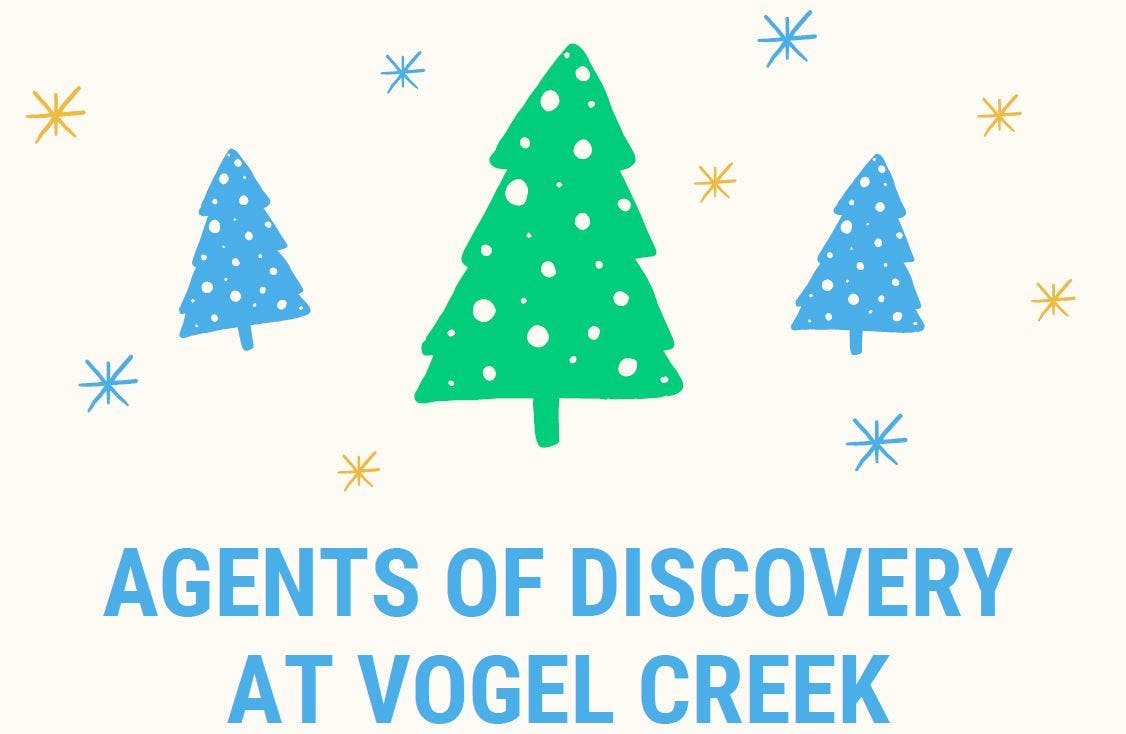 Monday, December 20, 2021
11:00am to 1:00pm
7823 Streamside Drive, Houston, Texas 77091
Calling all Agents! Join Houston Parks Board for a free, festive, holiday lunch and rare opportunity to play Agents of Discovery in-person!
Download the FREE Agents of Discovery app and get ready to explore the future location of Vogel Creek Greenway. The first phase of the Inwood Forest Recreation Plan will create a 1-mile greenway with recreation elements and amenities along Vogel Creek. Visit the area to explore the sights and sounds of this former golf course and learn about how you can get involved in the project.
Park at 7823 Streamside Drive, Houston, TX 77091 to get started! Available parking is on-street, so please be courteous by not parking directly in front of homes. The virtual mission follows the existing sidewalk along Vogel Creek.
Please follow all local health advisories and CDC social distancing guidelines when completing these missions.