Saturday, May 7, 2022
|
3615 Sauer Street, Houston, TX 77004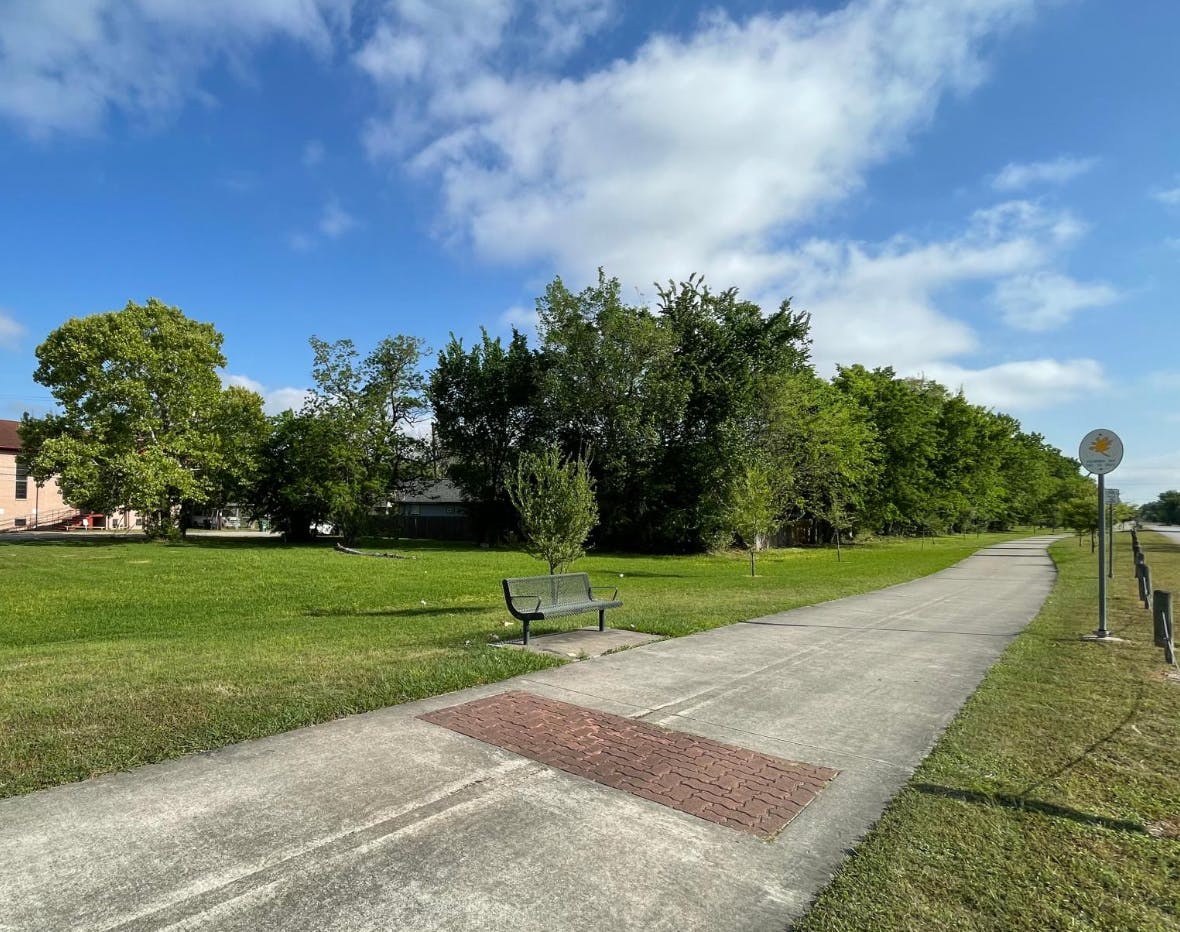 Reimagining the Columbia Tap Trail. Reuniting the Community.
3rd Ward on Tap is a block party on Velasco Street along the Columbia Tap Trail from Holman to Elgin Street.
Enjoy music from a local DJ, games for the whole family, food trucks, and more while exploring the community resource fair with booths from 3rd Ward nonprofits and organizations.
Bring your bike and helmets to check out local 3rd Ward community organizations and significant businesses along the Columbia Tap Trail to the north and south on musical group bike rides that depart at 2:00 PM and 3:00 PM during the event.
A limited number of bikes are available for free rental.
We believe in a Columbia Tap Trail that is vibrant and well-loved. Let's reimagine how Columbia Tap could better serve and connect the 3rd Ward community.
3rd Ward on Tap is possible thanks to Change Happens, Houston Parks Board, Healthy Outdoor Communities Collaborative, Nature and Eclectic Outdoors, University of Houston, Houston BCycle, Bike Houston, EaDo Bike Shop, Center for Civic and Public Policy Improvement, and many others.
A special thank you to Houston Parks and Recreation Department, Mayor's Office of Special Events, Mayor's Office of Complete Communities, and City Council District D for their involvement with this event.