Close Up
Bringing 2020 Into Focus
Houston Parks Board 2020 Annual Report
For many people, time spent with family and friends in nature has brought relief and calm this year.
For Houston Parks Board, the pandemic has brought the meaning of our work into focus in a whole new way. We are grateful for the opportunity to pause for a moment and reflect on all that has happened over the past twelve months. While it has been a year of unexpected challenges and hurdles, there is still progress to be celebrated.
Thanks to Kinder Foundation's visionary leadership and transformational gift, as well as the extraordinary generosity of the Hildebrand Foundation, Houston Endowment, The Brown Foundation Inc. and many other Houstonians, we have surpassed our goal of assembling more than $225 million to invest in Bayou Greenways. The fundraising journey began in 2012 when Houston voters resoundingly approved a bond to provide $100 million in funds to the Bayou Greenways 2020 initiative. This year, we more than matched this number through our $125 million capital campaign.
This means that we have the resources to fulfill a plan conceived nearly a decade ago, when we started charting a path to develop linear parks and trails along the banks of Houston's bayous. We are now beginning the last stages of creating a greenway system with 150 miles of connected trails that link neighborhoods and parks across the city—and that bring all of Houston closer to the quality of life everyone deserves.
Our donors and supporters are people with both the vision and the commitment to transform Houston into a more verdant, livable, and resilient city with parks, trails, and green space that are accessible to all.
Their long-term thinking and strategic investments have forever changed Houston's landscape and the way we think about green space in our city. And they have equipped us with the resources and strategies needed to maintain the investments made in Bayou Greenways.
Even as we have taken steps toward completing Bayou Greenways, we have renewed our commitment to the neighborhood parks that mean so much to people in every corner of our city. Houston is home to over 180 neighborhood parks between 1 and 15 acres in size. Each park is different, but each one has a deep and lasting effect on the people that live nearby. This year we have continued our ongoing work to support those parks and have renewed that commitment through a new partnership with Mayor Sylvester Turner, Greater Houston Partnership, and the Houston Parks and Recreation Department.
Mayor Sylvester Turner's 50/50 Park Partners initiative is a public private partnership with Houston's business community that focuses investments in 50 designated neighborhood parks. They have been selected because improvements in those parks will lead to a better quality of life for those who need it most. The selections are based on objective criteria that include the neighborhood's health and socioeconomic characteristics, the quality of the amenities that exist in the parks and the larger neighborhood, and several of the 50/50 parks are in the City's Complete Communities.
Finally, we are looking to the future and to the infinite opportunities we can dream about as we complete the Bayou Greenways network.
We have already identified actionable possibilities in our long-range plan, Beyond the Bayous. In the years ahead, this plan will allow us to find new ways to move around our city as we develop connections between greenways, parks, and neighborhoods.  It will help Houston become a city where parks are located, improved, and connected in an equitable way. And it will give millions of Houstonians greater opportunities to get outdoors to play, walk, relax, and connect with nature.
None of these accomplishments would be possible without our public sector partners, including the City of Houston, the Houston Parks and Recreation Department, Harris County Flood Control District, Harris County Precinct One, and many others. We also benefit in innumerable ways through our involvement in the High Line Network, a blue-chip national association of organizations that share a commitment to transforming underutilized public infrastructure into new urban landscapes. Our membership provides us with the unique opportunity to both learn from and share with others undertaking visionary projects in cities across the county.
We have always believed in the restorative power of parks and trails and time outdoors, but today that mission resonates more clearly than ever before. We are deeply grateful to all the donors, public sector partners, non-profit partners, neighborhood groups, and – especially—the citizens of Houston. We exist to serve all of you, and we could not do our work without you.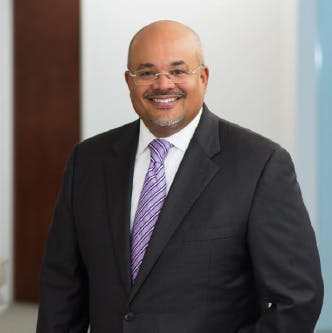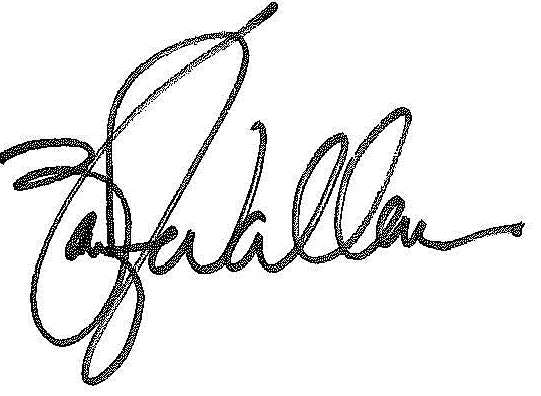 Barron Wallace
Chairman of the Board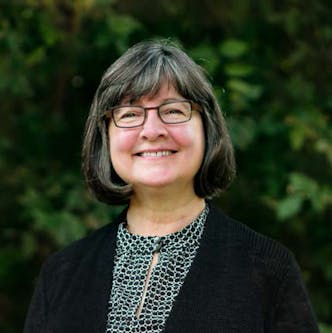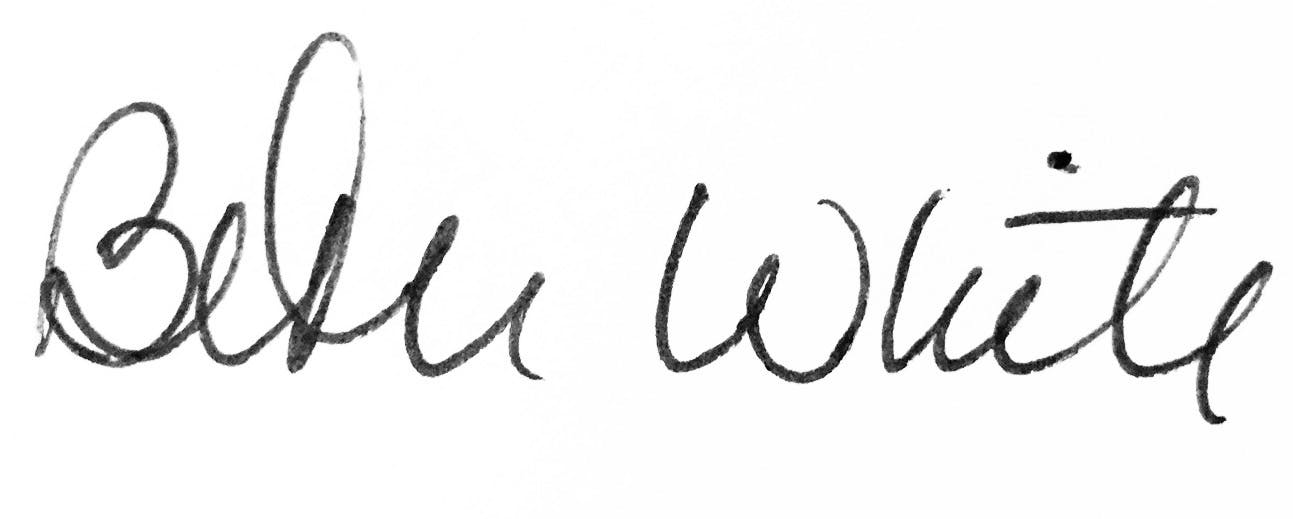 Beth White
President and CEO
A Glimpse of This Year's Accomplishments:
BAYOU GREENWAYS TRAILS
122 miles of Bayou Greenways trails are now open for public enjoyment.
BAYOU GREENWAYS 2020 FUNDING
With the generous support of Houstonians, we have finished our fundraising campaign, raising $125 million which secures the funding needed to complete Bayou Greenways 2020.
767 ACRES OF GREEN SPACE
Acquired 767 acres of green space along the bayous, to date, which will be preserved as permanent park land as part of Bayou Greenways 2020.
BRAYS BAYOU GREENWAY BRIDGE
Celebrated a ribbon cutting for the new Brays Bayou Greenway Bridge and BCycle's 100th bike station in MacGregor Park.
WHITE OAK BAYOU
Acquired 1.3 acres of beautifully wooded property along White Oak Bayou, generously funded by Harris County Flood Control District, to preserve and help make the White Oak Bayou watershed more resilient against flooding and serve as conservation space.
#PARKSBYYOUDAY
Hosted #ParksByYou Day, along two different sites on two different bayous, for volunteers to help establish the groundwork for healthy, native prairie and forest habitat to grow in areas of need.
RISING LEADERS
Launched Rising Leaders, our new young professionals group.
SIMS BAYOU GREENWAY
Installed amenities along the Sims Bayou Greenway between Martin Luther King Boulevard and Scott Street, including adding additional seating areas with benches, providing recycling and trash cans, planting native trees, and establishing native prairie zones.
50/50 PARK PARTNERS
Helped launch Mayor Sylvester Turner's 50/50 Park Partners initiative.
CONSERVATION
Expanded our conservation efforts by adding a full time Conservation Manager and created the Houston Parks Board Conservation vision.
BAYOU GREENWAYS PARK
Began construction on Bayou Greenways Park, located on our most-traveled greenway along White Oak Bayou at Studemont Street.
BEYOND THE BAYOUS
To date, this work has generated over $18 million in public investment on new connections of parks and open space, including opening the first CenterPoint Regional Connector and starting construction on the 2.4-mile Spring Branch Trail, funded by the Spring Branch Management District. Plans are also underway for improvements funded by the Sharpstown Management District.
ACCESS DURING A PANDEMIC
Celebrated with gratitude that millions of Houstonians could rely on access to their parks and trails during the pandemic.
Get Involved
Your contributions fund activities and continued improvements to our parks. Donate now or consider adopting a bench or participating in one of our programs.
Donate
Volunteer
Sign Up
Become a part of our mailing list and receive periodic updates on events, milestones, volunteer opportunities, and more.